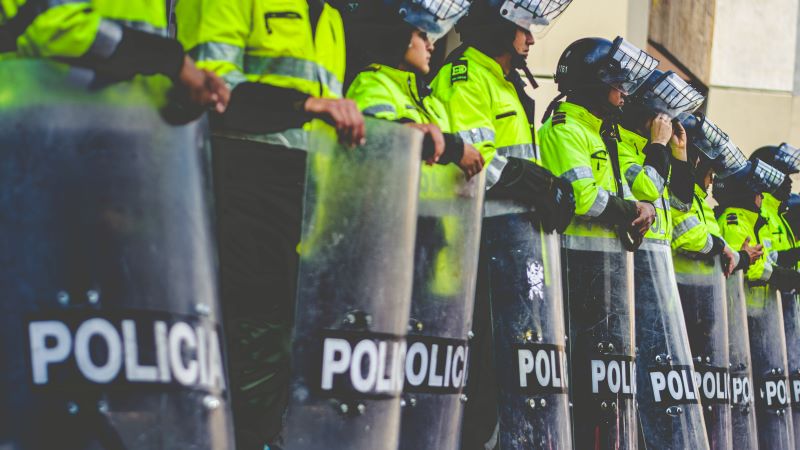 Researching Local Police "Use of Force" Policies
The League of Women Voters of California's Criminal Justice Task Force is monitoring local police forces' and county sheriffs' implementation of AB 392 and SB 230, which became law January 1, 2020 and establish legal standards for use of force and related training which must become part of police procedures.
This a quick project which could finish at the end of August if that is all you have time to do. The research can be done online.  Background materials are available and Charlotte can orient volunteers.
We are looking for volunteers to cover the following cities:

Costa Mesa

Huntington Beach

Irvine

Laguna Beach and

Newport Beach.
Our member Charlotte Pirch is leading this effort for LWV Orange Coast; she is also a member of the state task force and can orient volunteers and provide all the necessary information.