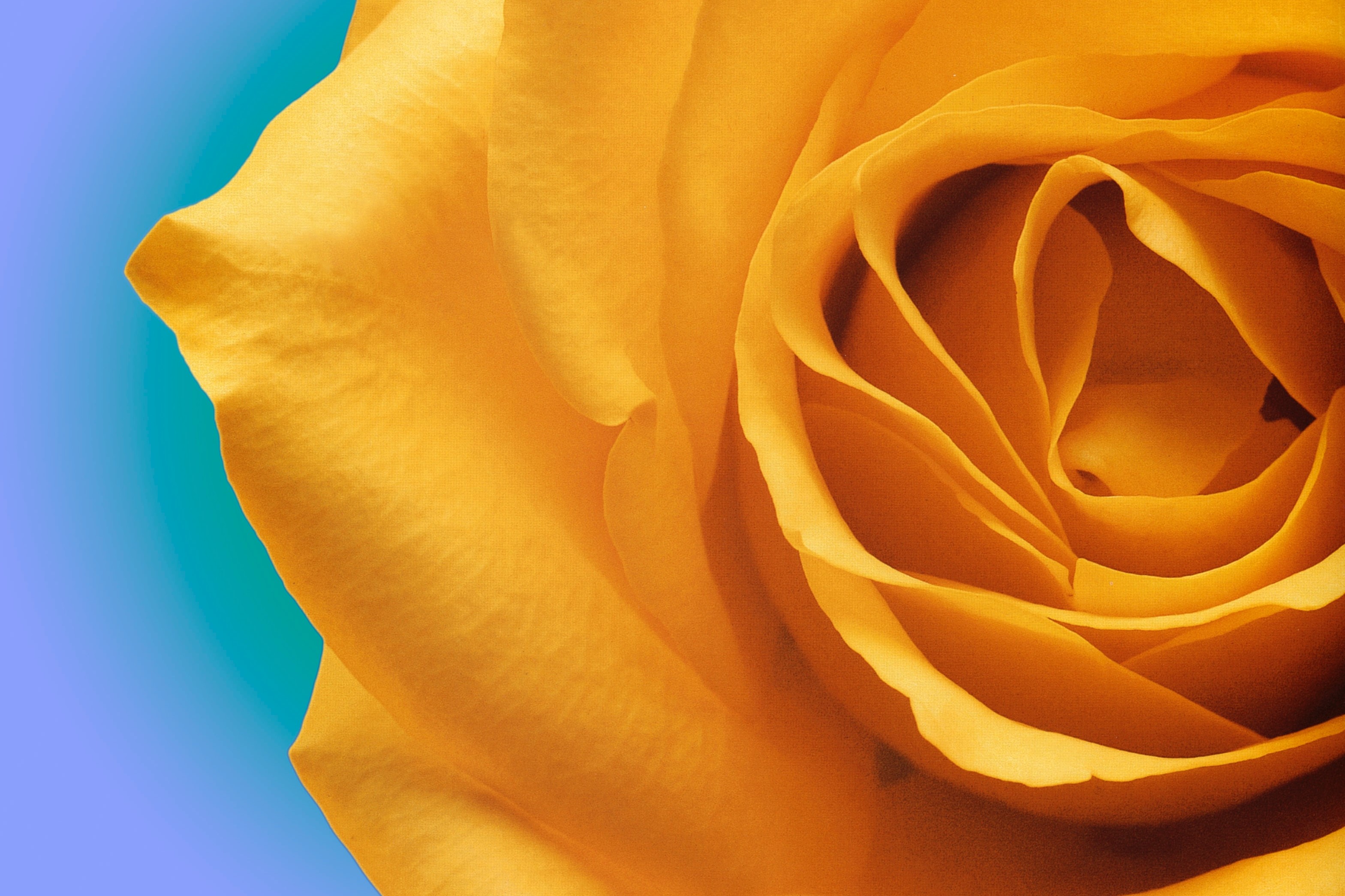 PBS - The American Experience presents "The Vote"
By: Patty Santry
This documentary chronicles the last decade of the fight by American women to obtain the vote.  It explores the many controversies experienced during that time, including gender, race, state's rights and political power.  The culmination of this fight was adoption of the 19th amendment to the U.S. Constitution on August 26, 1920.
It is available now online to stream or view the American Experience on your PBS station starting September 8.