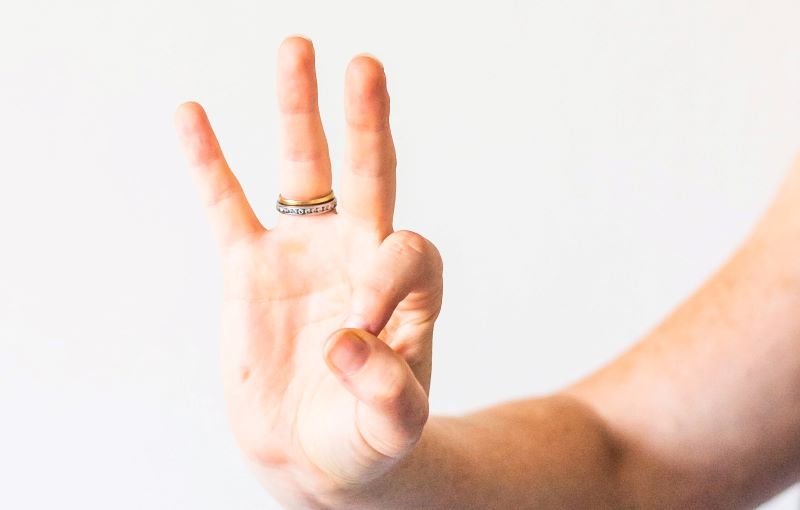 Week Three (8/9) - Reasons to Join or Renew
By: Rachel Daly
I am a continuing member of the League of Women Voters Organization because their mission and community service actions align with my core values. They help connect women and other voters to politics and public affairs, where they are so often not well represented; along with encouraging and supportive more active roles. The purpose of democracy and the fundamentals upon which the United States was founded were rooted in the idea of equality for all individuals. Women and other under-represented groups have views, perspectives and ideals that are unique and need to be considered in-order for our government to serve or represent the collective whole.
Rachael Daly is a new member who joined LWV of Orange Coast at the urging of her daughter, MacKenzie.
Use the button below to join or renew today.
***
Week Two (8/2) - Reasons to Join or Renew
By: Jone Pearce
I have long been an admirer of the League, and was spurred to join and become active by reports of voter suppression around the country. - Jone Pearce, UCI Distinguished Professor Emerita of Organization & Management, The Paul Merage School of Business
Jone recently joined the league and hit the ground running.  We are so happy that she has volunteered to assist with the website.  Welcome aboard, Jone.
Week One (7/26) - Reasons to Join or Renew
By: Mary Leigh Blek
As a retired RN and PHN (public health nurse) I believe no one should have to choose between their health and their right to vote. That's why I'm a proud member of the League of Women Voters of Orange Coast. -  Mary Leigh Blek, RN, PHN (retired)
Mary Leigh is a long-time league member, retired nurse, gun-control advocate and grandmother to Matthew and Kathryn.
***
Why We Belong
Over the next few months, we will be featuring our members and the reasons why they joined or renewed.  We hope you will participate.  Check back weekly to see if your quote was selected for display.