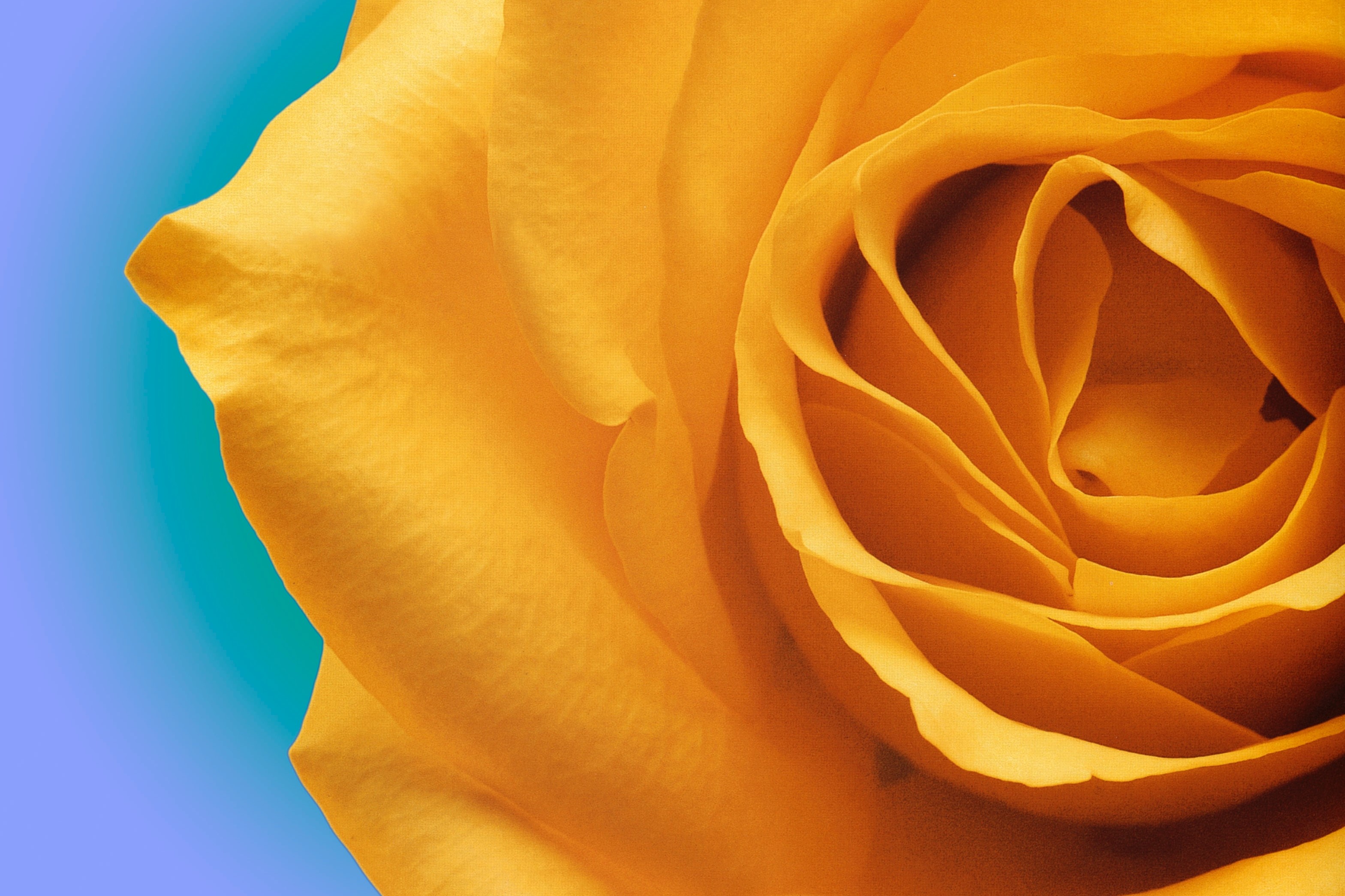 Saturday, December 28, 2019 -

11:00am

to

7:30pm
2020 is the Centennial Celebration of Women's Suffrage with the passage of the 19th Amendment. The 2020 Pasadena Rose Parade will feature a float to commemorate the anniversary. LWVUS President Chris Carson and CEO Virginia Kase will ride on the float along with eighteen distinguished people, including the descendants and relatives of Elizabeth Cady Stanton, Susan B. Anthony, Ida B. Wells-Barnett, Frederick Douglass, and Harriet Tubman, as well as representatives of groups who promote the right to vote.
Our October/November Voter reported that the League is sponsoring a float this year in the Rose Parade. The LWV of Pasadena organized a committee to work on the float Saturday, December 28th from 1:00pm to 6:00pm. Our League would like to organize a group and carpool to Pasadena to participate. There will be a sign-up sheet at Lunch with League November 20th. If you would like to join us, and are unable to come to the luncheon, please contact: Wendy Ralph: membership [at] lwvorangecoast.org OR phone: 949-855-3031. Please provide your name, phone number and the city where you live. We plan on leaving at 11:00am. If we get there early enough we can stop for coffee!
To join in the historic 2020 Rose parade and celebrate the Right to Vote. You can donate $20.20, submit a name to be written on a yellow rose vial and send your wishes riding up Colorado Boulevard in Pasadena, CA. You can participate: https://pasadenacelebrates2020.org/rose-vialprogram/ or download a form to print & mail.