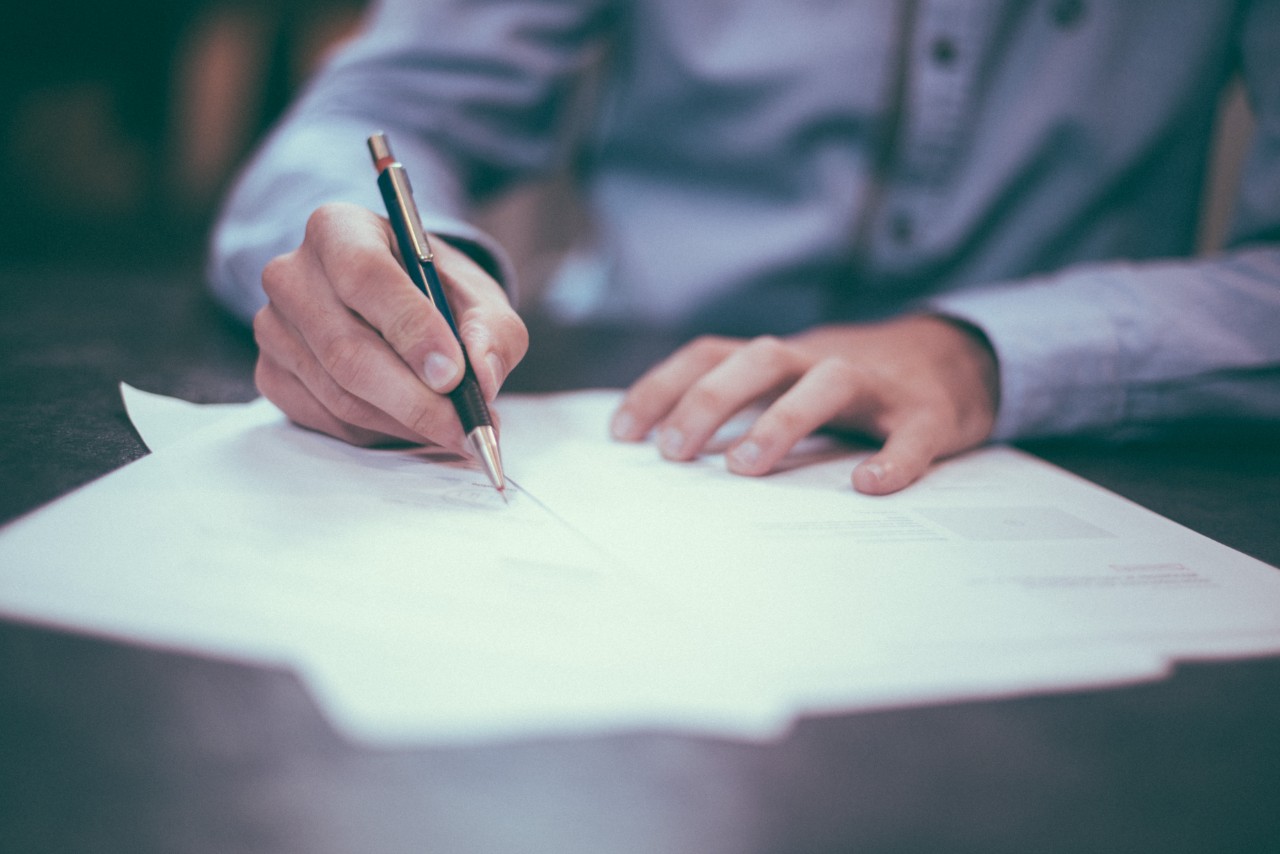 Location
Delhi Community Center
Santa Ana
California
92707
California US
Great American Write-In 
Women For: Orange County, a non-partisan women's group, is pleased to present the 35th Annual Great American Write-In. This free event is offered to the public every year to provide attendees with the means to influence policy decisions by writing letters to their legislators. It's also a great opportunity for participants to experience first-hand what informed citizen involvement in government is all about. A number of different organizations and advocacy groups will be represented with information regarding some of today's most vital issues, including education, health care, human and civil rights and the environment. Attendees are invited to visit the various tables and then voice their opinions by writing letters to government and corporate decision-makers in the hopes of bringing about constructive change. There is no cost for this event; Women For: Orange County will supply the post cards, stationery, postage, refreshments and parking.
***************************************** 
The Orange County League of Women Voters will be there:
Registering voters;
Providing attendees with personalized lists of their elected officials and their contact information; 
And, always, sharing our enthusiasm for the League and offering League literature and membership brochures.