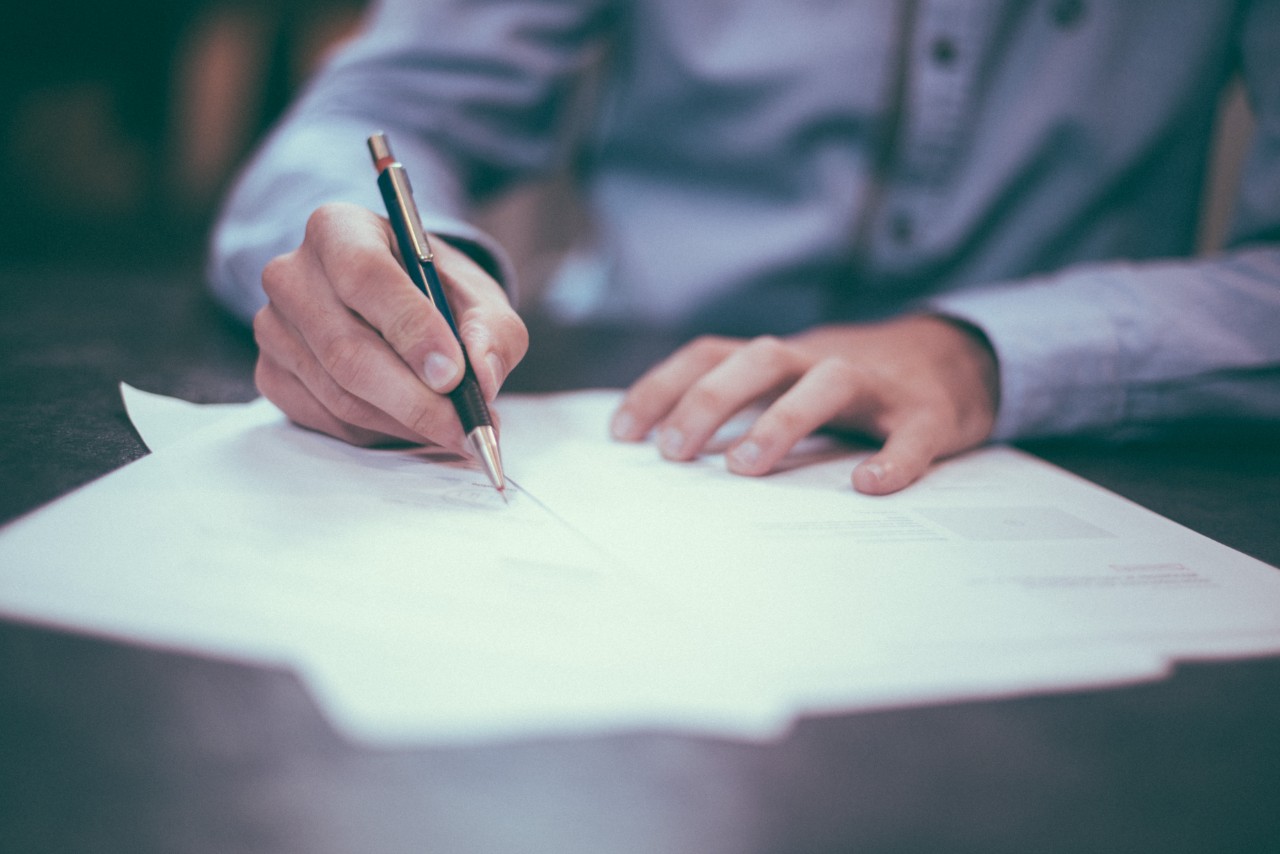 Location
Delhi Community Center
Santa Ana
California
92707
California US
Saturday, March 21, 2020 -

9:30am

to

1:30pm
Event Cancelled
Great American Write-In 
35th ANNUAL GREAT AMERICAN WRITE-IN (GAWI) SCHEDULED FOR MARCH 21, 2020 HAS BEEN CANCELLED.

Message from Women For Orange County, the Event Sponsors:
We are so very sorry to be writing this, but as a result of the current situation and real lack of knowledge surrounding COVID-19, we will be cancelling the Write-In on March 21. We are concerned about bringing together so many people in a small space - not to mention the potential problems with food contamination - when we are not able to determine how prevalent the virus really is in our county.
We are hoping to be able to reschedule this year's Write-In for August when (hopefully) the flu season will have ended, but we will need to wait and monitor how this pandemic progresses. For now, we will be returning all payments to groups who purchased tables at the Write-In.
We are as disappointed as you must be that there will be no Write-In this spring. Let's hope for a positive outcome of all this uncertainty and for a chance to come together again soon in celebration of our progressive values and of each other. Until then, keep safe and healthy.
In peace,
Felicity Figueroa
GAWI Chair

 
***************************************** 
Women For: Orange County, a non-partisan women's group, is pleased to present the 35th Annual Great American Write-In. This free event is offered to the public every year to provide attendees with the means to influence policy decisions by writing letters to their legislators. It's also a great opportunity for participants to experience first-hand what informed citizen involvement in government is all about. A number of different organizations and advocacy groups will be represented with information regarding some of today's most vital issues, including education, health care, human and civil rights and the environment. Attendees are invited to visit the various tables and then voice their opinions by writing letters to government and corporate decision-makers in the hopes of bringing about constructive change. There is no cost for this event; Women For: Orange County will supply the post cards, stationery, postage, refreshments and parking.