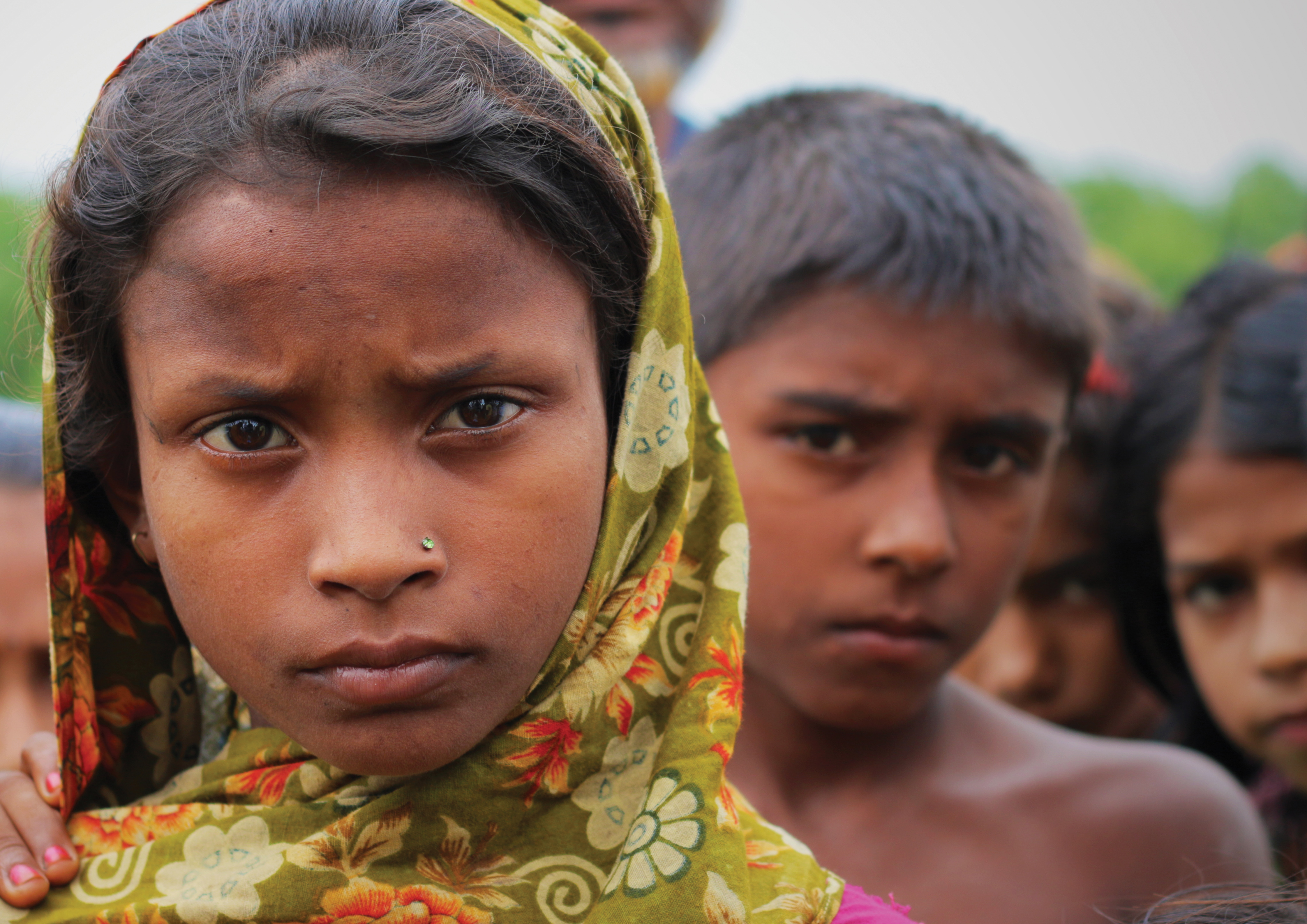 Location
Back Bay Conference Center
Irvine
California
92612
California US
Wednesday, May 15, 2019 -

12:00pm

to

2:30pm
Topic: United Nations Commission on the Status of Women
Speaker: Kathleen Montgomery, Ph.D.
Presentation Slideshow
Bio: Dr. Montgomery is Professor of the Graduate Division and Emerita Professor of Organizations and Management in the School of Business at U.C.  Riverside and has been a visiting scholar at Oxford University, Stanford, and UCLA, and is an Honorary Associate of Sydney Health Ethics at the University of Sydney.
For over 20 years at UCR, Dr. Montgomery designed and taught courses on diversity and gender issues to both undergraduates and graduate students, which were always her favorites to teach.  She received a Professor of the Year award for teaching these courses in UCR's Honors Program.  Her interest in the UN Commission on the Status of Women began when she was an undergraduate with a minor in Women's Studies.  Dr. Montgomery will present her experience as the LWV delegate to the 63rd annual meeting of United Nations Commission on the Status of Women.
Cost: $20 for lunch and speaker, $5 for speaker only.
Reserve by Sunday, May 12, 2019, 5:00 P.M.
Please note that the LWV Orange Coast 2019 Annual Meeting will be taking place in the same space beginning at 10am and leading into this Lunch with League event. All are welcome to attend either or both components, though only members of the League may vote during the Annual Meeting. If you are only coming for the lunch and speaker, check-in begins at noon.
**Updated 5/8/19** Note change of speaker and topic.  Original speaker, Alexandra Natapoff, UCI School of Law, will present in June on the topic of Criminal Justice.  Please call 949 451-2212, if you wish to cancel for May event.  Registration for June Lunch with League with Alexandra Natapoff will begin in late May.