Location
US House of Representatives
Washington, D.C.
US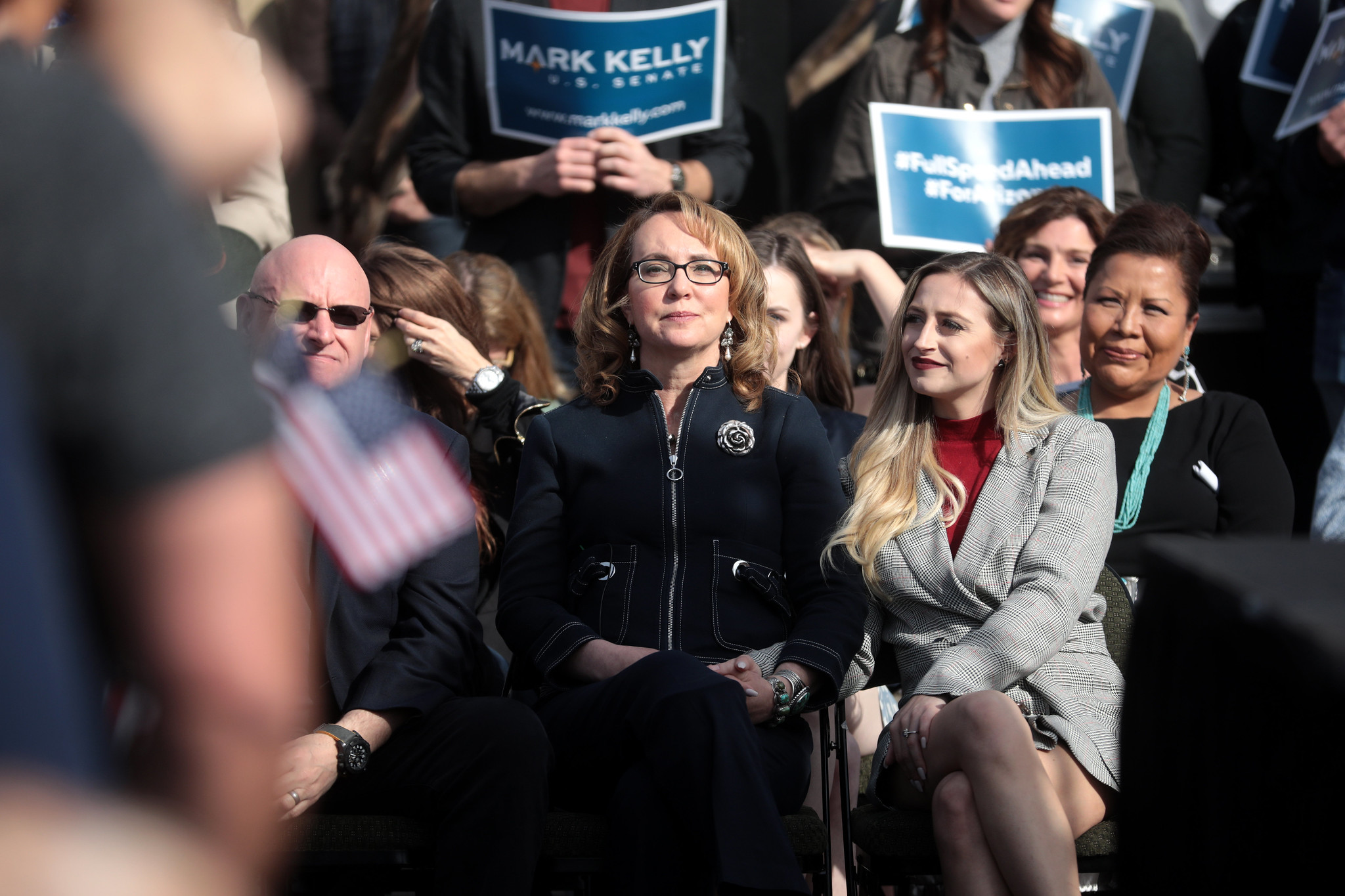 Thursday, September 19, 2019 -

5:30am

to

7:00am
UPDATE: The event was livestreamed on the national League's Facebook page at https://www.facebook.com/leagueofwomenvoters. If you missed the stream, you can watch a recording here.
The League of Women Voters and the Inter-Parliamentary Union (IPU) share a commitment to protecting human rights and defending democracy. These twin goals come together in their recent joint efforts to draw attention to Violence Against Women Politicians, as an attempt to silence women's voices.
The IPU began 130 years ago and has grown to an organization of 180 parliaments around the globe. The IPU works closely with the UN and has teamed up with LWVUS to present events at the UN Commission on the Status of Women on the issue of barriers
and deterrents that women face as politicians. This can include behavior that begins as harassment and name calling, which can then escalate to threats and actual violence. An extreme example is the recent murder of a female political candidate in Colombia.
The LWVUS and IPU have arranged a joint event on September 19, 8:30-10 am, at the US House of Representatives for elected officials and staff members. It represents an opportunity to present findings of studies along with solutions to preventing violence.