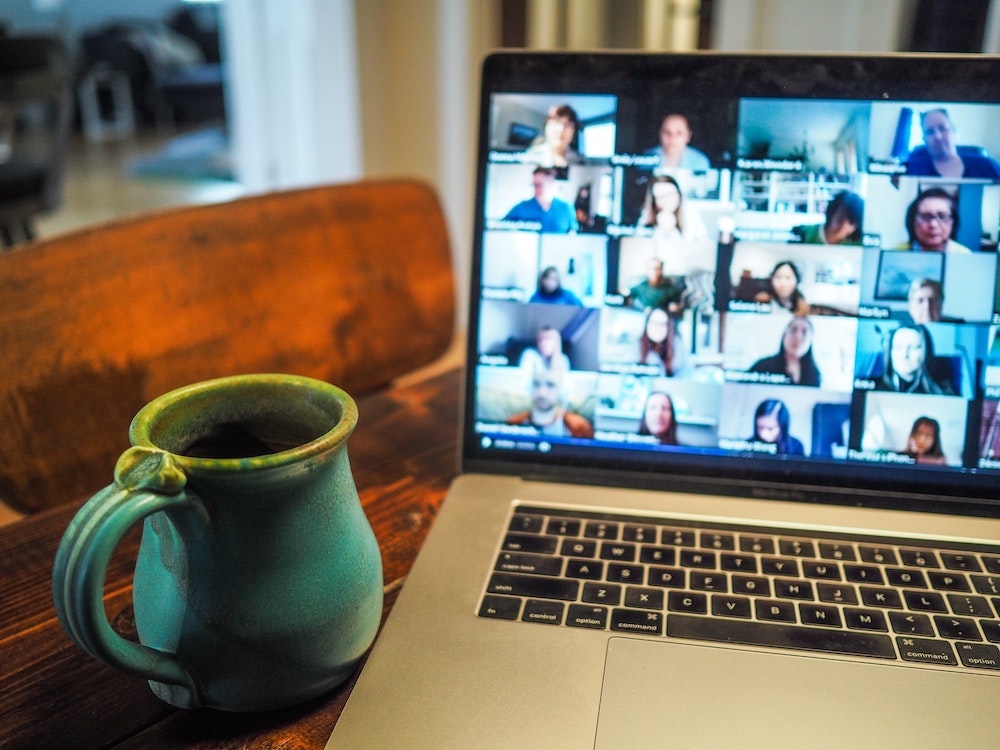 Thursday, August 6, 2020 -

5:00pm

to

6:00pm
WELCOME NEW MEMBERS OF 2020 TO THE LEAGUE OF WOMEN VOTERS OF ORANGE COAST
 By Wendy Ralph and Anne Stone
 The Membership Committee will be holding two Welcome to the League ZOOM Meetings the first week in August.  The dates are Tuesday August 4th at 1:00 and Thursday, August 6th at 5:00.  Pick the one most convenient for you.  We really want you to attend and participate.  Our goal is to show you the benefits of your membership and how to become involved!    
Our President, Becky Newman, will kick us off by formally welcoming you and explaining a little about our League - past & present. She will also discuss the Census Committee, and how our League will participate in it.  This important project is one where help is needed right away.  Next one of our members, Karina Brocco French, a UCI student and League member for just 1 year, will talk about her involvement with the passing of Bill ACA6, granting parolees the right to vote.  She will explain how even a brand "new" member can become an active participant by just saying, "YES" to opportunity.  We will then guide you through the website and point out activities you might be interested in learning more about.  And finally, we end with a Question and Answer session.  
We hope you find this an interesting approach to learning what the League offers and "opportunities" to pursue. 
So, grab a cup of coffee & a muffin on Tuesday afternoon OR a glass of wine with cheese & crackers' Thursday afternoon and join us for an informative and interesting interactive virtual meeting.
This meeting will be held virtually.