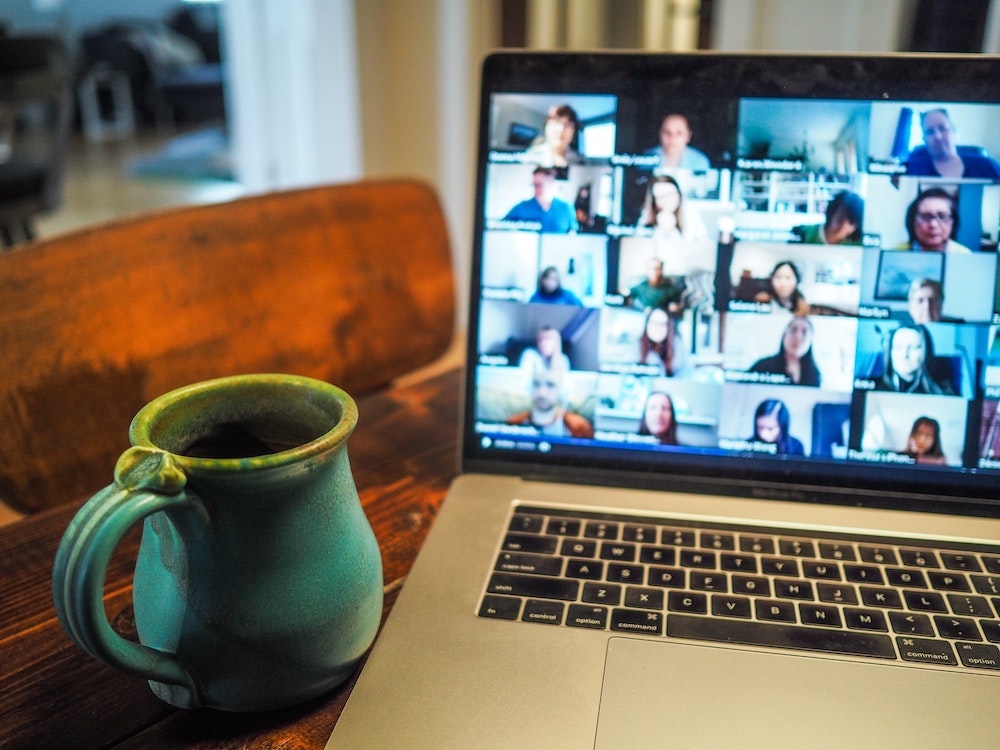 Thursday, October 8, 2020 -

5:00pm

to

6:00pm
WELCOME NEW MEMBERS OF 2020 TO THE LEAGUE OF WOMEN VOTERS OF ORANGE COAST
 By Wendy Ralph and Anne Stone
The Membership Committee will be holding our Welcome to the League ZOOM Meeting on Thursday, October 8th at 5:00 PM. We've done two virtual meetings this year and the response has been very positive. So often when you join an established group it's hard to know where to begin to get involved. We will show you. Our goal is to express to you the benefits of your membership and how YOU can become involved!
After introductions, our President, Becky Newman, will kick us off by formally welcoming you and explaining a little about our League - past & present. We will then guide you through the website and point out activities you can sign up for or simply learn more about. And finally, we end with a Question and Answer session.
We hope you find this an interesting approach to discover the opportunities the League has to offer for you to pursue.
As we all know, November 3rd is a very important election and if you want to participate in this most basic of our rights, please join us in an informative, interesting and interactive virtual meeting.
This meeting will be held virtually.