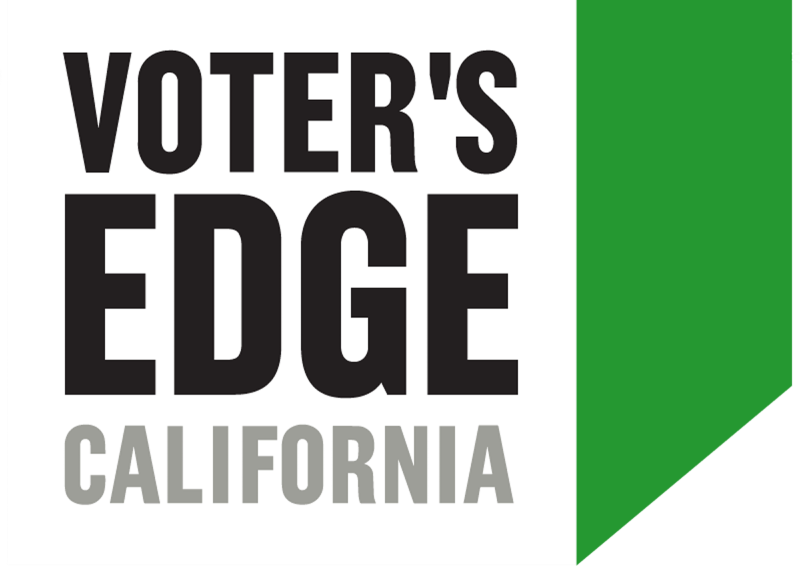 Saturday, August 1, 2020 -

1:00pm

to

3:00pm
Sorry, all sessions are full and registration is now closed.
Make A Difference In November - Join the Voter's Edge Team
Voter's Edge provides over 2 million California voters with information about candidates and propositions. Here in Orange County we have over 300 candidates in local, municipal, county and state offies.  Team members encourage candidates to submit information about their candidacy to the LWV California website "Voter's Edge".
All done in the safety and comfort of their own home, Voter's Edge team members:
are assigned a set number of candidates to contact;

they review their candidate's postings for compliance to defined standards; and

they update a tracking sheet. 
Make a difference in the November elections.  To find out more, sign up for Voter's Edge training today.
This meeting will be held virtually.  

If you can't make this August 1 training, there are two other opportunities.
Monday, August 3: 2-4 p.m.
Wednesday: August 5: 10 a.m.-noon