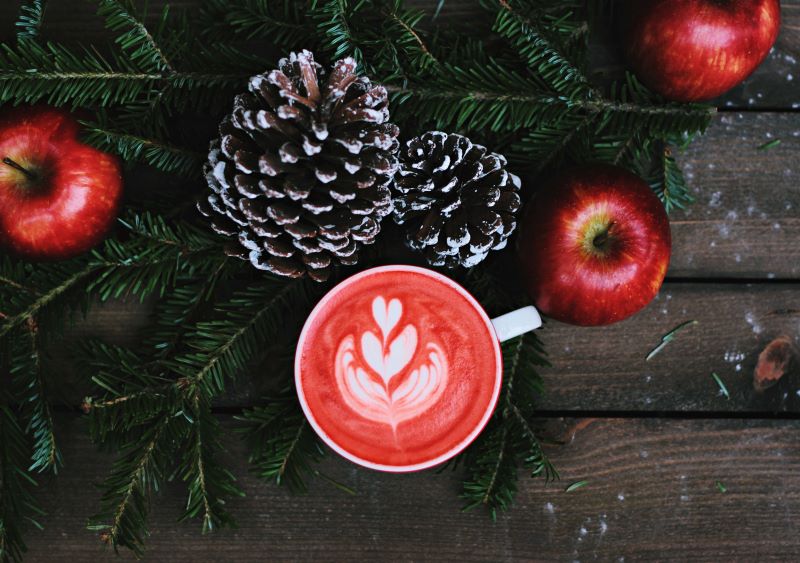 LWV of Orange Coast Winter Holiday Party
Members, dust off your antlers and shake out your holiday garb. We hope you can join us for an evening of fun and friendship on Monday, December 7, starting at 5:00 PM.  
Invitations have been sent by email on the morning of November 21, 2020.  Check your inbox.  
Alternatively, you can log onto the website and register here.