Location
Ellen Driscoll Theater
94611
Piedmont
,
California
United States
California US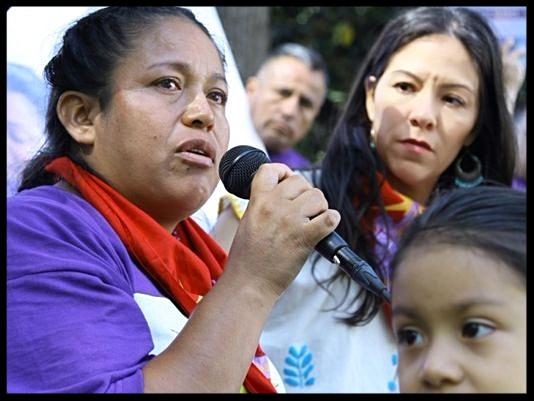 Wednesday, March 7, 2018 - 7:00pm
Rape on the Night Shift is a powerful look at the impact of sexual abuse on some of the most vulnerable women in the work force- immigrant women working as night janitors. Despite the risk of losing their jobs or being deported, women went on camera to break their silence. This documentary continues the #MeToo conversation beyond the worlds of Hollywood, media and politics.
Following each screening, hear journalists and producers involved with this film discuss this issue further.
In Piedmont @ 7 pm, March 7th, 2018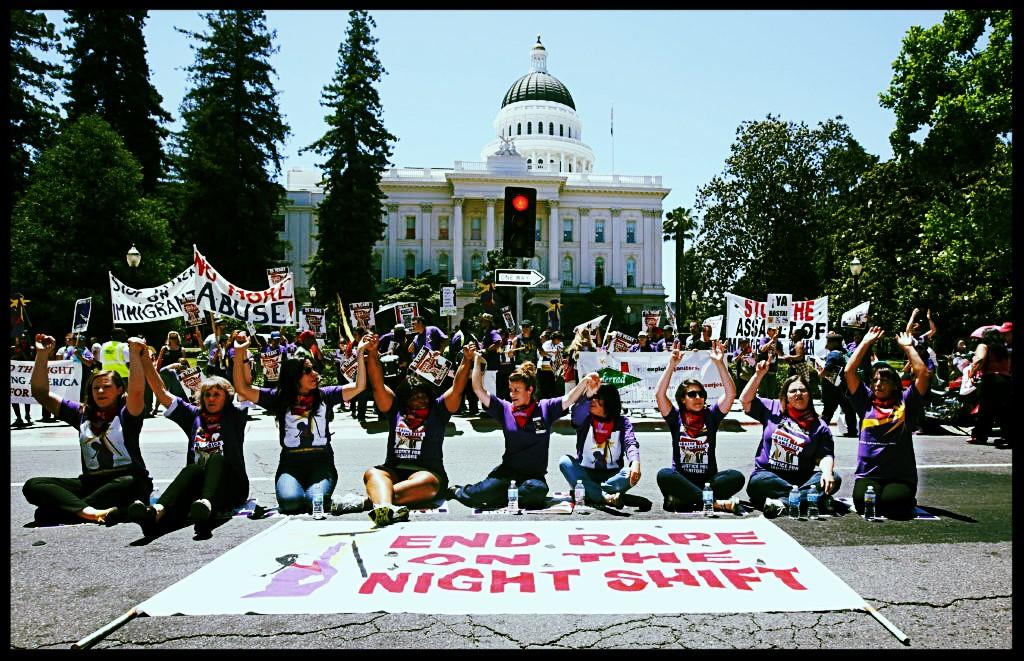 Ellen Driscoll Theater / 325 Highland Ave (at Oakland Ave)/Piedmont
Doors open, light refreshments @ 6:30 pm
Film at 7:00 pm, followed by panel & discussion
In Oakland @ 3 pm, March 10, 2018
The New Parkway Theater / 474 24th Street (btw Telegraph & Broadway) / Oakland
Film at 3 PM, followed by panel & discussion