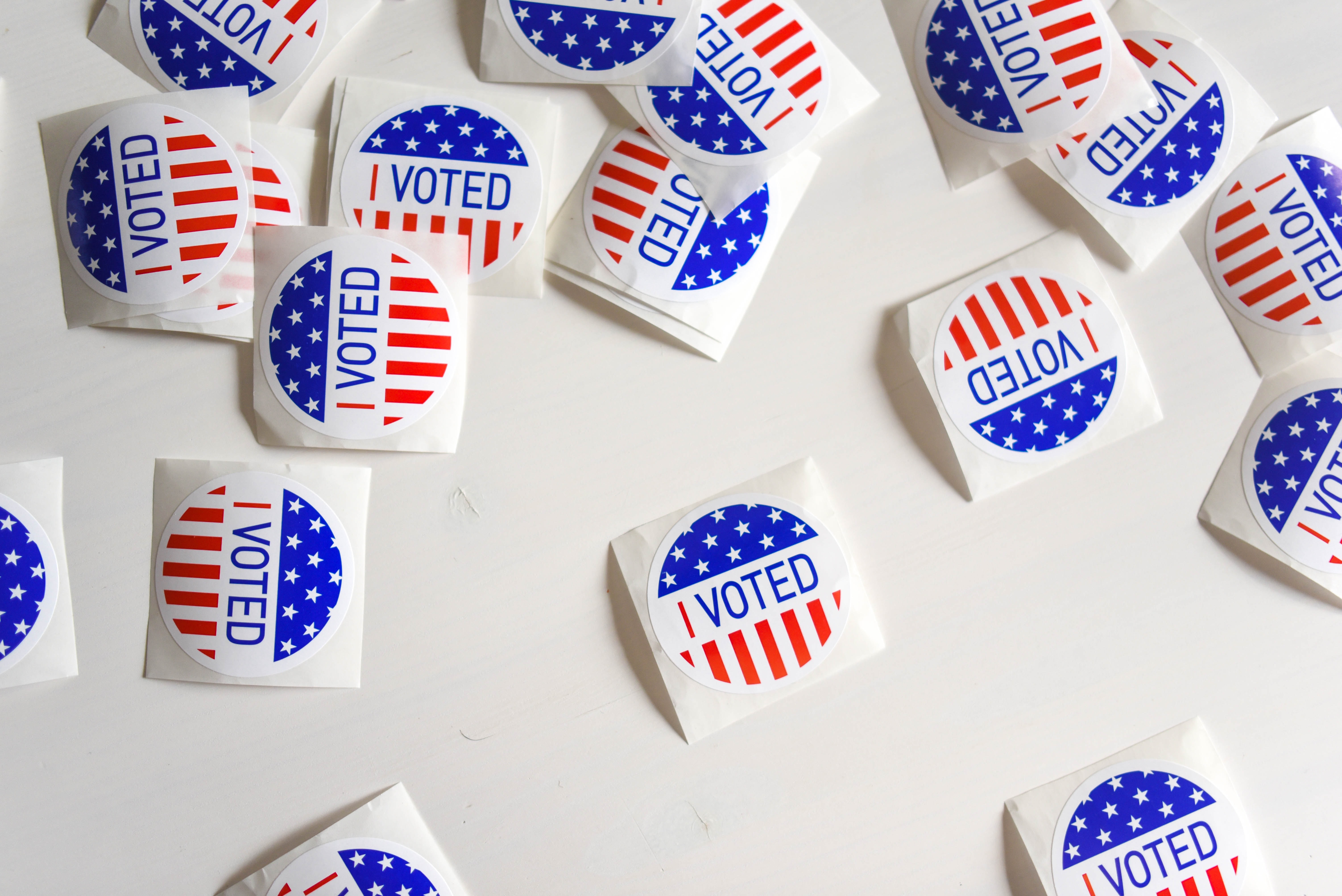 Wednesday, September 30, 2020 - 6:00pm
Join the LWV and the Shasta County Registrar of Voters, Cathy Darling Allen, for an overview of 2020 Election procedures.
Cathy Darling Allen has served as the Shasta County Clerk and Registrar of Voters since 2004. She has overseen the administration of 24 elections and counted more than 925,000 votes. Cathy has administered elections using electronic voting, paper ballot voting, and steered Shasta County elections through major changes in California election law and regulation. 
The meeting is open to the public to view over video or join by telephone. A recording of the discussion will be made available after the event.
To join by video: https://us02web.zoom.us/j/81029090434
To join by phone: (669) 900-9128 with Meeting ID 810 2909 0434
Please note that all participants will join the meeting with their video off and audio muted.