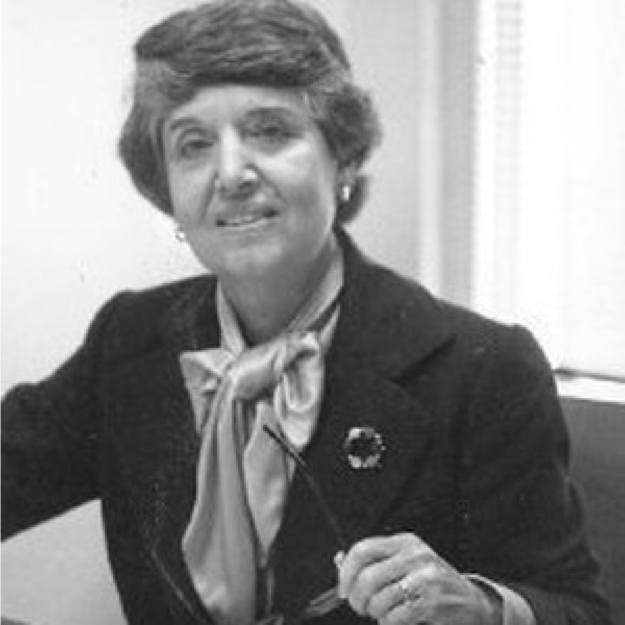 The 2019 Anne Rudin Scholarship award winner is Clarissa Laguardia.  Congratulations to Clarissa whom we recognized at a Suffragist Club reception on October 9, 2019!  Clarissa is a graduate student at CSU Sacramento working on her Masters in Public Policy and Administration.  At the same event, the League thanked the long-time hosts of the award ceremony, Suzanne Phinney and Trisha Uhrhammer.
The League of Women Voters of Sacramento County established the Anne Rudin Scholarship to commemorate the accomplishments of former Sacramento Mayor Anne Rudin who served as president of both the League of Women Voters of Sacramento (1961-63) and the League of Women Voters of California (1969-71). She then became a member of the Sacramento City Council for twelve years and Mayor of Sacramento from 1983 to 1992. She continues to be involved in our community.
The scholarship, awarded annually, enables other women to pursue higher education in the fields of public administration and public policy. The next application period will begin in late Summer 2020.

Anne Rudin Scholarship winners:
2019  Clarissa Laguardia


2017  Taylor Buck

2016  Michelle Gish

2013  Lauren Suedkamp

2012 Natalie Kuffel

2011 Heidi Jensen

2008 Richele Carino
Eligibility and Selection: The scholarship is open to women who are enrolled in public administration, government, or public-policy related programs at an institution of higher education in the Sacramento area. Scholarship applicant must be enrolled in upper division studies or graduate school.
Applicants are evaluated on the basis of:
academic record
commitment to public service
career objectives
Applications are reviewed by a committee under the leadership of the League of Women Voters of Sacramento. Contact us for information about this program.
If you are interested in supporting this program, go to our Donate page to learn how.