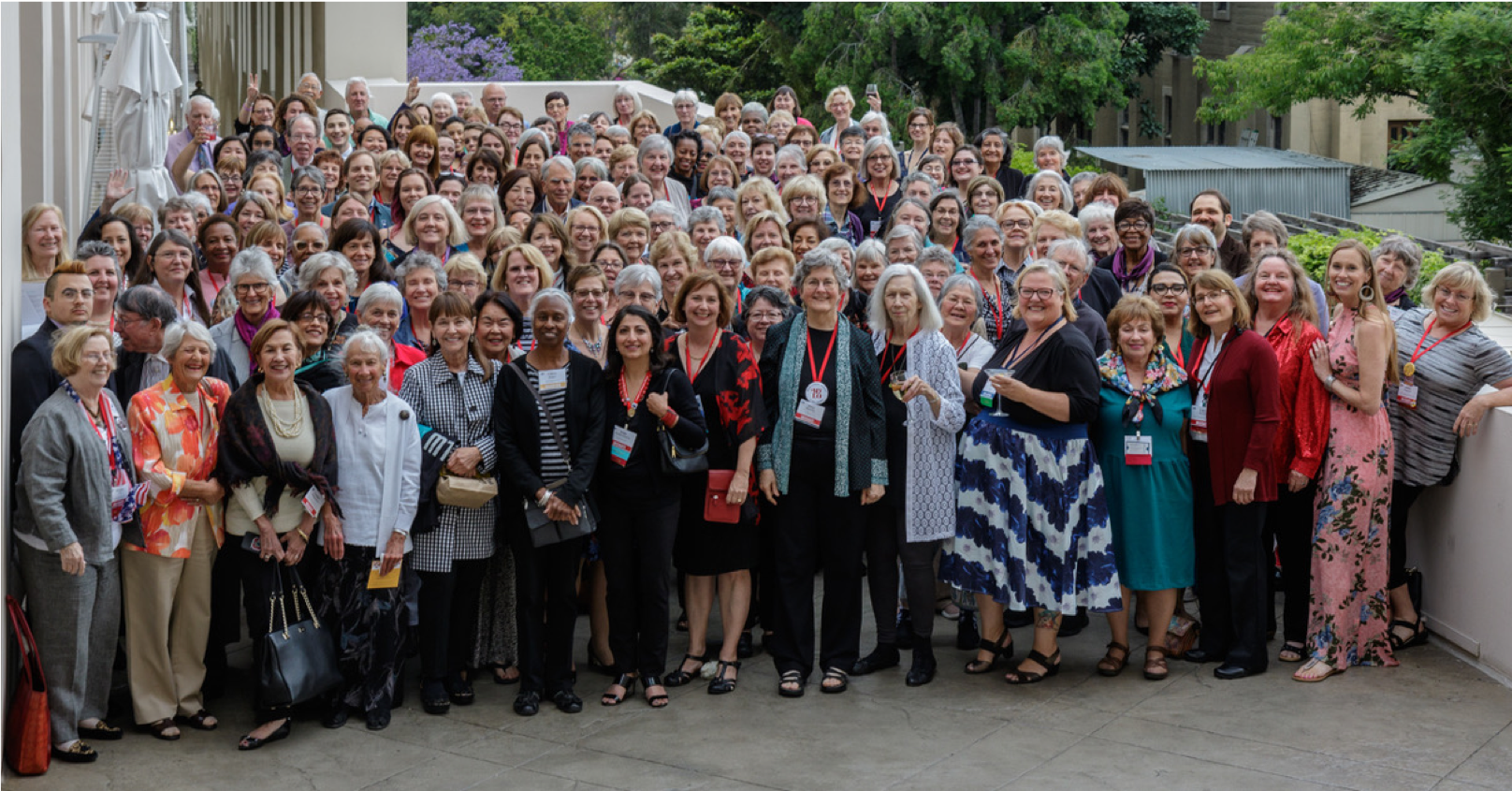 Dear Fellow League Members,
What an excellent, exhausting and exhilarating LWVC Convention! Thank you to everyone who participated, sponsored, and offered workshops and caucuses.
Almost 25% of those who attended were first time convention participants.  Thank you to all Leagues who gave their members the opportunity to see the full depth and breadth of League work and aspirations.
To those who could not be present… we missed you. Please read on. There are many ways in which you can get the information that those in convention received.
This convention featured much sharing of information and projects among our local Leagues. The Great Ideas! workshops featured local League voter service and education/advocacy projects that were successful for them and that could be replicated by any League in the state. Growing the League of the Future featured League leaders from around the state talking about what engages them and new League members.
Look at the convention Documents page for the the power point presentations materials, not just for Great Ideas and Growing the League, but for the other workshops and caucuses too. The caucuses covered a large variety of timely and interesting topics. Contact the relevant Leagues if you have questions about their projects and techniques. Maybe your League can do something similar.
To get the full information on the Convention's contents please:
As we move forward remember this:  A representative democracy only works when all are represented. As a League we are most effective and impactful in our voter service and advocacy work when the League looks like California. We will continue our excellent voter service work; we will continue to deepen our advocacy impact; and we will continue to expand our equity work.
Looking forward to the work ahead,
Carol
P.S.  Thank you to all who gave memorials to the Garden of Democracy.  My memorial flower is dedicated to Olga Batey, who spent seven years telling me to join League and Trudy Schafer, who patiently taught me how to be a League member.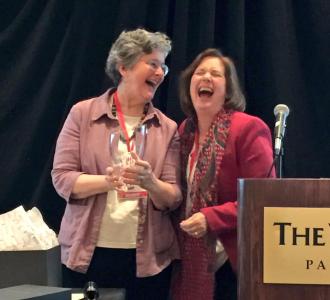 Carol Moon Goldberg, President
cmoongoldberg@lwvc.org