Location
via Zoom at https://zoom.us/j/99218361292
US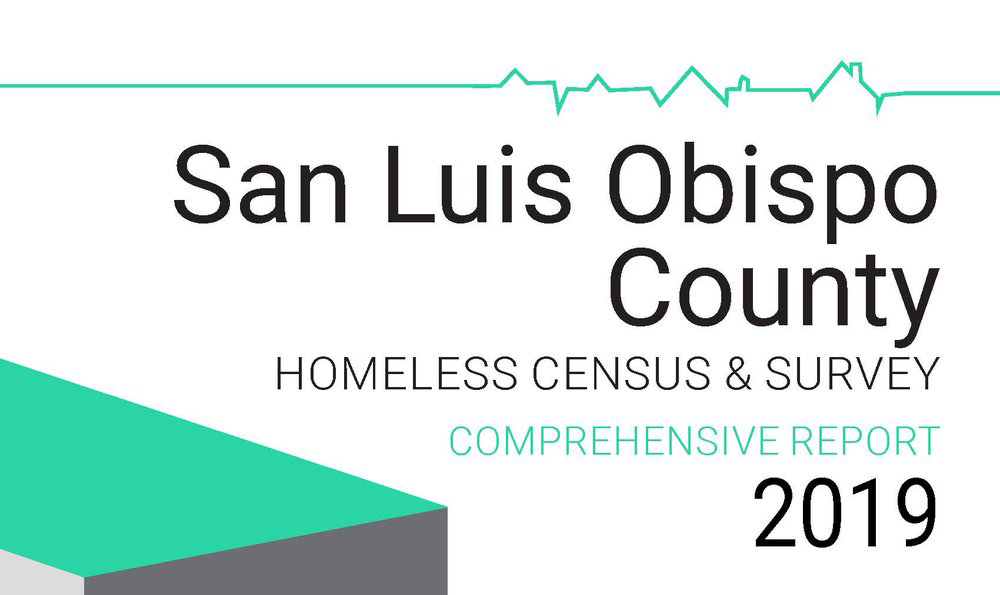 This panel discussion about homelessness in San Luis Obispo County will provide a concise summary of the most pressing issues facing us right now. LWV SLOCO co-Presidents Cindy Marie Absey and Ann Havlik will introduce the panel, and the discussion will be moderated by Morro Bay City Councilmember Marlys McPherson.  The panelists are leaders in three of the most active and largest organizations providing services to the homeless in SLO:
Wendy Lewis, President & CEO, ECHO. 
Lewis grew up in Lompoc and attended Cal Poly. Prior to joining the El Camino Homeless Organization (ECHO) in 2018, she worked at the Food Bank Coalition for 10 years, rising to Chief Opertions Officer. Since joining ECHO as President and CEO, she has greatly expanded the staff and service capabilities of the organization.
Grace McIntosh, Deputy Director, CAPSLO
McIntosh has been Deputy Director of the Community Action Partnership of San Luis Obispo County since 2009. She has worked in the non-profit sector 35 years, including as CEO of the local American Red Cross. She was one of the 2018 SLO County Women of Distinction based on her work developing innovations at the 40 Prado Homeless Services Center.
Janna Nichols, Executive Director, 5Cities Homeless Coalition
Nichols became the first Executive Director of 5Cities in 2012. She has many years of leadership experience in non-profit service organizations, boards and commissions. She currently serves on the SLO County Homeless Services Oversight Council. In 2017, she was named a Woman of Distinction by Cuesta College and the Women's Legacy Fund.
The panelists will be responding to carefully curated questions. Time permitting, participants will be able to submit questions at the end for Q&A.
The panel discussion will be free and open to the public as part of LWV SLOCO's issue education outreach. The issue of homelessness in SLO County was selected by League members last January as a program focus.  Follow up virtual meetings will be held to explore selected issues of homelessness in more detail.
A Zoom link is provided below, and will also be sent to the League of Women Voter's email list, and to the lists of selected allied organizations. The discussion will also be livestreamed on Facebook Live.