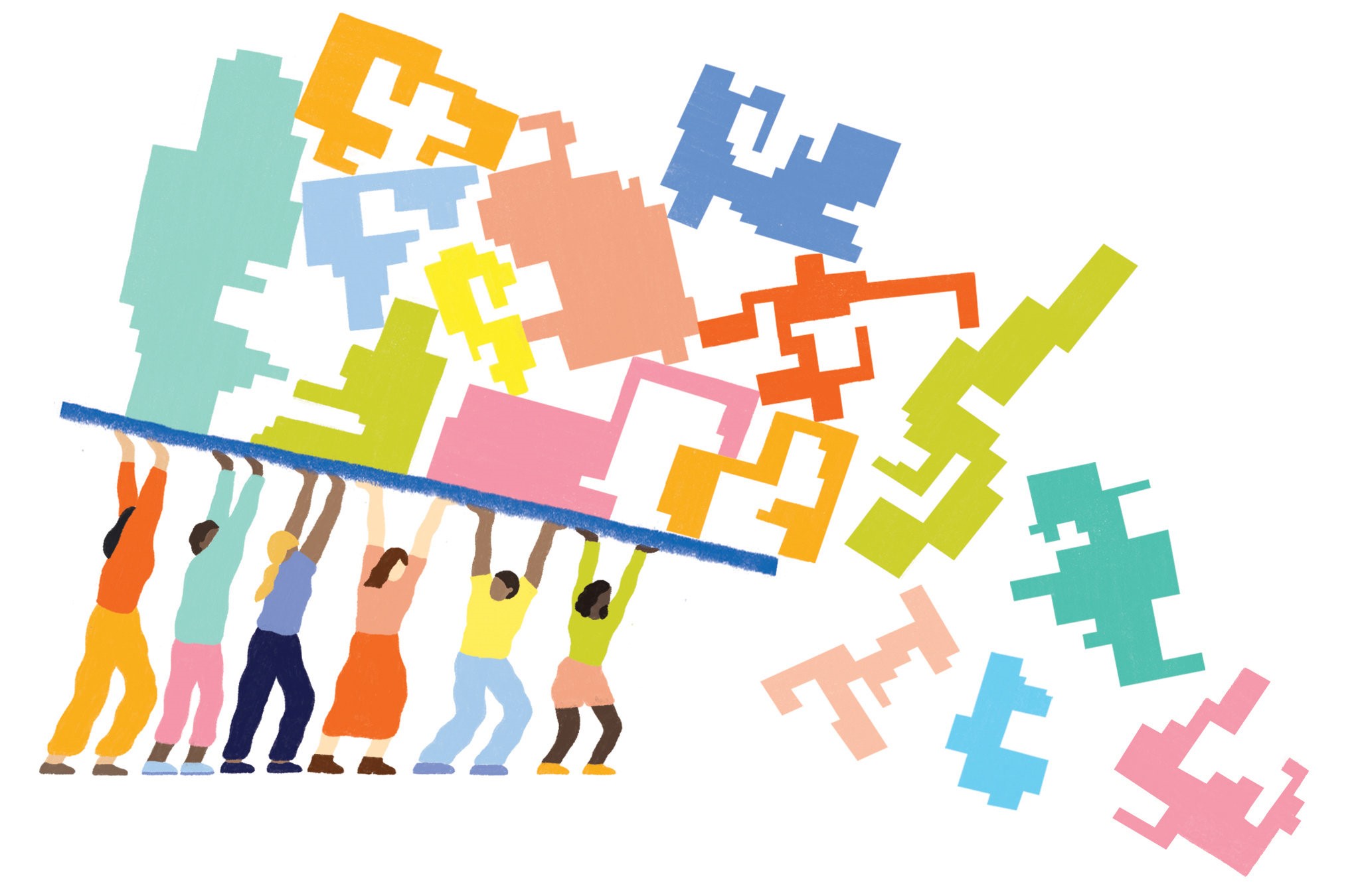 The City of Lomita is considering the transition to City Council districts, with the first public hearing scheduled to take place tomorrow, Tuesday, August 16, 2022 at 6:30 p.m. during the regular City Council Meeting that starts at 6 p.m. 
Join us at the Lomita Council Chambers or via Zoom to get involved. The City's professional demographer will provide an overview of district formation, discuss the legal requirements of creating election districts and seek public input.
Share your thoughts and submit a public comment to DrawLomita [at] LomitaCity.com.
For more information on Lomita's district formation process and how you can participate, visit LomitaCity.com/Districting.
Issues referenced by this article: