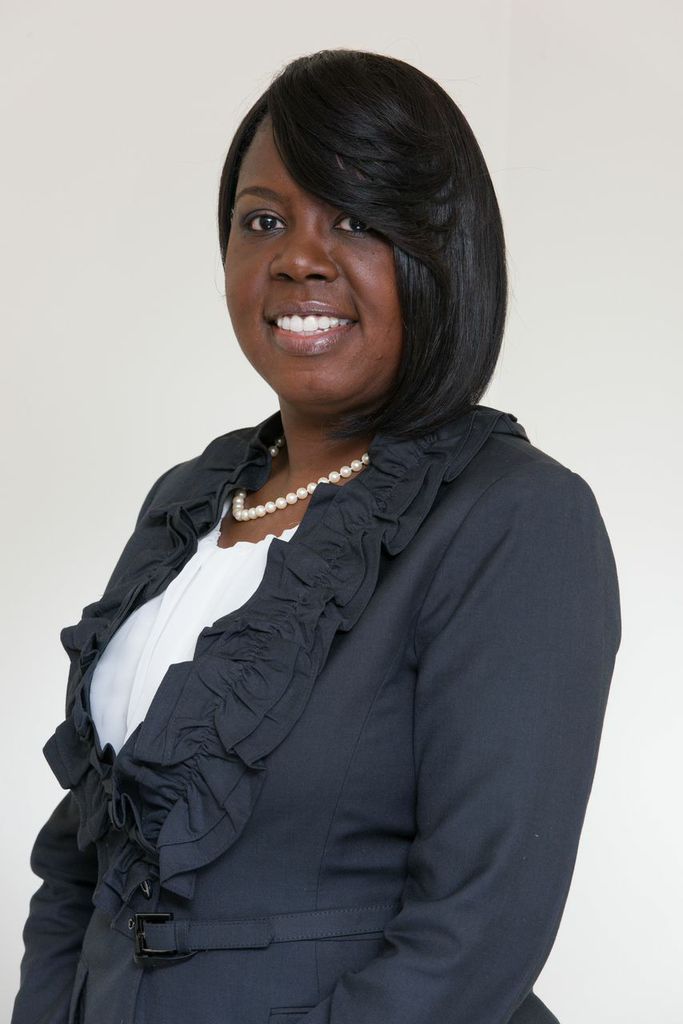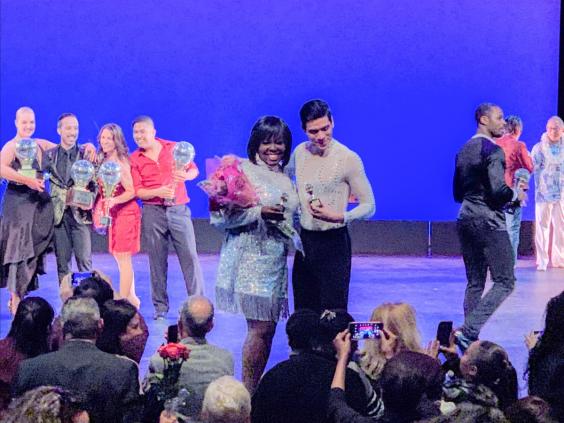 LWVTA President, Pamela Thornton, put her body and soul on the stage to dance for democracy and to raise funds on behalf of the League of Women Voters of Torrance Area (LWVTA). She and her dance partner, Edgar Salas, won an honorable mention award. We all are proud of her.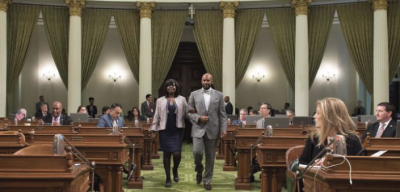 Did you know Pam was recently awarded at the California State Assembly floor by Assembly-Member Mike Gipson for the Unsung Hero Award to highlight her hard work addressing the economic, health, and environmental disparities experienced by people of color?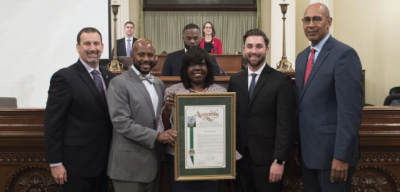 Pam wears many hats: She is also the Founder and Principal Consultant of Urban Land Matters, LLC. She has been the Board President of Harbor Gateway North Neighborhood Council, Empower LA, Department of Neighborhood Empowerment; Right-of-Way Agent for Southern California Edison Company; and  Zoning Engineer for the Office of Zoning Administration, Washington, D.C.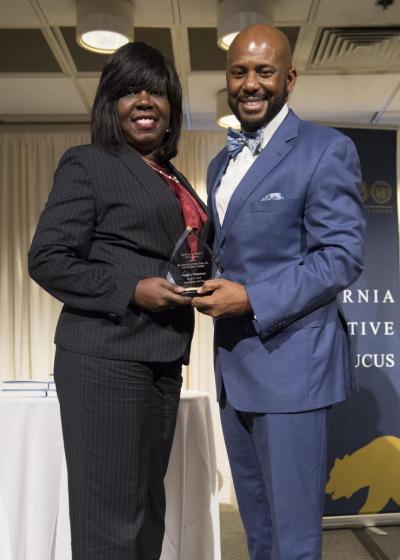 She is also a committed community leader with decades of volunteer experience. An advocate of diversity and inclusion at local, state and national levels, she fosters citizen education to influence public policy; to increase voter participation, she initiates educational outreach by advancing understanding of redistricting in California and the new voting system. The LWVTA is lucky to have Pam lead its team.