Pueblo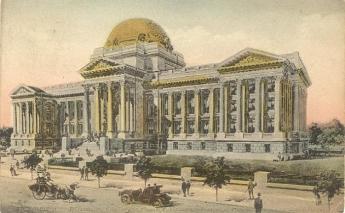 Democracy is not a spectator sport.

Click here for the recording of this Community Conversation on Ballot Question 2a!
Nick Gradisar, Mayor -- Steve Andrews, BPH  --  Randy Thurston, former City Council

The League of Women Voters is a nonpartisan political organization encouraging informed and active participation in government. It influences public policy through education and advocacy.