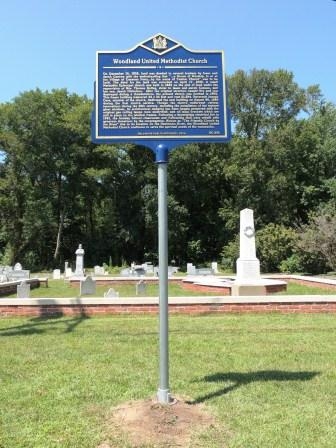 Commemoration of the 19th Amendment in Delaware 
Delaware Public Archives operates the Historical Markers program as part of its mandate. Markers are placed at historically significant locations and sites across the state. The unveiling of three new Markers that commemorate the 100th anniversary of women's right to vote and the 19th Amendment will take place around the state of Delaware. The dates, times, and locations for the New Castle, Sussex, and Kent markers are as follows:
• Dover: August 26th at 11 am - Along the walkway on the Northside of the Old State House between Federal Street and The Green.
• Georgetown: September 16th at 12 pm - E Market Street side of the Sussex County Courthouse
• Wilminton: September 21st at 11 am - E Front Street Park
All the dedications will be held outdoors.
League to which this content belongs:
Delaware