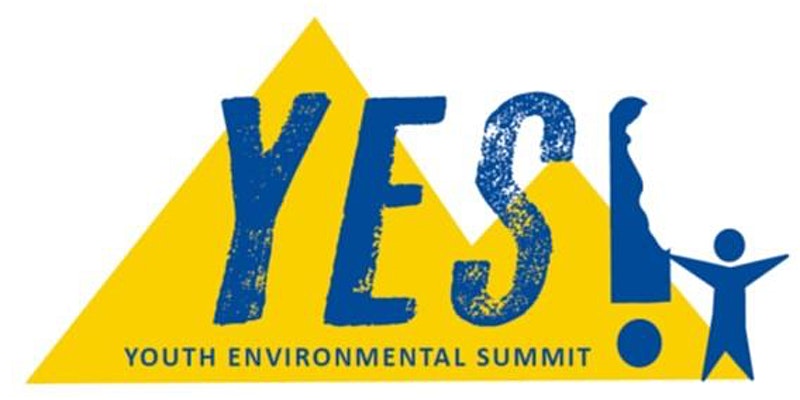 2020 YES!
High school students only
Each high school or home schooler MUST be registered through an ADULT TEAM LEADER/ADVISER.  The adult adviser must be responsible for students collecting the permission forms as linked herein and attend on the day of the Summit.
Each high school or homeschool registers as a TEAM, no more than 20 students from any one high school may register initially.  If space permits, we will notify Advisers that additional students may register.
YES! Registration link:
Please help us spread the word to high school administrators and teachers.