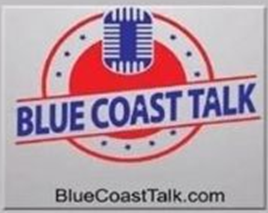 Date of Release or Mention:
Saturday, March 14, 2020


League of Women Voters of Sussex County members Connie Jones and Jack Young were interviewed by Jack Bucchioni of Blue Coast Talk (BlueCoastTalk.com on 3/14/20.  They discussed in depth both the process and importance of participating in the 2020 Census. 
Jack Bucchioni, also a LWVSC member, urges his viewers to "Check Out the Sussex League of Women Voter's Census Public Service Announcment."  
View it here or click on the above link.