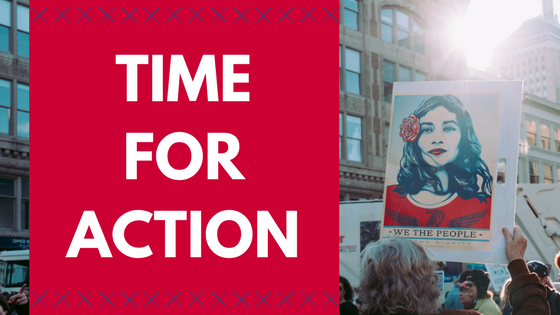 Time Range For Action Alert:
September 4, 2018

to

September 4, 2019
FROM:
Bonnie Cox, LWVIL President
Jean Pierce and Allyson Haut, LWVIL Issues Co-Chair
Gun Violence Prevention and Education Funding Issues Specialists
ACTION NEEDED
Please call the US Department of Education (202-401-3000). Tell them NOT to use federal educational funds to put guns in schools.
WHY IT MATTERS
Betsy DeVos's plan to allow states to use Federal tax funds to buy guns for schoolteachers would:
represent a radical shift in long-standing education policy that the federal government should not fund weapons procurement for schools 
ignore Congressional mandates that expressly prohibit using federal taxpayer dollars to buy guns
deny funds for the poorest schools to meet student needs identified in the Every Student Succeeds Act
not make our children or educational personnel safer.