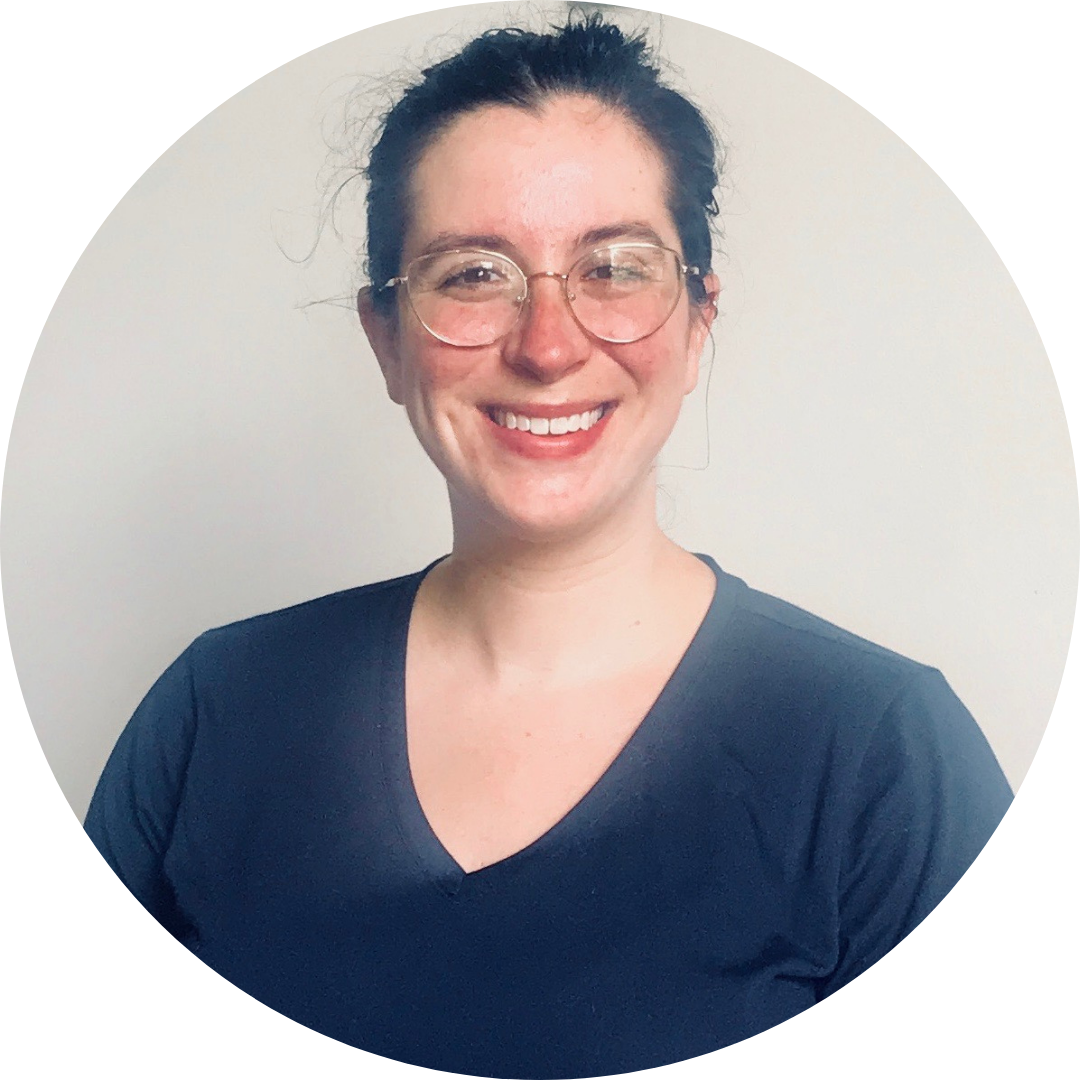 President
2020-2022

Anne Jamieson has been a member of the League of Women Voters since 2017 and has served on the Board for LWV Chicago since June 2019. She has been serving in the role of President of the Board since November 2019. 
Anne is a public librarian at the Deerfield Public Library in the north suburbs and holds a Bachelor of Arts in Sociology from Hope College and a Master's of Library and Information Science from Dominican University. 
She is excited about the work of the Board and the ways the League has been able to adapt to these new and different times. She looks forward to continuing this work.