President Annie Logue opened the LWV Chicago Annual Meeting on June 9 by welcoming members and guests, reminding them all that the 2017-2018 League year had been the "Year of Engagement"—and an engaged year it was.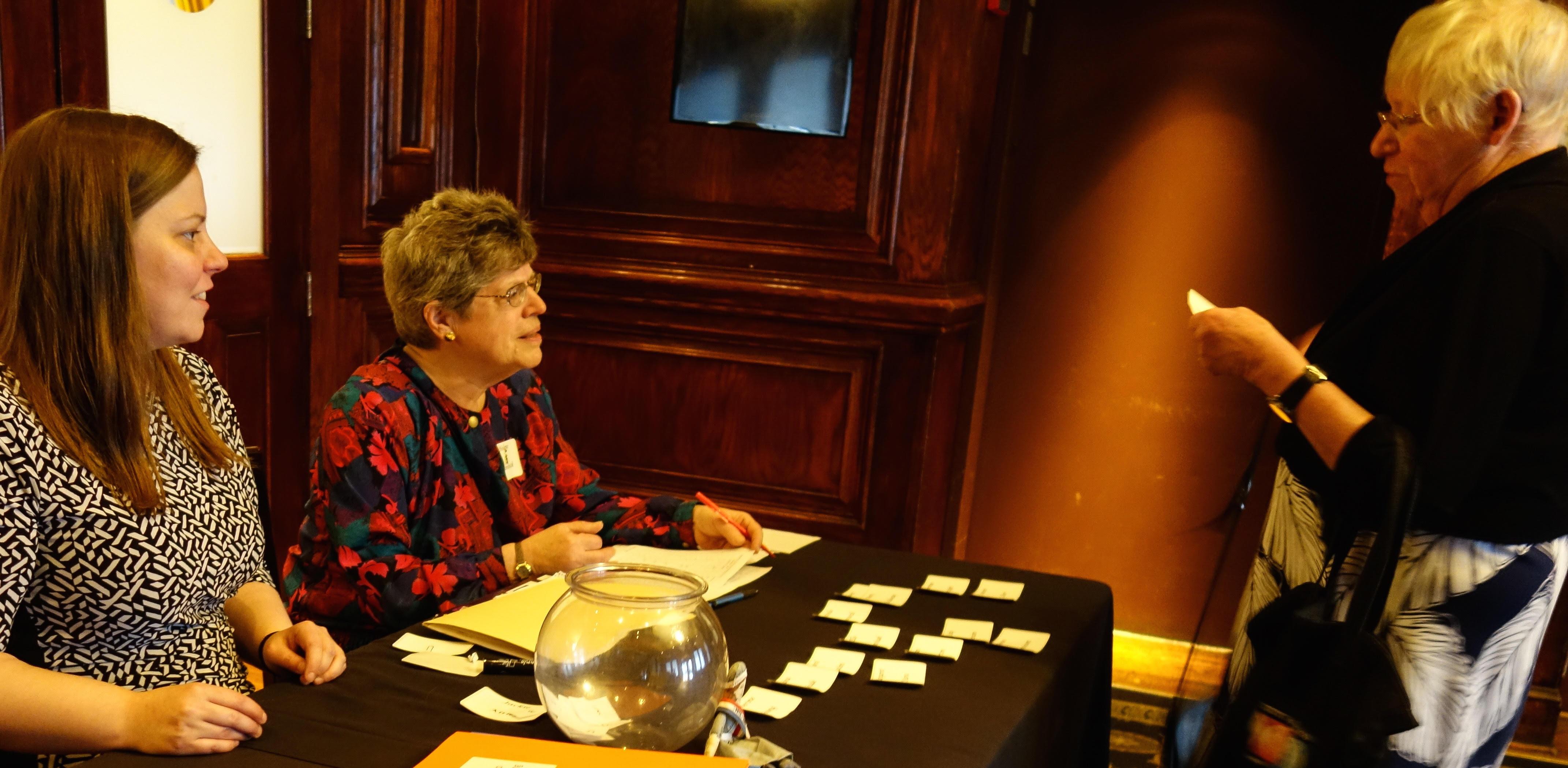 During the past year, we registered hundreds of new voters, held many candidate forums, worked in coalition with service and civic organizations to increase voter turnout, created a new website, saw passage of a new Chicago Financial Analysis Ordinance, successfully fought for ratification of the Equal Rights Amendment, and are currently working on renaming Balbo Drive for Ida B. Wells.
Attending members selected "Every Citizen an Informed Voter" as their theme for the 2018-2019 year.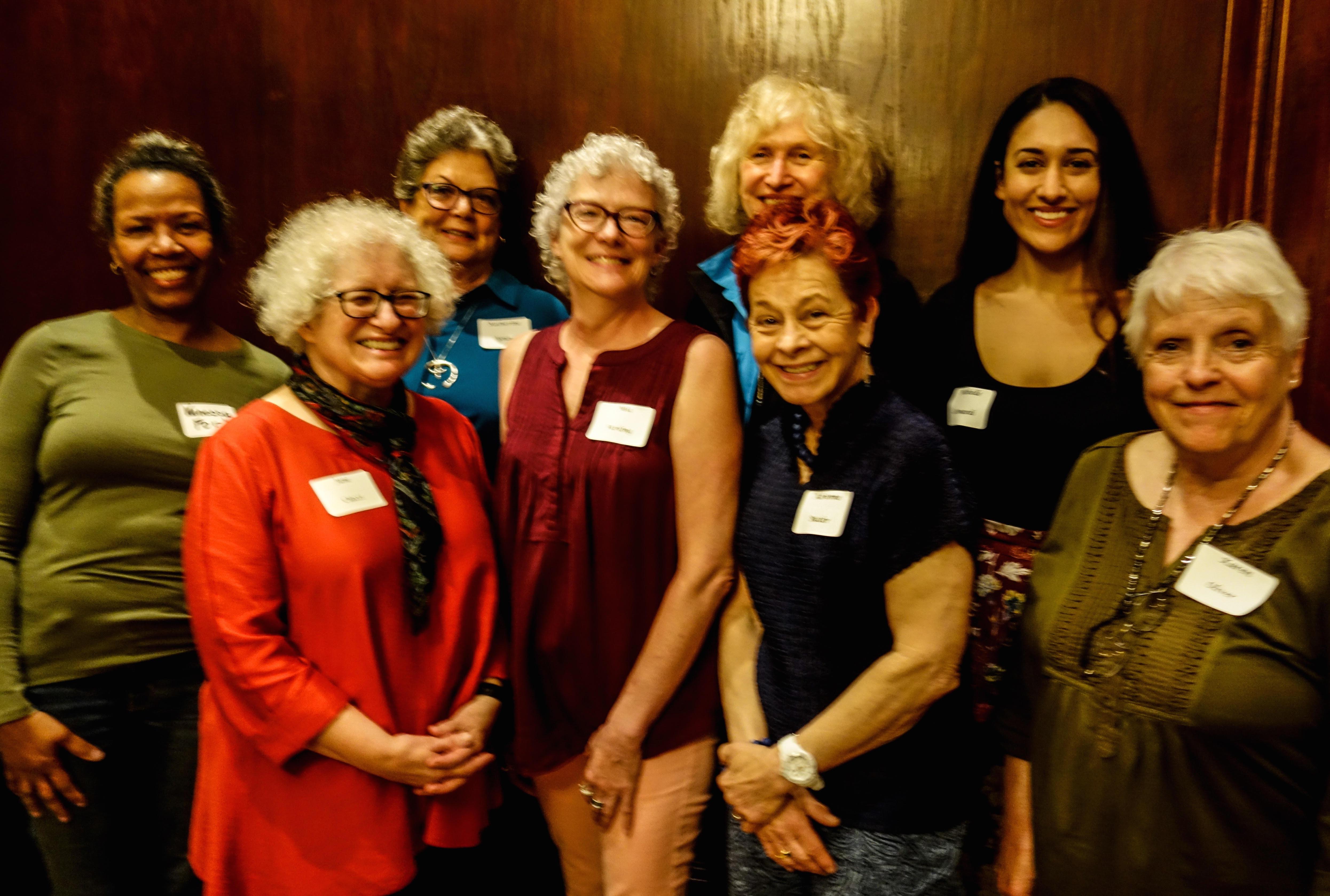 Members elected the following:
President:
Vice President:
Directors:
Helene Gabelnick
Patricia Graunke
Margaret Herring
Sameena Mustafa
Melanie Norstrom
Jane Ruby
Nominating Committee:
Hollis Burgess
Sarah Bury
Stephanie Kuenn
Anne Jamieson
Nicole Johnson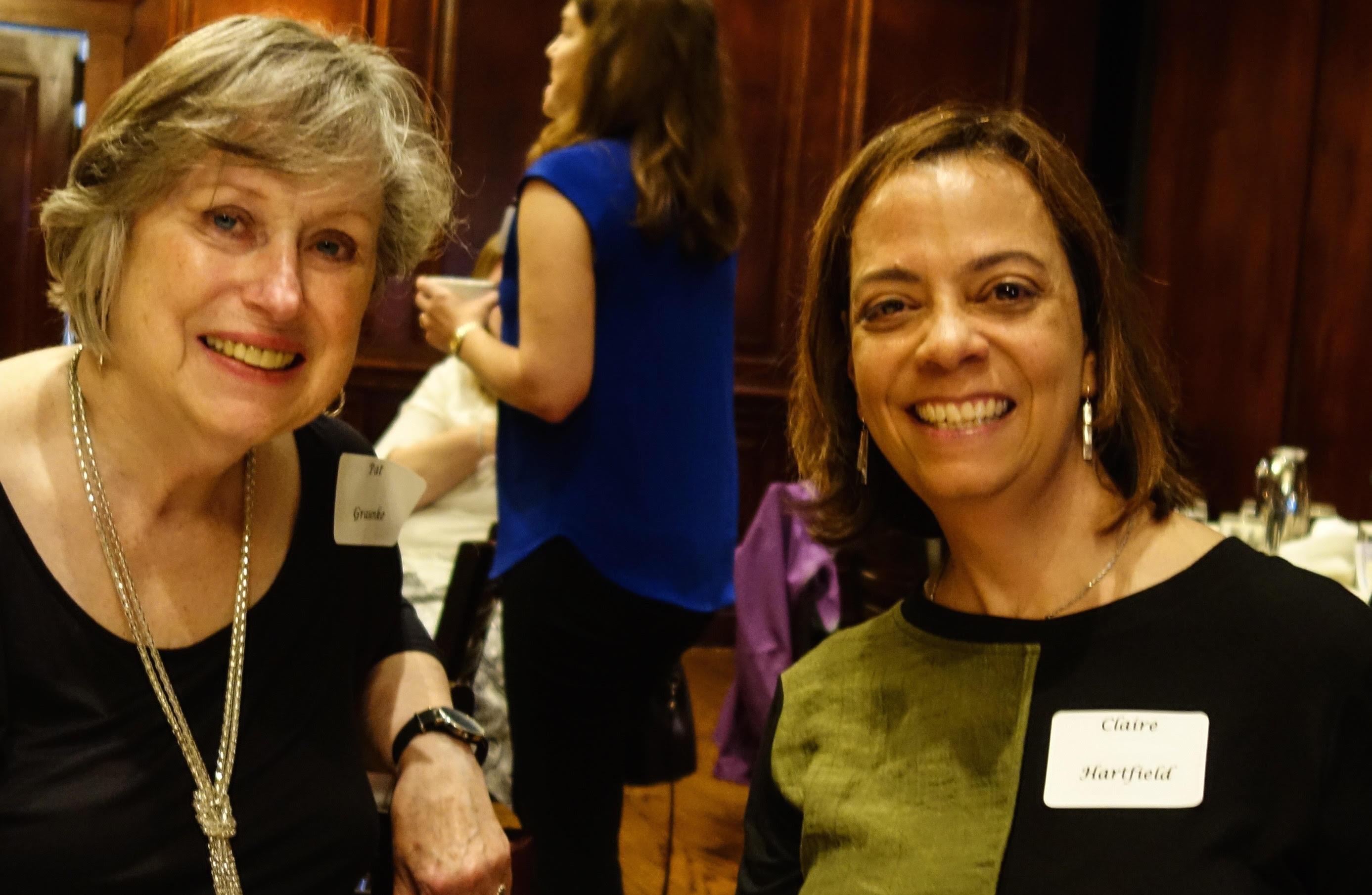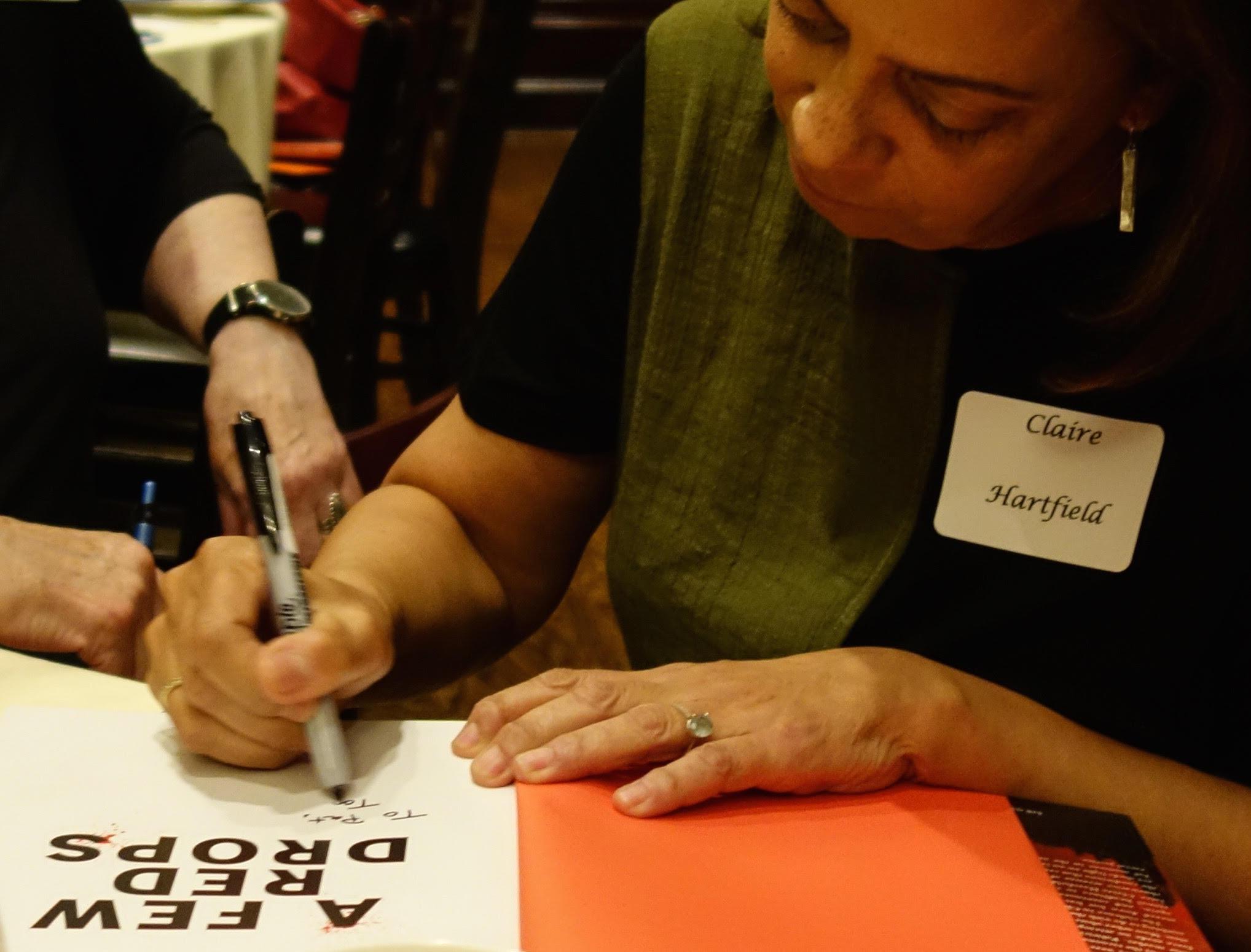 The life and times of Ida B. Wells was the subject for our guest speaker, League member and author Claire Hartfield. In conjunction with our campaign to rename Balbo Drive to Ida B. Wells Drive, members were encouraged to send the supplied postcards to their aldermen in support.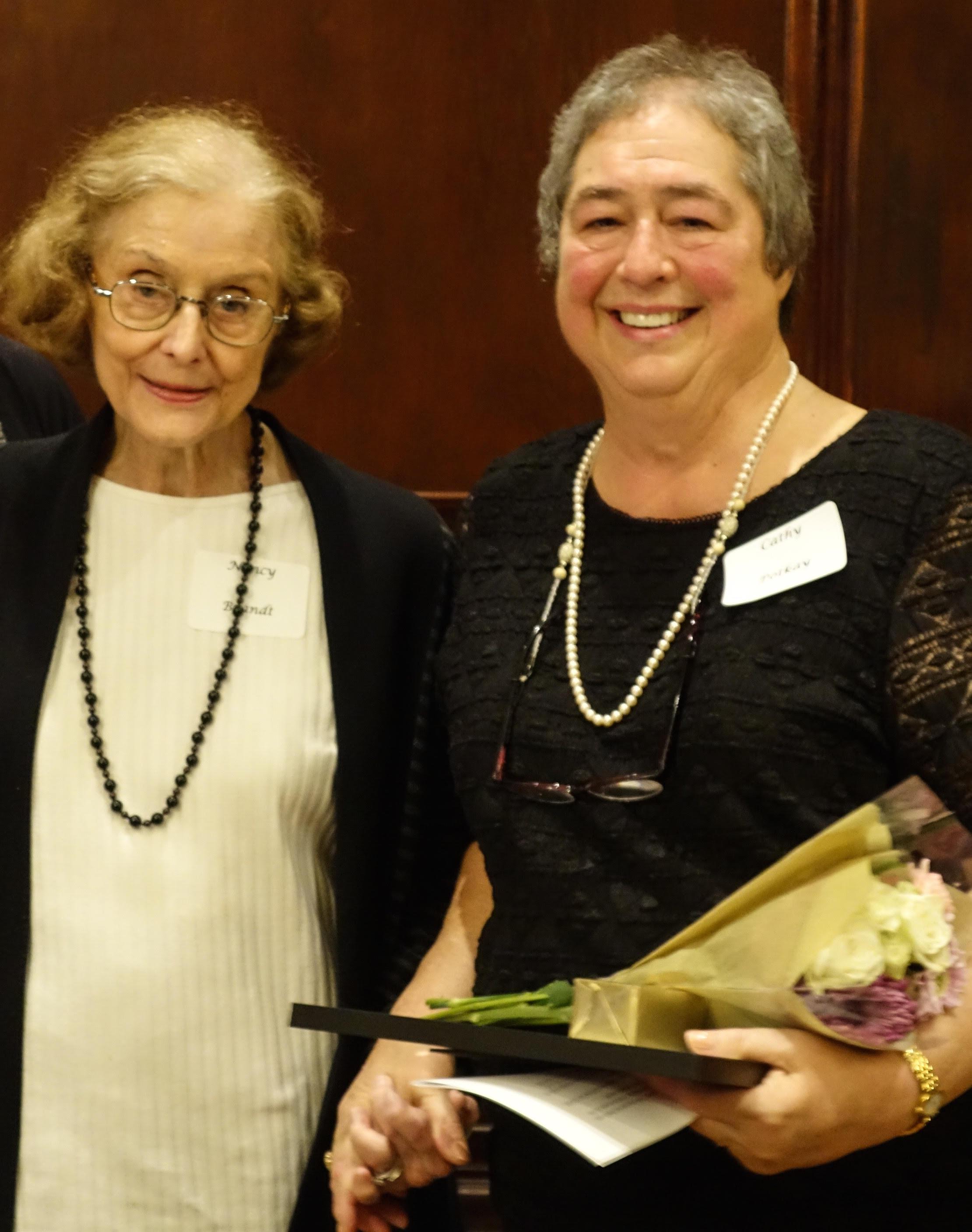 Next was a celebration of League leaders. The Greensfelder-Elam Award was presented to Cathy Potkay for her work as Communications Chair and the development of the League's new website. The Barbara Flynn Currie Award, which is not given every year, was presented to Leslie Corbett in appreciation of her leadership in the successful State of the City luncheon. 
In addition, Logue acknowledged the contribution of many new members, and we look forward to their continued involvement.
In addition to continuing the existing Program, members authorized a new League study that would evaluate the pros and cons of Chicago legalizing the possession, manufacture, and distribution of marijuana for recreational use by adults. 
League members also adopted a new budget, gave reports on various committees and events, and reviewed Chicago League positions and bylaws.
Melanie Norstrom closed the meeting by giving a heartfelt speech about the satisfaction she has gotten from being a League member—from being part of a movement and building relationships with knowledgeable people.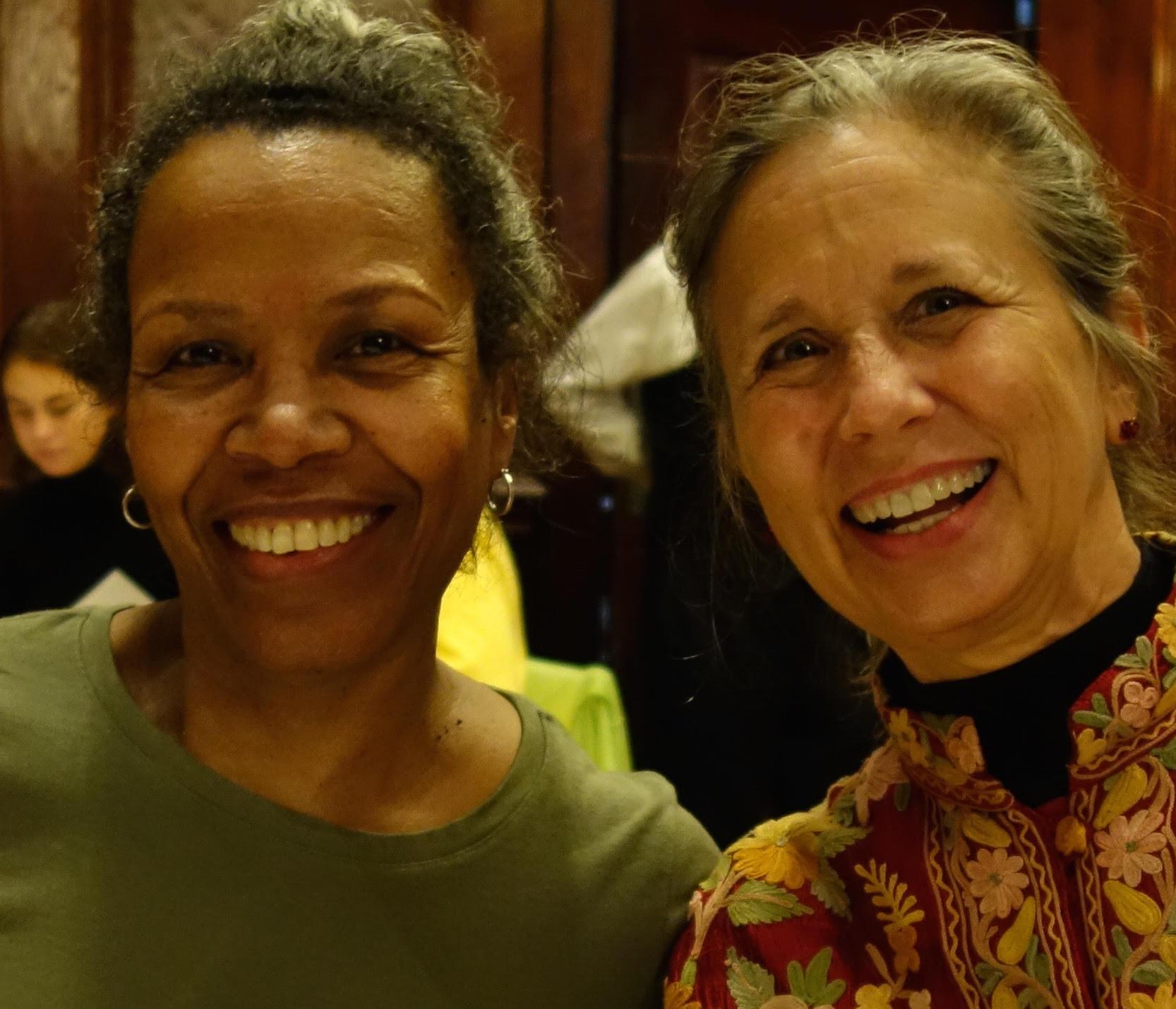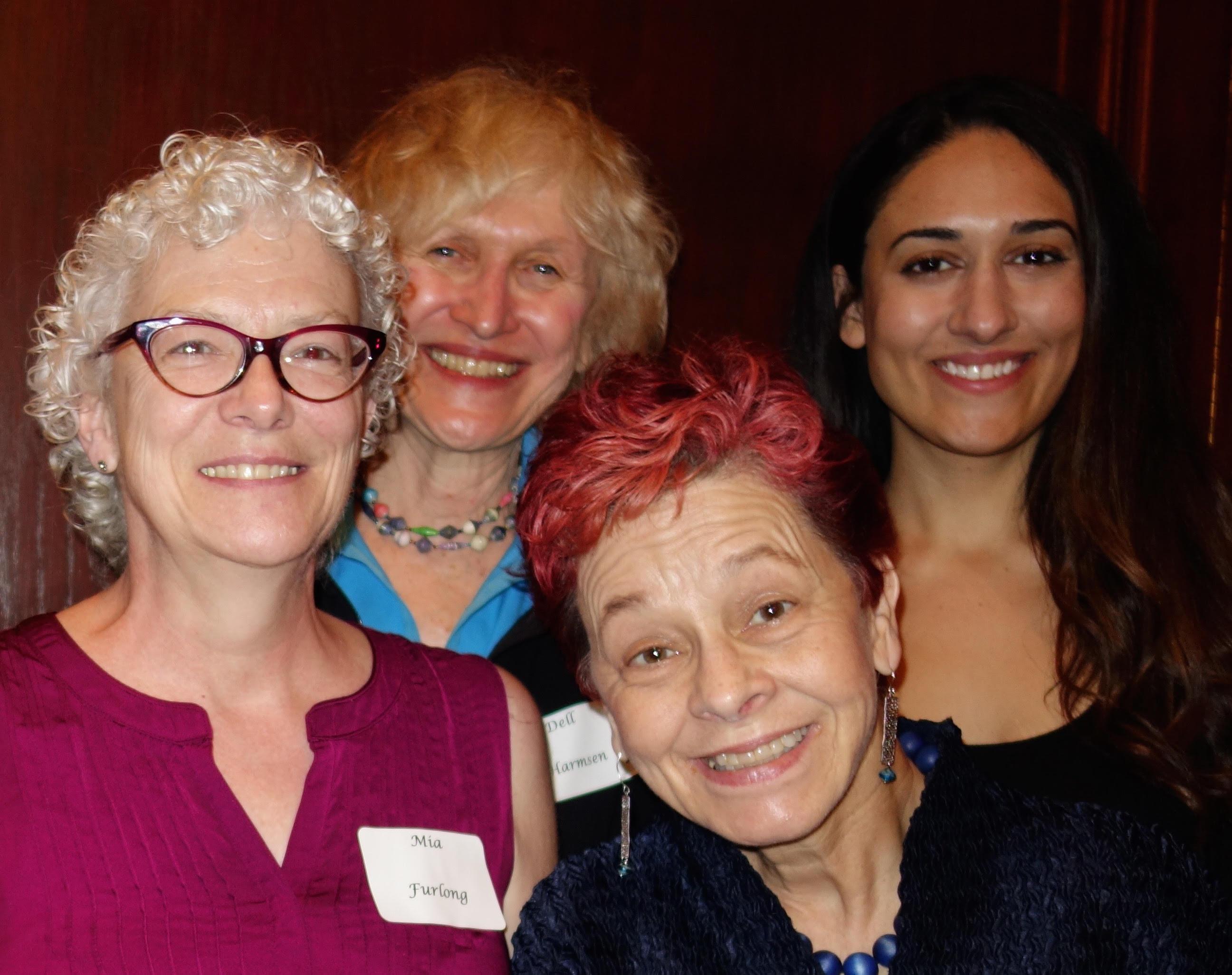 League to which this content belongs:
Chicago