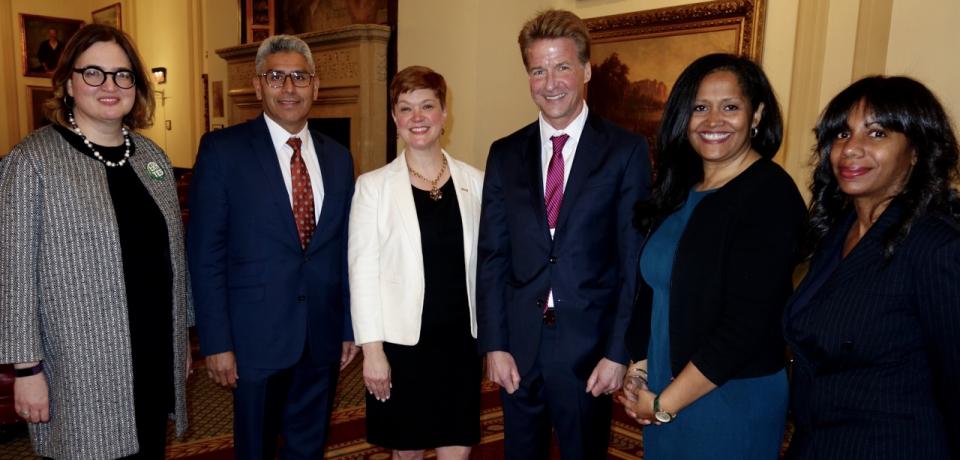 At the League of Women Voters of Chicago's annual State of the City Luncheon and Fundraiser, four special guests weighed in with solutions to the most important problems facing Chicagoans today: education, housing, jobs, and safety.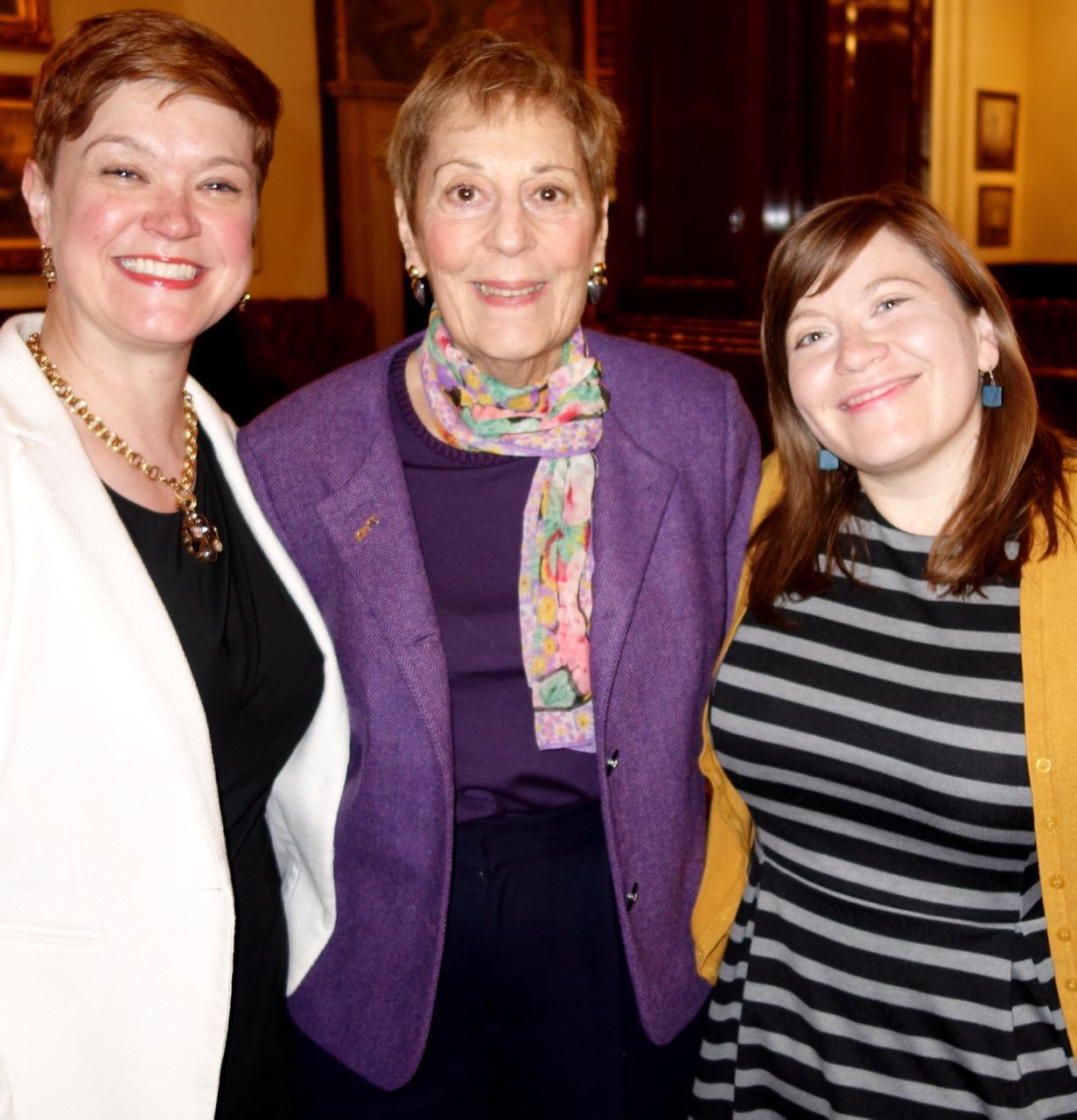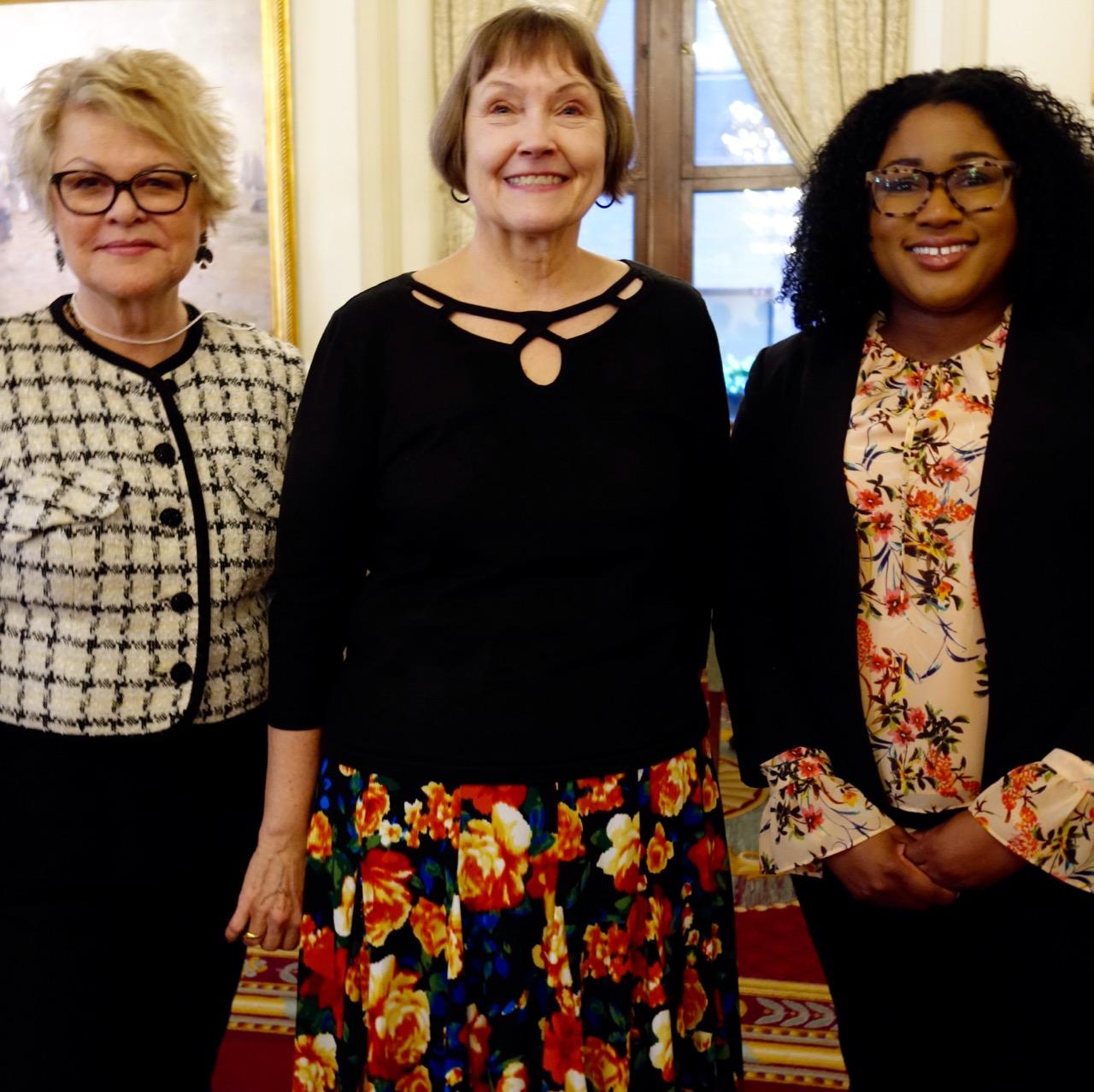 Speaking in front of a large, captive audience at the Union League Club of Chicago, Moderator Natalie Moore, WBEZ South Side reporter and author, asked questions of three expert panelists: Evelyn J. Diaz, President of the Heartland Alliance for Human Needs and Human Rights; Zachary Fardon, Managing Partner at King & Spalding and Former U.S. Attorney of the Northern District of Illinois; and Juan Salgado, Chancellor of City Colleges of Chicago.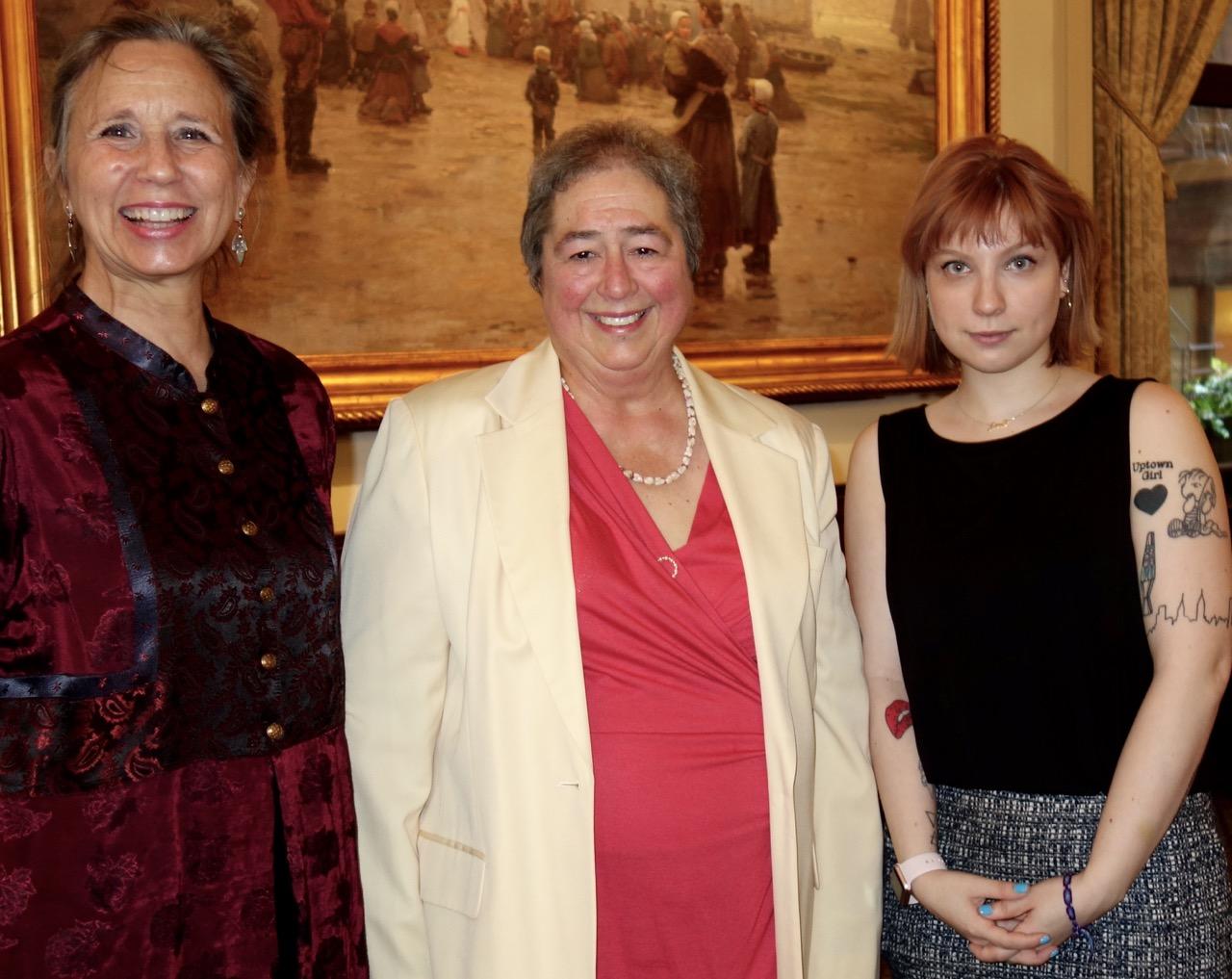 Diaz, Fardon, and Salgado all supported affordable housing initiatives, job-placement programs, affordable education, and community centers for youth as effective measures for combatting poverty and violence. Each speaker also emphasized that these initiatives require the attention and support of Chicagoans lucky enough to live in a zip code where these problems are less prevalent in order to be viable. By coming together to improve the communities that struggle, we can make Chicago safe and prosperous for everyone.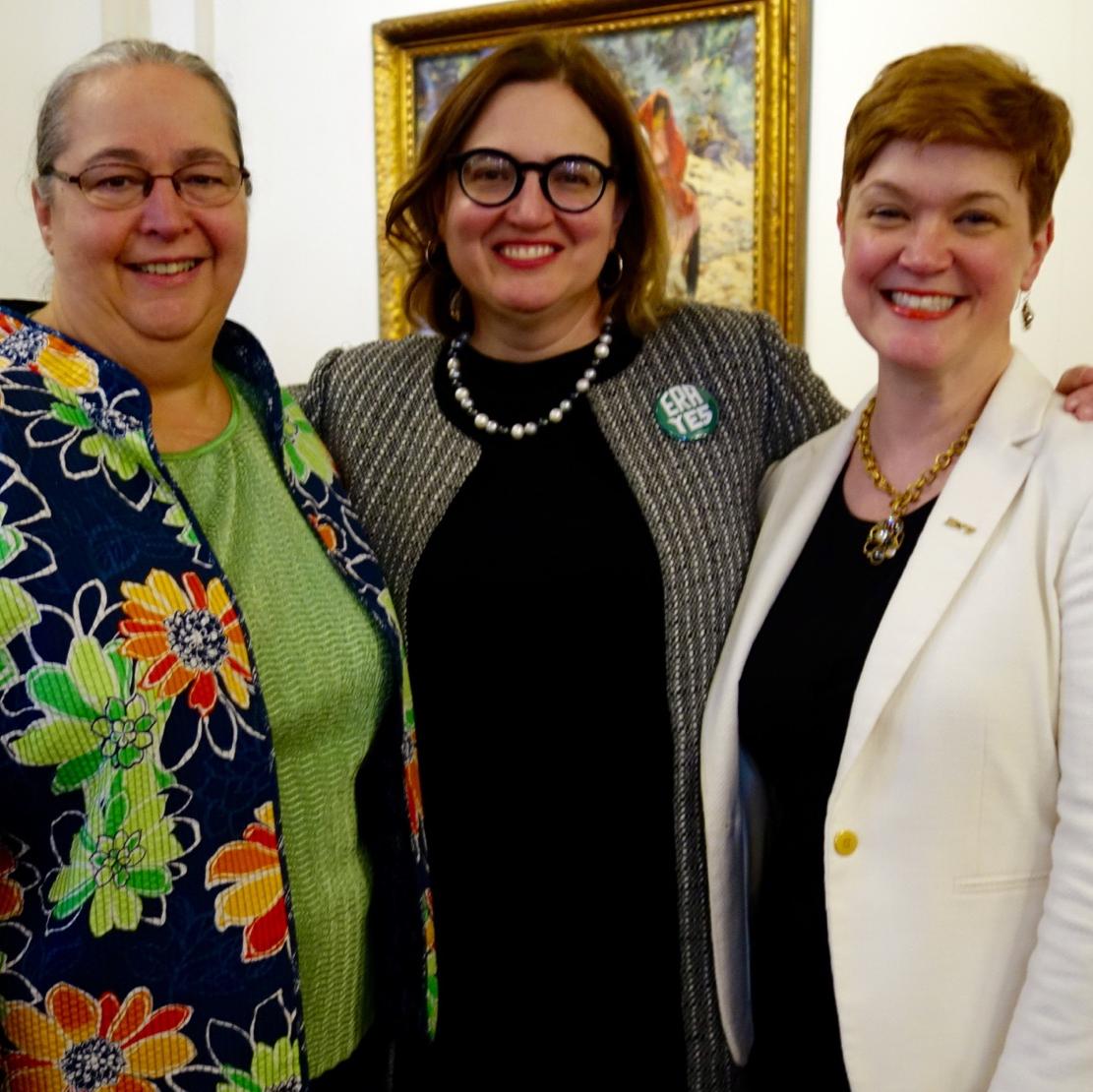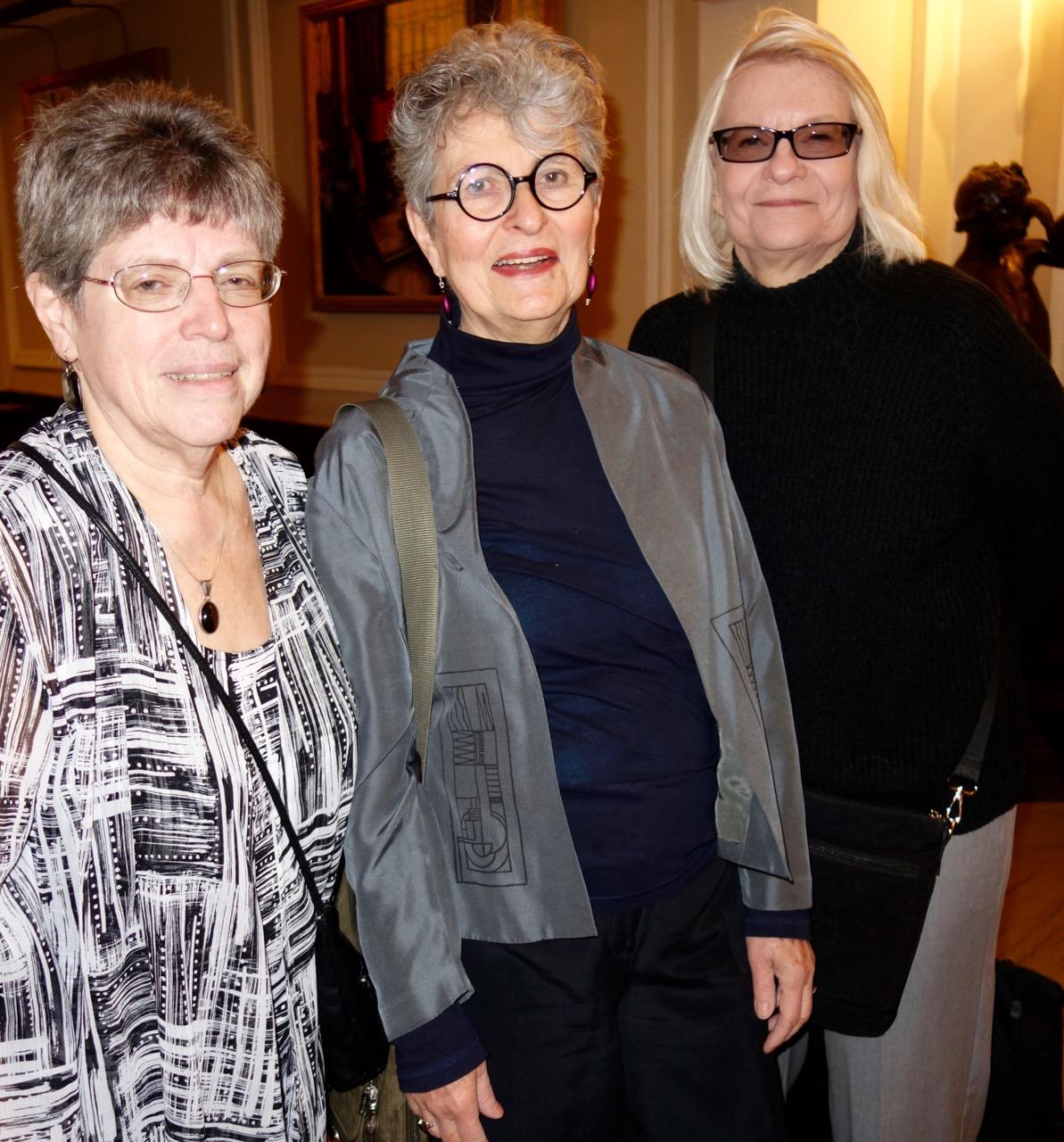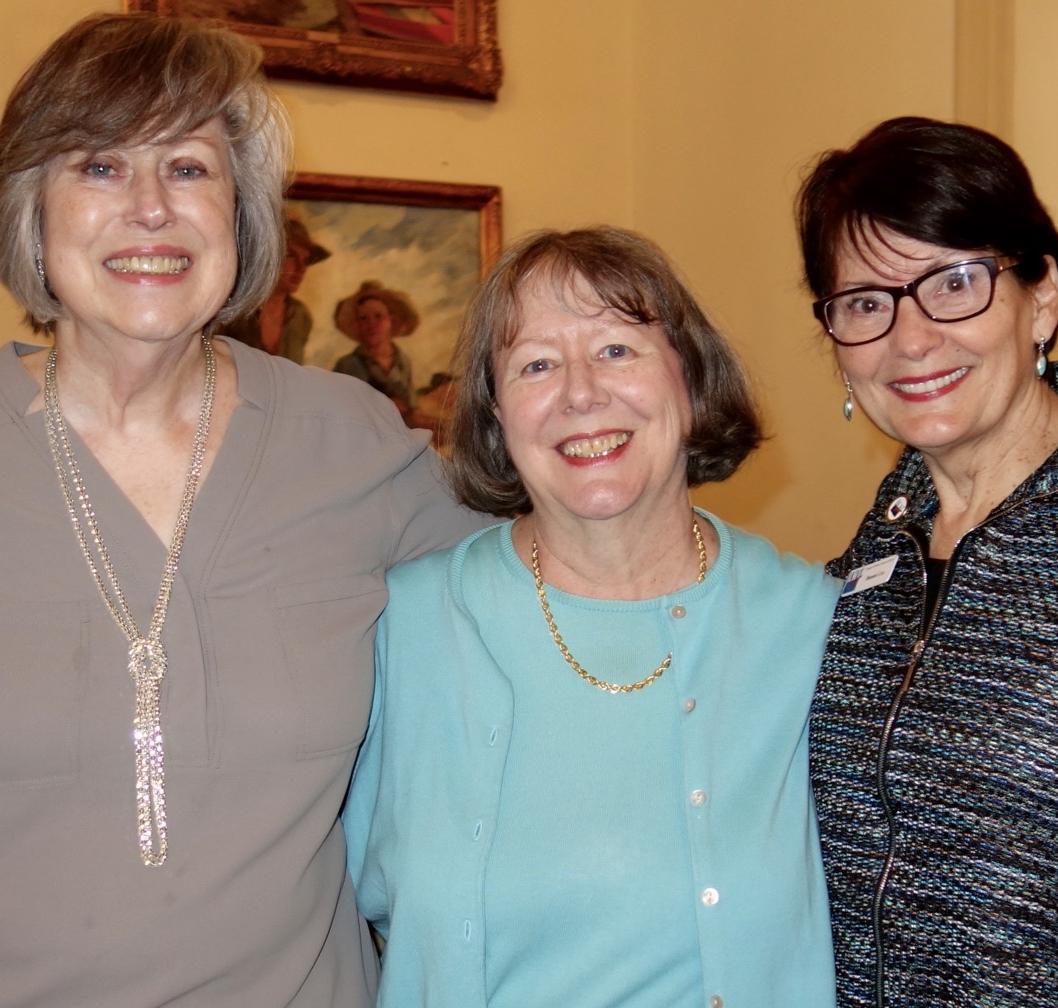 After an audience Q&A, LWV Chicago President Annie Logue took to the stage to deliver a call to action: many of the intiatives suggested by the panel require the support of elected representatives, so Chicagoans must ready themselves to vote for the right candidates in the General Election this November. Are you prepared for the upcoming election?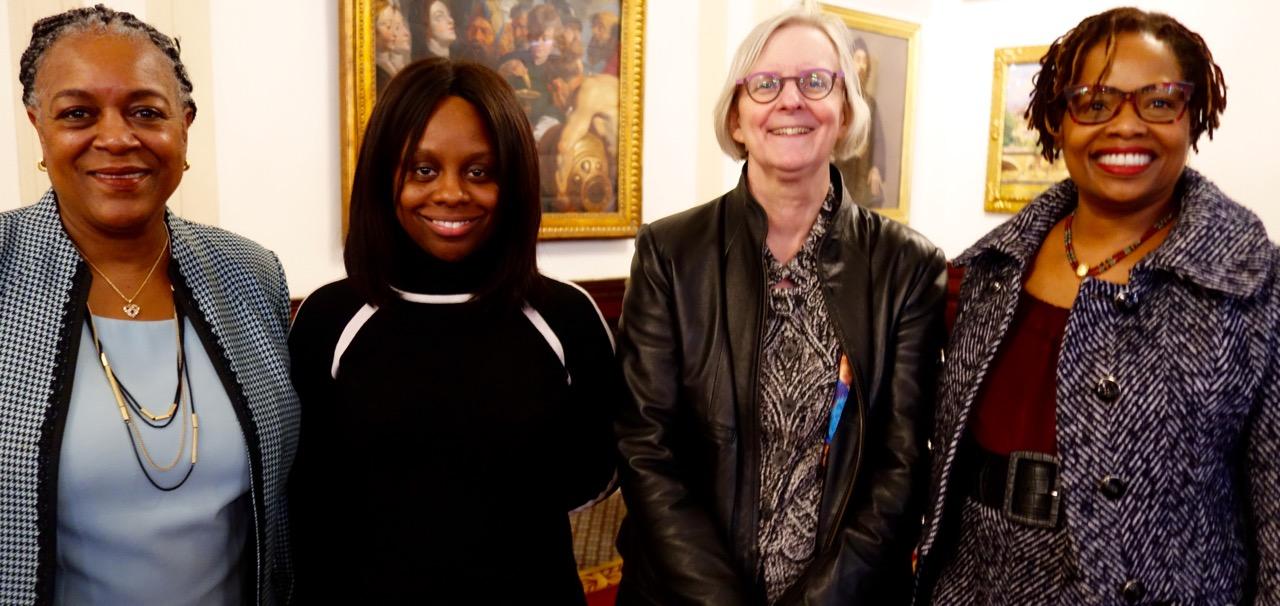 Photo Credit: Charles R. Potkay
League to which this content belongs:
Chicago