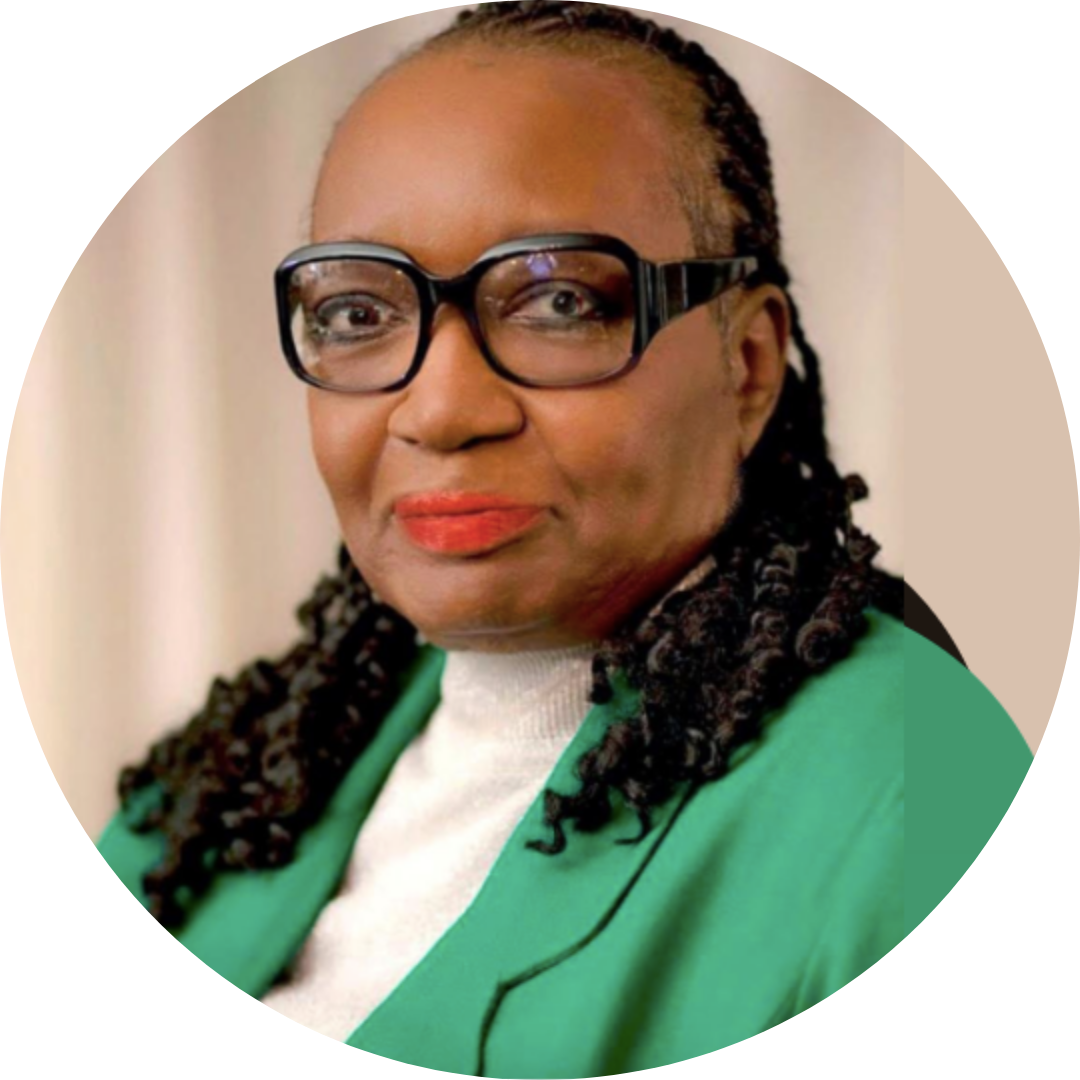 Director: Issues & Advocacy
2020-2022

A civil rights activist for over 40 years, Betty Magness was a Facilitator for the 1996 Democratic National Committee Training Academy and first African American elected State Chair of the Independent Voters of Illinois-Independent Precinct Organization (IVI-IPO).
Currently, she is Co-Chair of Chicago Women Take Action (CWTA) and the Illinois Political Director of National Rainbow PUSH Coalition. 
Betty has worked with the League of Women Voters for the past year and a half on voter registration. In January 2020, she represented the League at the Chicago in Focus program on the importance of Census 2020. She plans to work diligently to get voters registered for the upcoming General Election, focusing on the 18- to 35-year-age group.