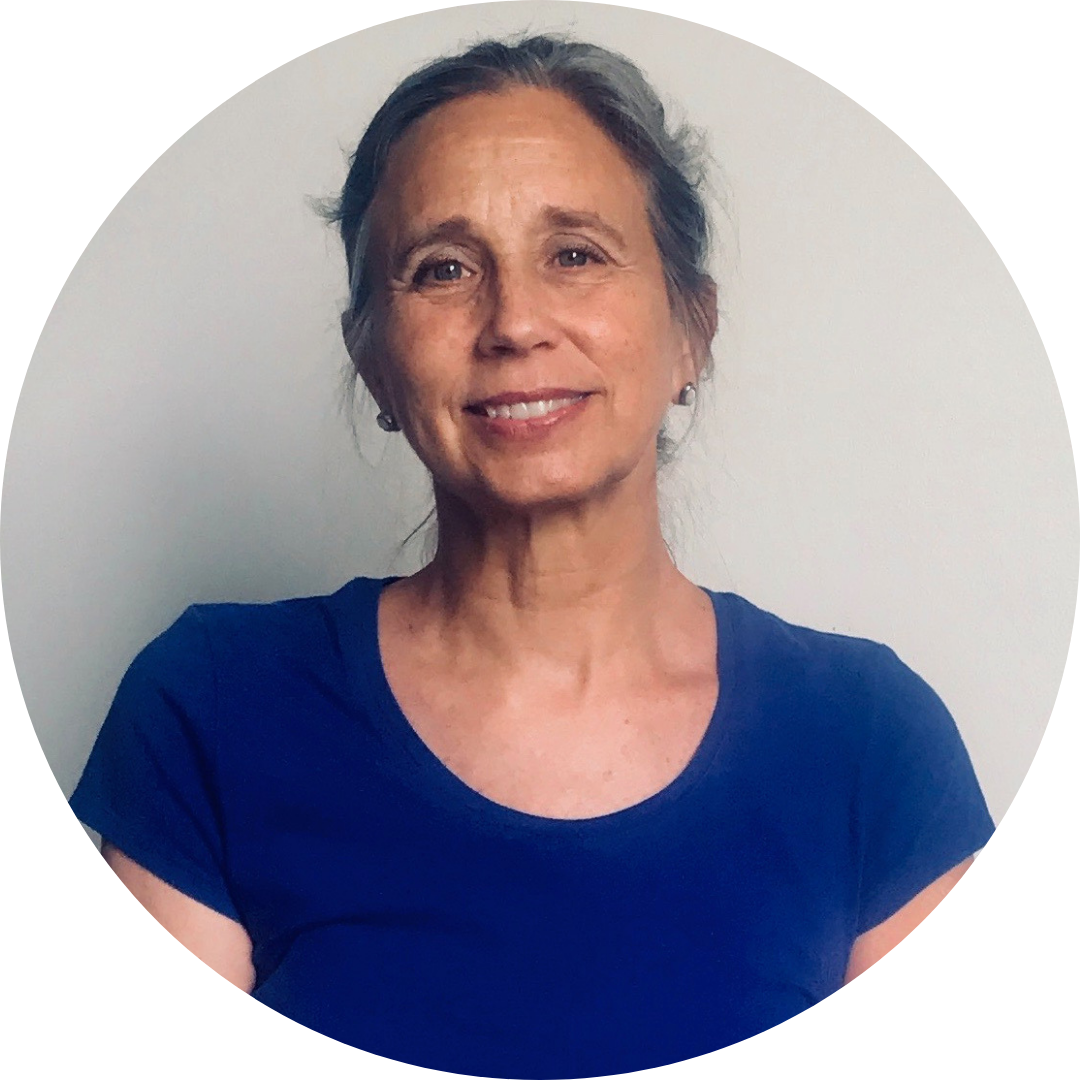 Executive Vice President
2019-2021

Catherine Mardikes is Senior Humanities Bibliographer at the University of Chicago Library, specializing in Classics and the Ancient Near East. 
Catherine has served as Acting President, Vice President, and co-leader of the South Side Unit. She is active in the Voter Services Committee, where she has not only organized a number of voter registration drives, but also put together a number of candidates' forums.
On the Membership Committee, she serves as a connector and as lead organizer of the student affiliates program. Catherine has also been LWV-Chicago liaison for the Chicago Women's March coalition.