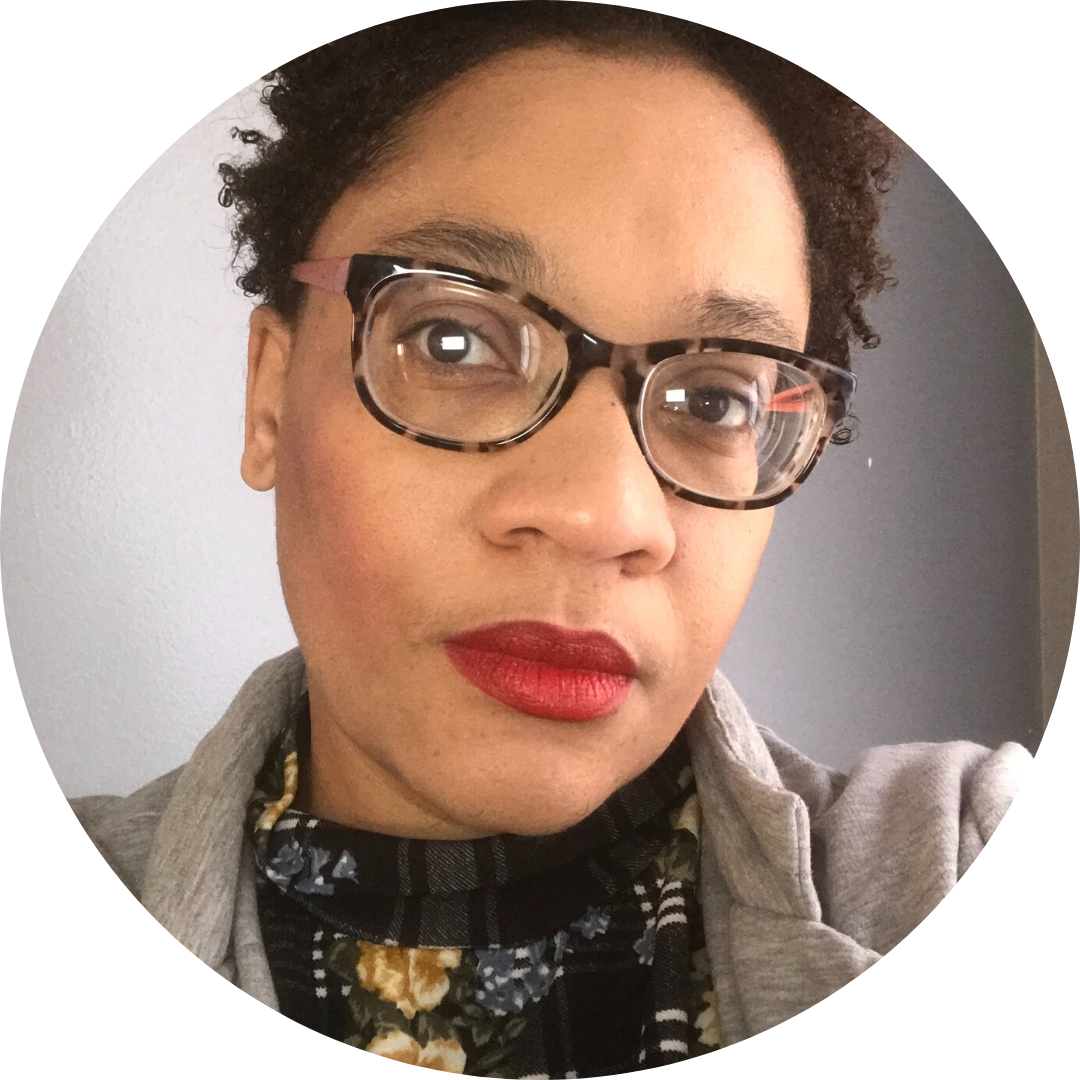 Director: Diversity & Inclusion
2020-2022

Ebony Harris is a Substitute Teacher with BA from the University of New York at Buffalo (SUNY) and a Master's in Special Education from Grand Canyon University. 
She has worked in a variety of settings in Chicago, including Case Management, tutor, and Weekend Enrichment Assistant for Northwestern University, Chicago.
Ebony first joined the League of Women Voters in Rochester, NY, in 2007. Today, she chairs LWV Chicago's Committee on Diversity and Inclusion.