Wednesday, October 28, 2020 -

5:30pm

to

7:00pm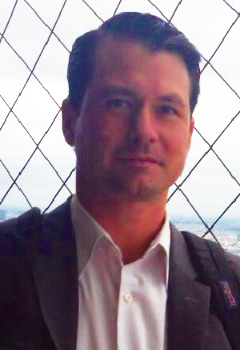 Join us to hear from featured speaker Jake Braun on cyber security as it pertains to the November election.
Jake Braun is Executive Director for the University of Chicago Harris School of Public Policy's Cyber Policy Initiative, where he works at the center of politics, technology and national security to advance the field of cyber policy. He is the author of Democracy in Danger: How Hackers and Activists Exposed Fatal Flaws in the Election System and has co-authored two award-winning and seminal works on election infrastructure cyber vulnerabilities. Mr. Braun has worked extensively on national security and finance issues throughout the U.S., Europe, Asia, Africa, Middle East and Latin America.
This event is part of our Chicago in Focus lecture series, co-sponsored by the Union League Club of Chicago. 
Zoom opens at 5:30 p.m. Program begins at 6 p.m.