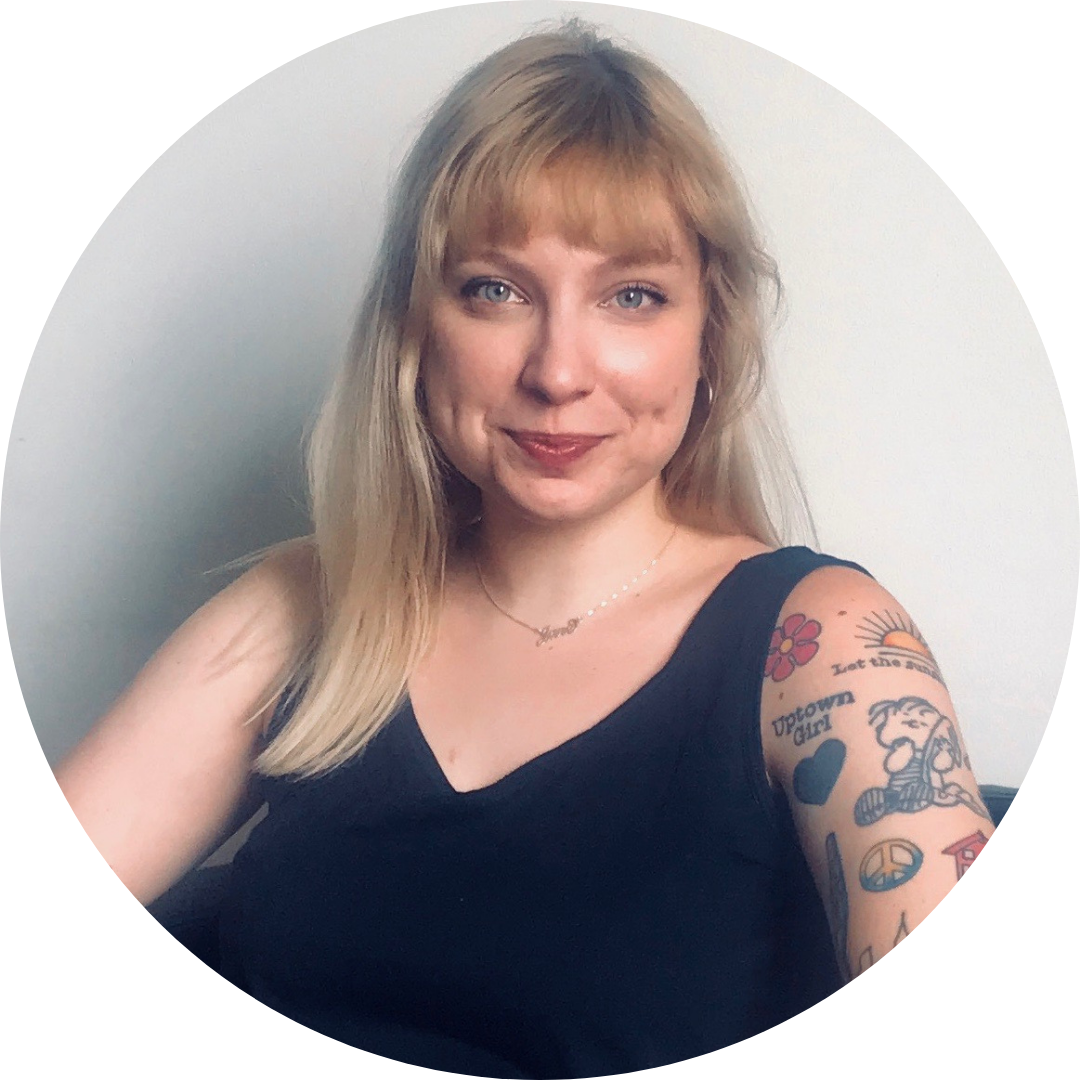 Vice President: Operations
2020-2022

After moving to Chicago in 2016, Jane Ruby quickly found her niche in political and civic organizations, eventually becoming a full-time freelancer for municipal political campaigns, working in both campaign strategy and management.
Across her various campaign roles, Jane has leveraged her passion for design to inspire political advocacy and promote access. She is a member of the Polish Triangle Coalition and the IVI-IPO Northwest Chapter. Jane also is Director of Communications for a Solar Technology startup. 
Jane previously served on the Board as Event Coordinator. She is Chair of the Centennial State of the City event, which will mark a critical milestone in the organization's history when it is held this coming December.