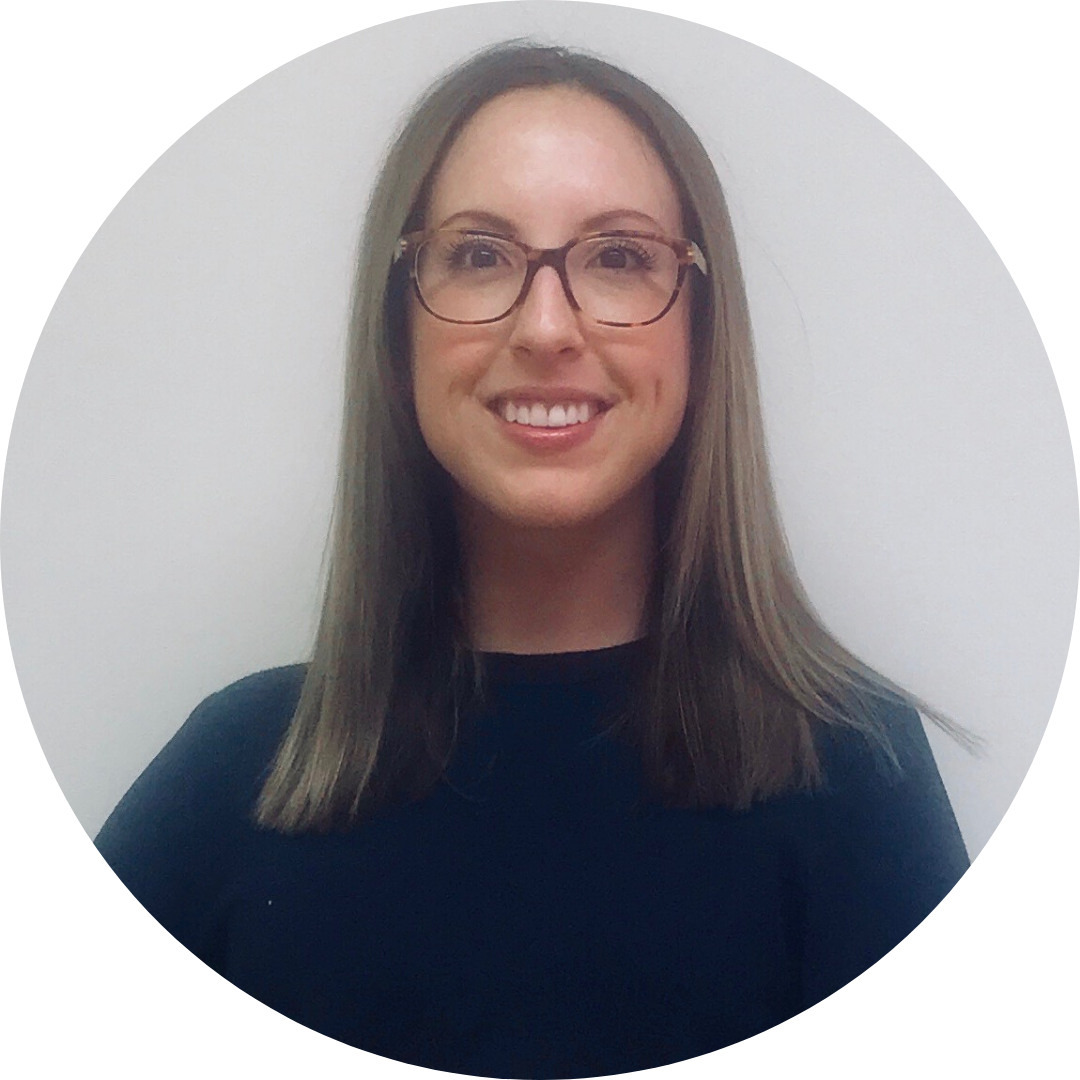 Director: Fund Development
2019-2021
Lauren Rudolph joined LWV Chicago in early 2017 and is a member of the evening Education Committee and the North Side Unit. 
She grew up in the Minneapolis area and fell in love with Chicago while visiting the city as an undergraduate student at the University of Wisconsin-Madison, eventually moving here in 2012.
Lauren works as a Research Administrator for Northwestern University's Feinberg School of Medicine. She lives in Buena Park.