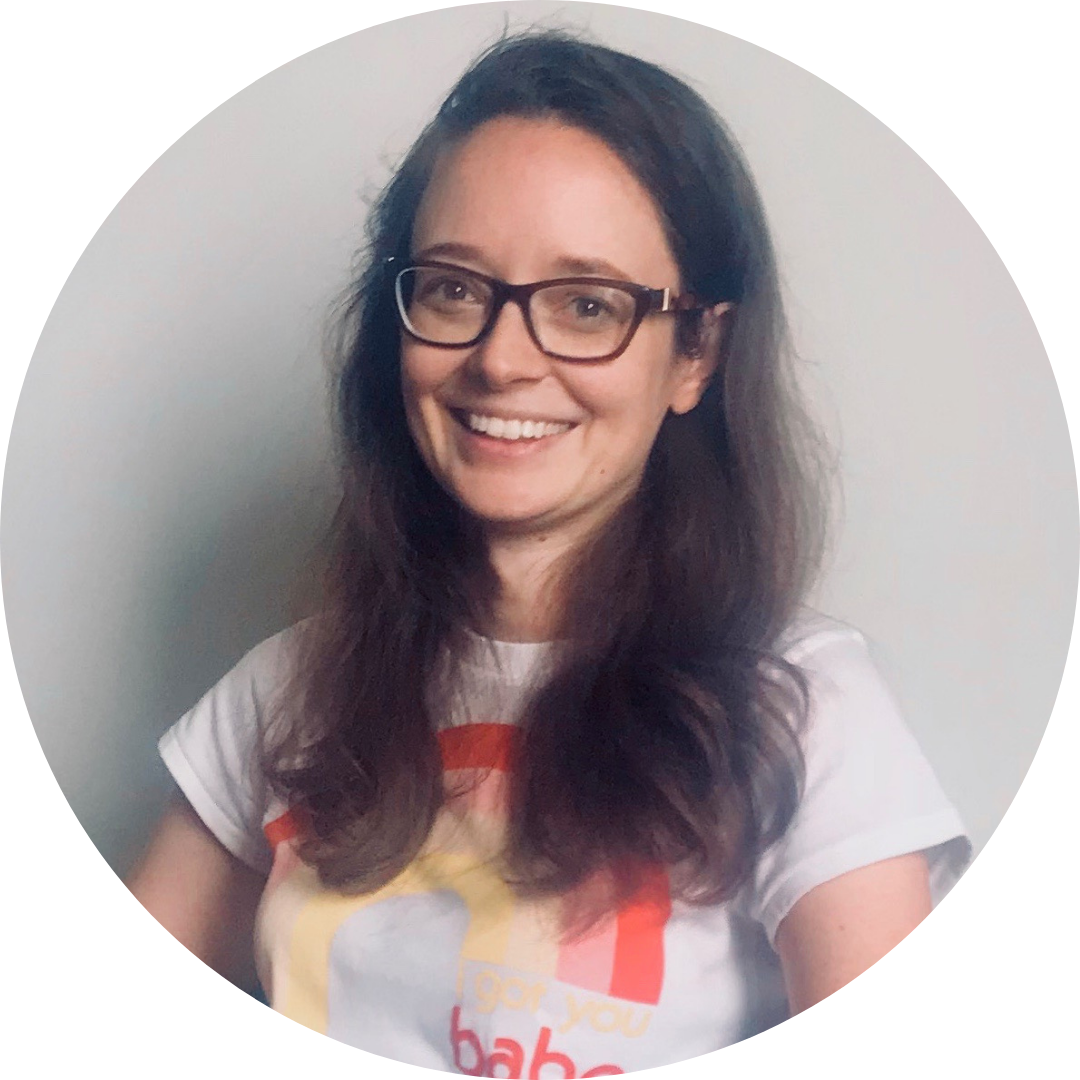 Director: Units
2020-2022

A League member since late 2016, Melanie Norstrom is a co-leader of the South Side Unit and a member of the Education Committee and Voter Service Committee.
She has served on the Board since 2018, taking charge of coordinating neighborhood Units.
Melanie received her PhD in biochemistry from the University of Chicago and is currently employed at the university as a regulatory affairs manager. She lives in Hyde Park with her husband and son.