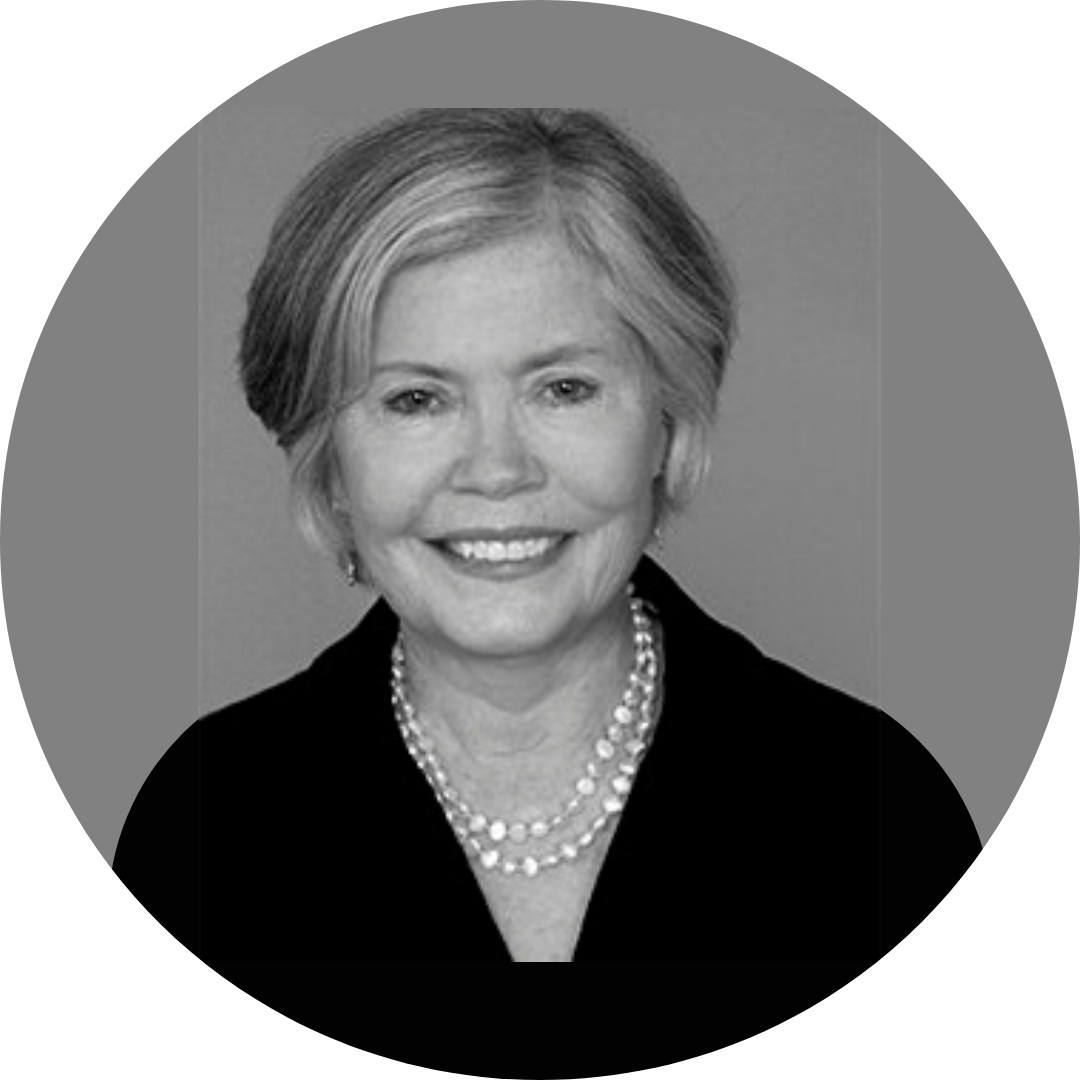 Director: Collaborations and Partnerships
2020-2022

Molly Bartlett has been an active member of the South Side Unit and registered voters at City College events. 
After working for many years in external relations at a series of nonprofit advocacy organizations as well as the UChicago Divinity School, Molly became a residential real estate broker six years ago – a change of pace in some ways. 
She has planned to work with the Illinois Department of Children & Family Services (DCFS) and other League members on strategies to increase voter registration among DCFS wards who are approaching or have reached 18 years of age.