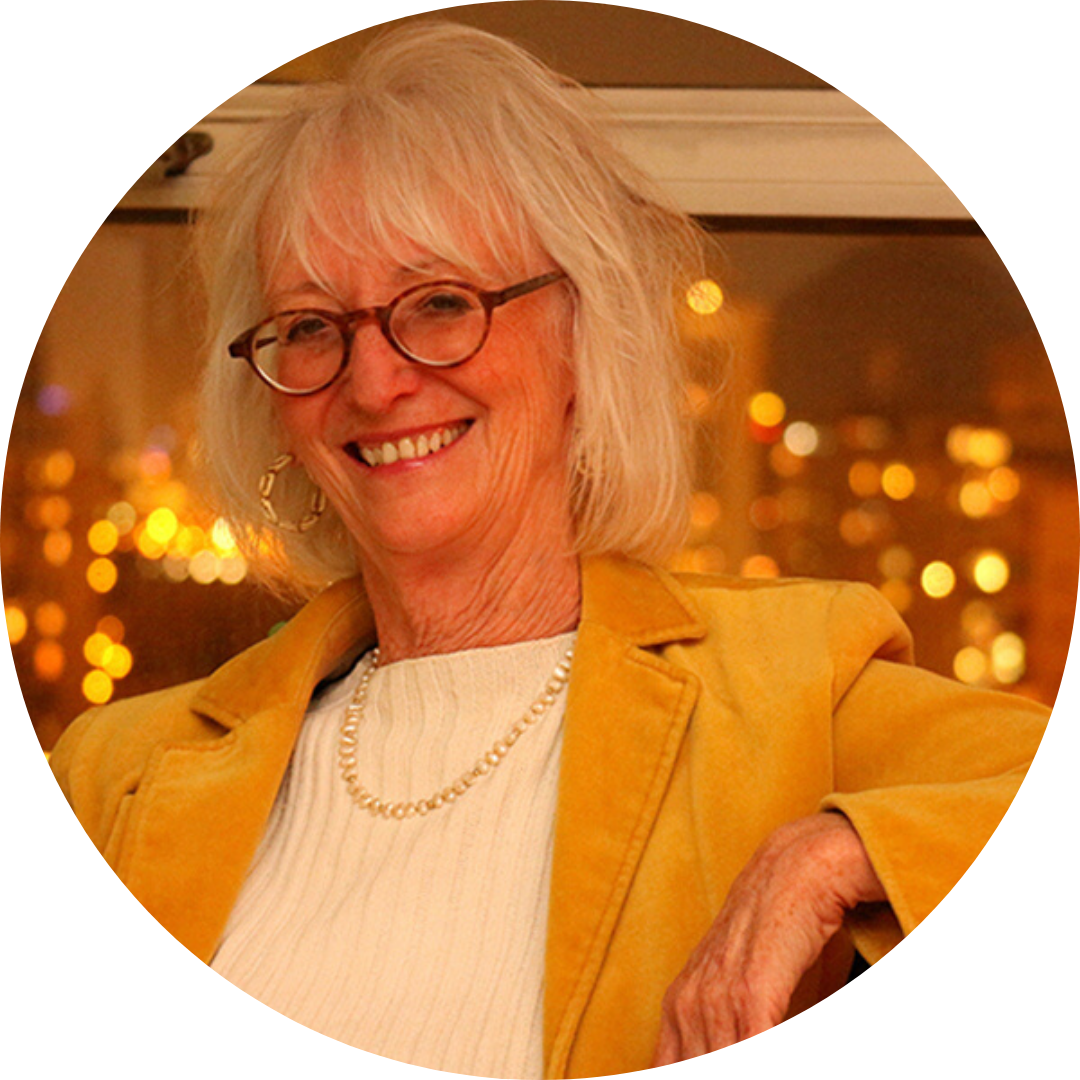 Director: Events
2020-2022
Sharon D. Welch joined the League of Women Voters in 2017 and works on criminal justice reform with the Illinois and Cook County Leagues. Her term with the Board of the Cook County League of Women Voters ended in May 2020.
As a member of the Chicago League, she helped organize two Chicago in Focus events in 2019, one on "Chicago Community Policing in 2019: Changes, Challenges and Opportunities" with the Chicago Chief of Police, Superintendent Eddie Johnson and Dr. Helen Neville of the R.A.C.E. Lab at the University of Illinois, Urbana-Champaign, and the other on "Breaking Hate: Building Communities to Counter White Nationalism" with the author and activist  Christian Picciolini and Maureen Loughane, director of the Chicago chapter of Facing History and Ourselves. 
Sharon has held faculty and administrative positions at Harvard Divinity School, the University of Missouri-Columbia and Meadville Lombard Theological School (Unitarian Universalist, Chicago). She is the author six books, the most recent being After the Protests Are Heard: Enacting Civic Engagement and Social Transformation (NYU Press, 2019).