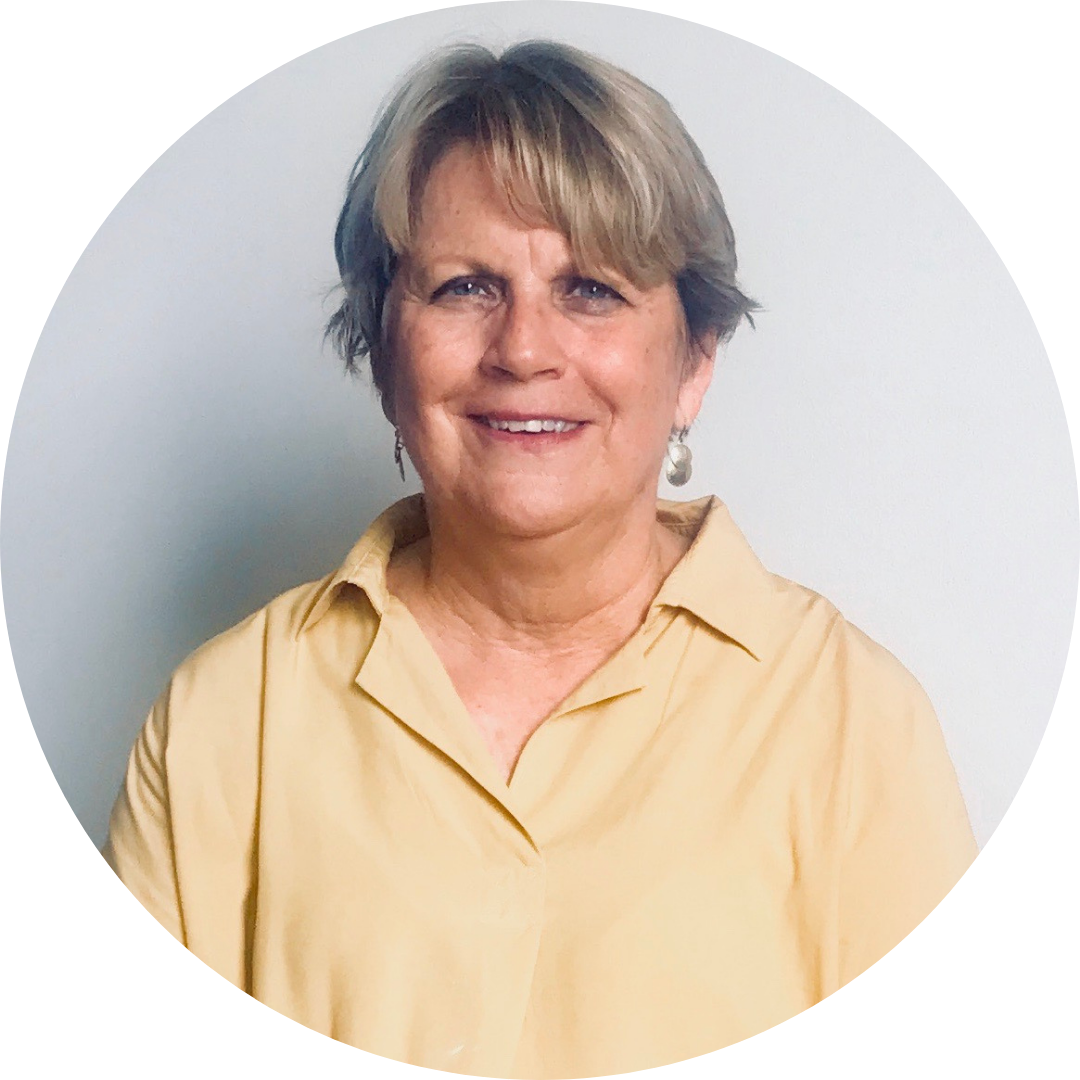 Director: Membership
2019-2021
Sue Sosin has found a second calling trying to increase voter turnout and improve education in Chicago.
For 25 years, Sue worked as a special education teacher in public schools in the south suburbs before moving to the city.
She joined the League in 2017 and has since been volunteering to register voters in Chicago Public High Schools, City Colleges and Cook County Jail Detention Center.