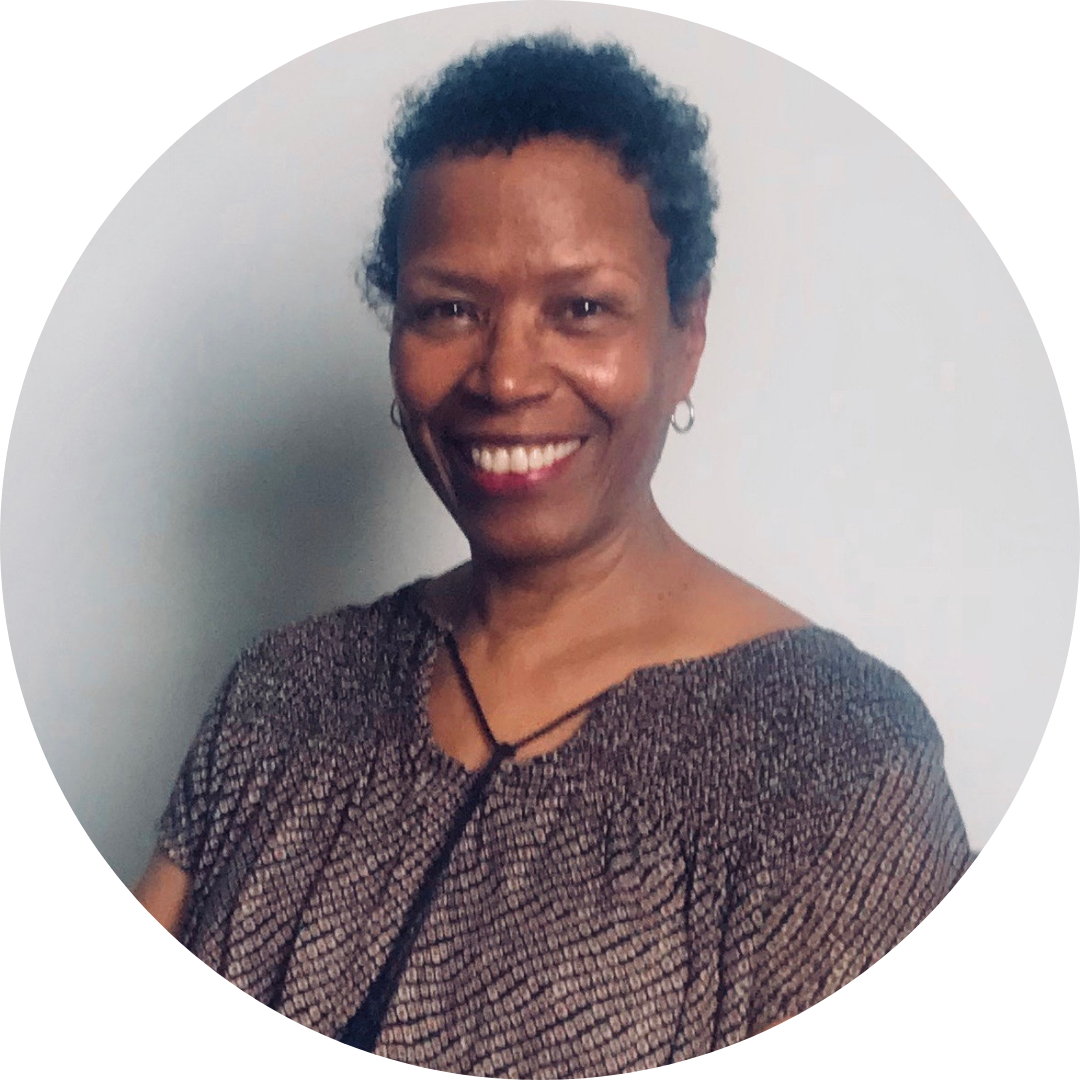 Director: Communications
2019-2021

Vanessa Bush Ford, a former business reporter and book reviewer, is now a grant writer with a school for retrieved high school dropouts. She lives in East Garfield Park.
Vanessa currently serves on the board of the Women's Educational Aid Association of Northwestern University and as a community representative on the Local School Council of Westinghouse College Prep.
She has formerly served as a board member of Young Chicago Authors, sponsor of the Louder Than a Bomb poetry slam.