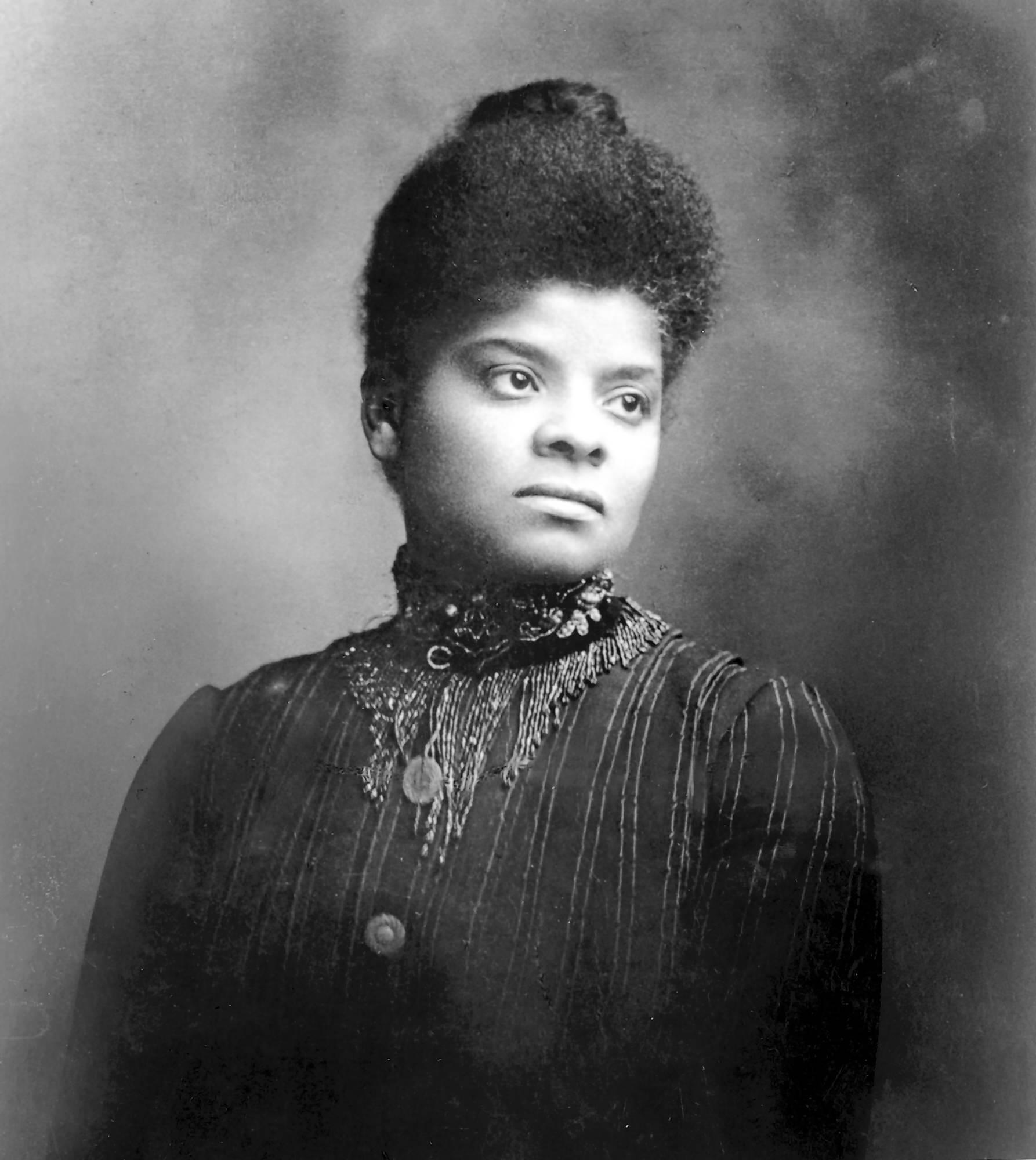 Ida B. Wells was a leading Chicago journalist, activist, and feminist.
Born a slave in Holly Springs, Mississippi in 1862, Wells first gained national recognition for spearheading an anti-lynching campaign. Faced with death threats for her brave reporting on racial injustice, Wells moved north to Chicago in 1893, where she lived and worked until her death in 1931.
Wells stood at the forefront of the women's movement for equal rights. In Chicago, she organized the Alpha Suffrage Club, registering hundreds of women to vote for the first time. Nationally, she worked with leaders such as Susan B. Anthony and Frederick Douglass to win women's rights.
Wells was also a leader of the movement for racial equality. In Chicago, she successfully fought efforts to segregate public schools, established organizations to provide early childhood education, and spearheaded initiatives to assist the successful return of young men from prison to work. Nationally, Wells was a founding member of the NAACP.
"Ida B. Wells was one of the most prominent, outspoken, articulate, and fearless activists in the country for more than 40 years," said President of LWV Chicago Annie Logue. The League believes Wells more than deserves to be honored by lending her name to a Chicago street.