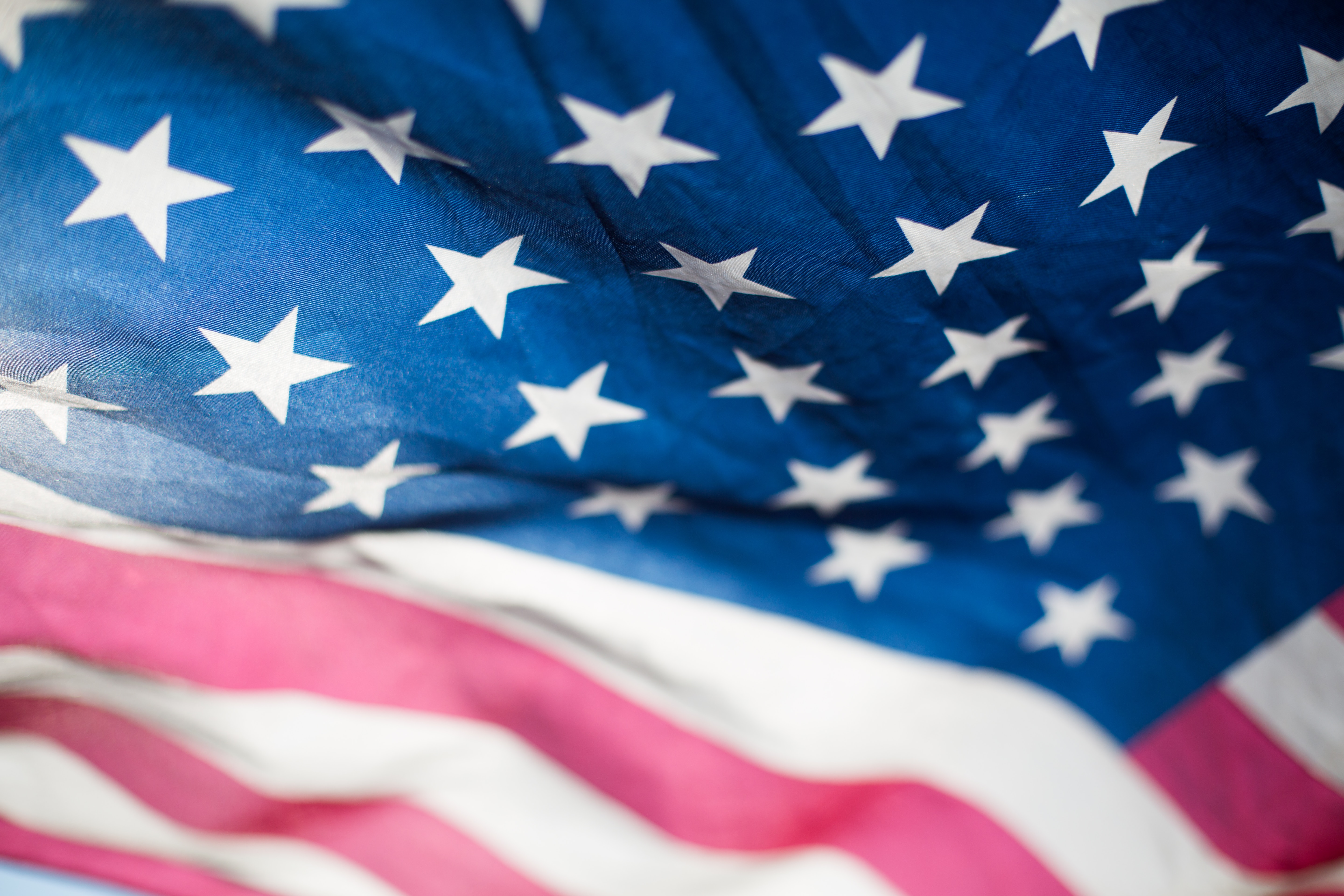 The VOTER (Newsletter)
Our League newsletter, The VOTER, provides information about local and state League activities and community events. It is sent by email to all members. Find our current issue and archives here.
Directory of Government Officials
The Greater Lafayette League of Women Voters periodically publishes contains contact information for elected and appointed officials and commissions for Tippecanoe County, Lafayette, West Lafayette, Battle Ground, Clarks Hill, Dayton and Shadeland. Copies are being distributed to public offices throughout the area.
White Papers
From time to time, our League makes public statements on positions and issues taken up by our chapter. We post those statements here.
Voter Education
Learn more about election law and what might have been true once but no longer. Share with a neighbor, friend or family. Pick up a copy in the local libraries.  Some materials available in English and en español.