Promoting Open Government | March 10-16, 2019 was Sunshine Week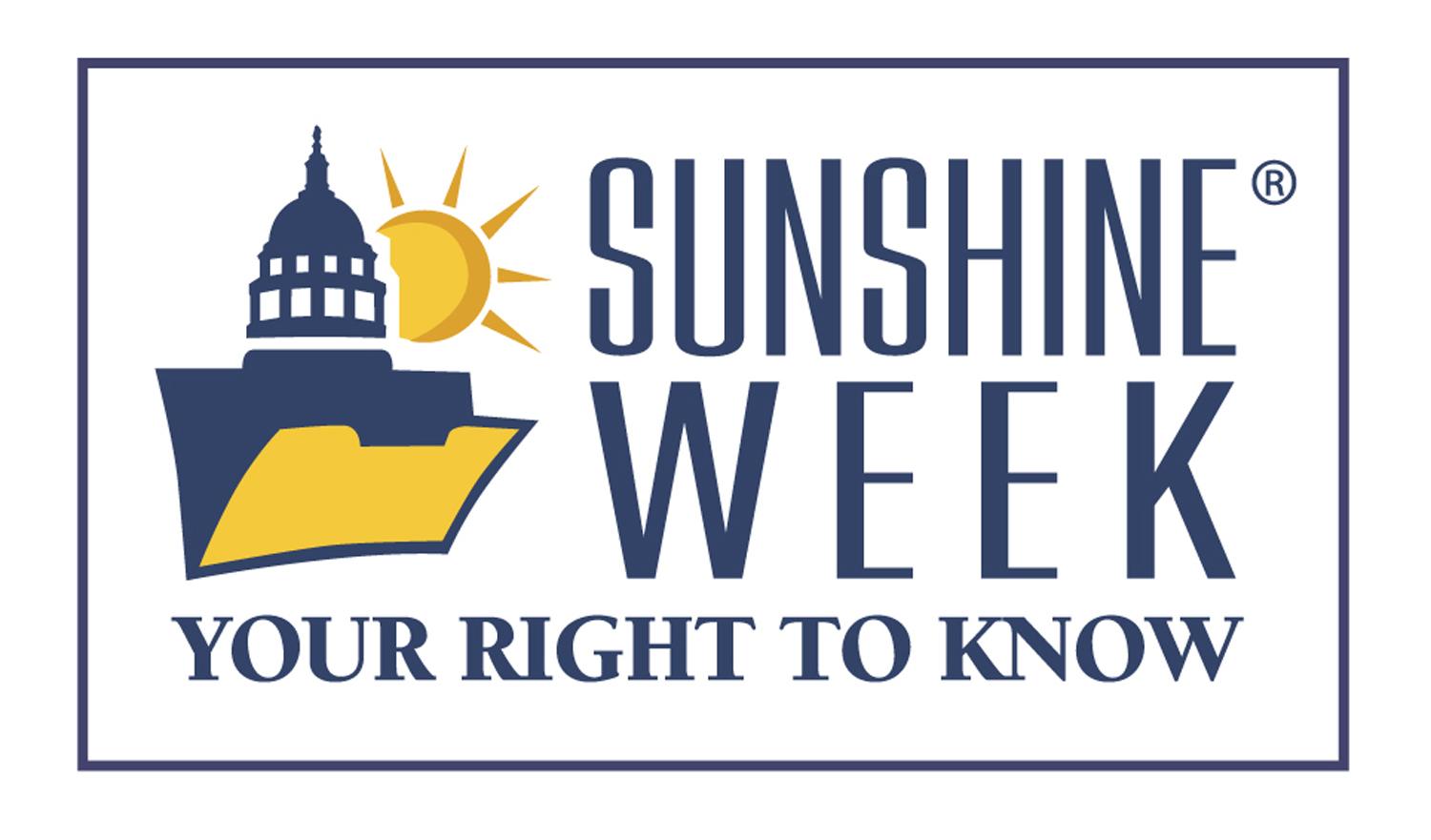 The League of Women Voters believes that democratic government depends upon informed and active participation at all levels of government. Governmental bodies must protect the citizen's right to know by giving adequate notice of proposed actions, holding open meetings, and making public records accessible. Finding information about how the government is serving the public has always been somewhat difficult. But in the post-9/11 age, these challenges are even greater. In the name of homeland security, "sunshine" laws and the opportunities for citizens to gain access to information have been constricted. The national League Of Women Voters Openness in Government site provides links to articles, press releases, resources, and links to promote openness in government, such as Looking for Sunshine-Protecting Your Right to Know. 
For Indiana open government information, see the Indiana Coalition for Open Government information site which has links to Indiana's Open Door Law, the Indiana Public Access Counselor, and other sources of information.
One way that Leagues promote open government is through Observer Corps. Read Observing Your Government in Action Guide: Protecting Your Right to Know for more information about how an Observer Corps will work. The League has been a champion of government transparency since our founding in 1920, and it is one of our core principles and a vital part of our mission. Our efforts in this area reinforce our reputation of fairness, nonpartisanship and trust. League members attend government meetings to learn what their government is doing and to monitor whether those meetings are conducted in an open and transparent way. Experience has shown the importance of the League being present to watch--and to take action when necessary.
The website provides resources on Sunshine Week, the national coalition, campaign events, and other information.