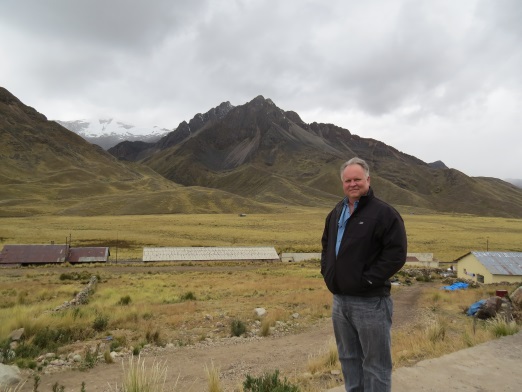 Location
Lang House
Louisville
Kentucky
40206
Kentucky US
Monday, September 16, 2019 -

6:00pm

to

8:00pm
The first "Dinner and Democracy" community forum this fall will be on the topic:  Immigration.
This is such a broad topic that we are going to do two sessions:  Monday, September 16; and Monday, September 23.  Each meeting will start with food at 5:30, reservations are not needed and donations are accepted.  The program will be from 6 - 8 p.m.  There will be time for audience participation.
IMMIGRATION:  PART I
Community Forum; Monday, September 16, 6 - 8 p.m.
SPEAKERS:

Dr. Frank Hutchins, 

Today on the Arizona/Mexico Border.


Dr. Hutchins will discuss his recent trip to Nogales, Arizona where he witnessed first hand the relief programs for migrants, the district court judge hearing cases, the water stations in the desert and the Office of the Medical Examiner where 1,000 unidentified remains are stored.  Dr. Hutchins is the Associate Professor of Anthropology at Bellarmine University.

Pastor Sharon Kutz-Mellem, 

Yes, We Can Help - The Work of Grannies Respond on the Border.


This is a volunteer organization meeting immigrants at bus stations to help them.
 Event Image:  Dr. Frank Hutchins, Guest Speaker (image credit: Bellarmine University)
Issues referenced by this event:
Immigration policies should promote reunification of immediate families; meet economic, business and employment needs; and be responsive to those facing political persecution or humanitarian crises.