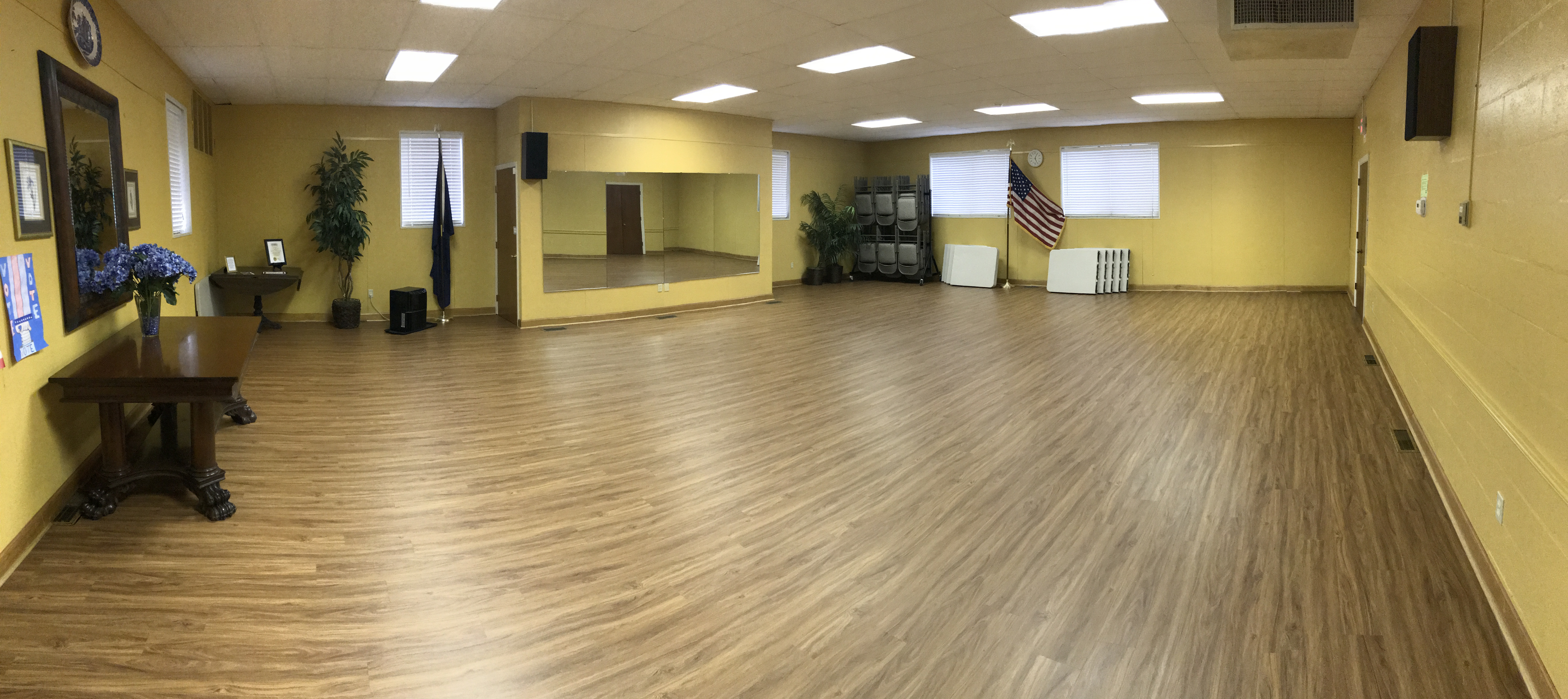 Event / Meeting Room 1,280 Sq. Ft. (32' X 40') Call 502-895-5218 or email lwvlousville [at] gmail.com
Located in the heart of Crescent Hill!
Special Events, Meetings, Social Clubs, Classes, Parties & More
Accommodates 100 people
Comfortable Table & Chairs
Free Parking
Wheelchair Accessible
Kitchen and Restrooms
Dance / Yoga Studio
Base rate is $220 for four (4) hours. Each additional hour is $55. The time needed to set-up, clean up and breakdown must be included in the total hours rented. Damage deposit 0f $100 required (refundable.) Total due when contract is signed.Call 502-895-5218 and leave a message for Sylvia.
* * * * * * * *Interior Photos* * * * * * * *