This blog was written by the LWV UN Observer Group
Today, Oct. 11, the United Nations, UNICEF, UN Women, LWVUS-UN Observers, and women and girls across the globe celebrate International Day of the Girl Child (#IDG).  
This is a day to acknowledge and raise awareness that no nation in the entire world has achieved equality for women or girls. One of the many unfortunate results of that inequity is that the full potential of 1 billion girls remains untapped. Not only are we depriving girls of their basic rights and opportunities, we're also depriving our world of "changemakers driving progress in their communities, building back stronger for all, including women, boys, and men." 
As the UNICEF Convention on the Rights of the Child notes, "in many countries… the girl child is discriminated against from the earliest states of life, through her childhood, and into adulthood." The International Day of the Girl Child is a time to examine the systems that perpetuate this discrimination and take action to make meaningful changes. 
,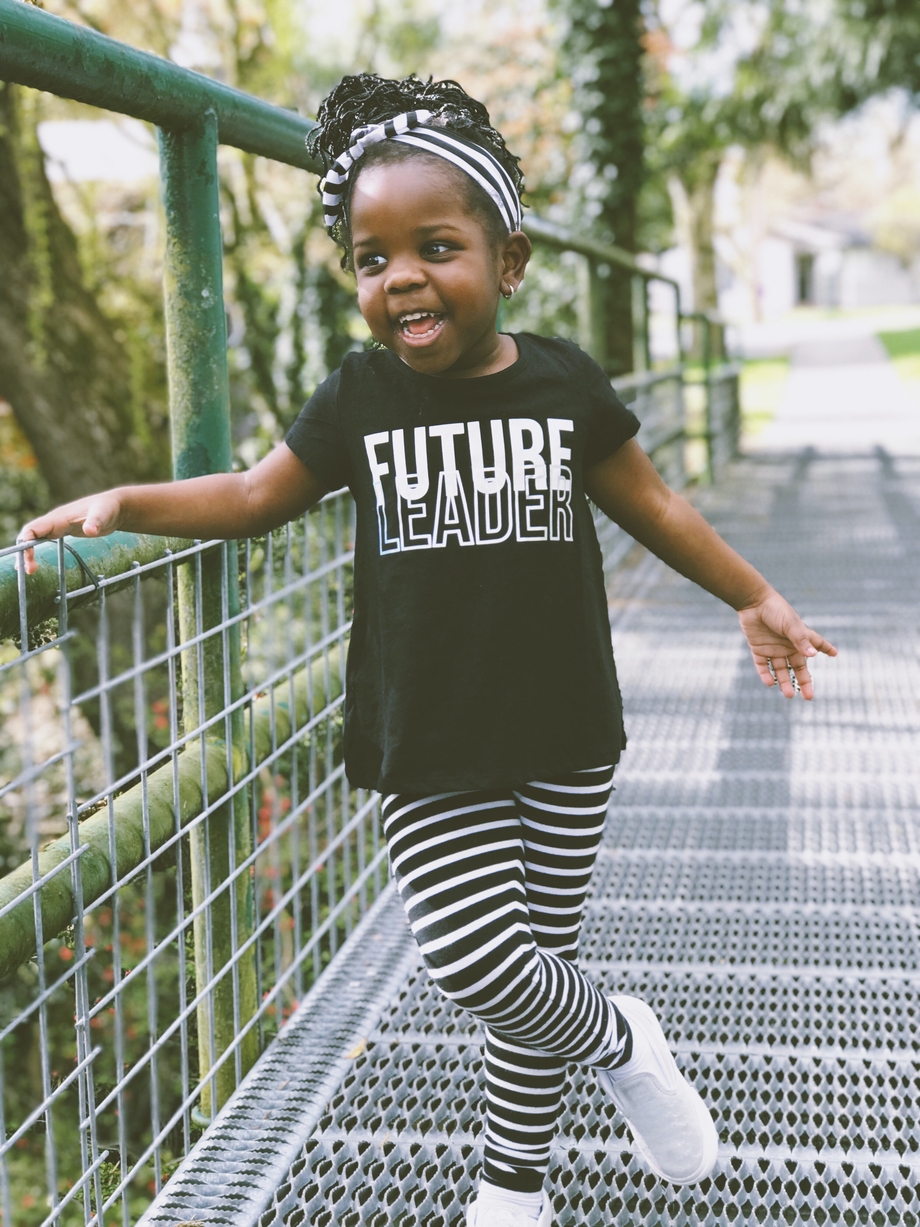 ,

How Can You Support Girls Worldwide?
What can you do on this International Day of the Girl Child 2023 to advocate for girls' peace, security, education, safety, equality, web access, and full human rights, and how can you participate in this day's events from wherever you are? 
You can:
Follow the UN's social media awareness campaigns by using and following the hashtags: #IDG2023, #ActionForGirlsRights,  #InvestInGirls, or #DayOfTheGirl today, and join the online conversation!  

Follow special UN #IDG events online and by watching  UN Web TV.   

If you're a member of the League, join the LWVUS-UN Google group by sending a request to csagona [at] lwv.org. 

Speak out on issues like adding gender equality to the Constitution through the Equal Rights Amendment, and let local, state, and federal representatives know the rights of women and girls matter to you. 

Be a role model for society by looking girls in the eye whenever they speak to you,  giving girls credit for their ideas, and giving girls your full attention when they speak to you. 

Distribute household chores equally and treat them with respect. Household work should not be invisible or looked down on just because it falls largely onto the shoulders of women and girls. 

Advocate locally for full rights and full participation of girls in school, sport, and society. 
Let's get the online conversation going today and every day! 
Wishing you all a fully engaged and productive International Day of the Girl Child!