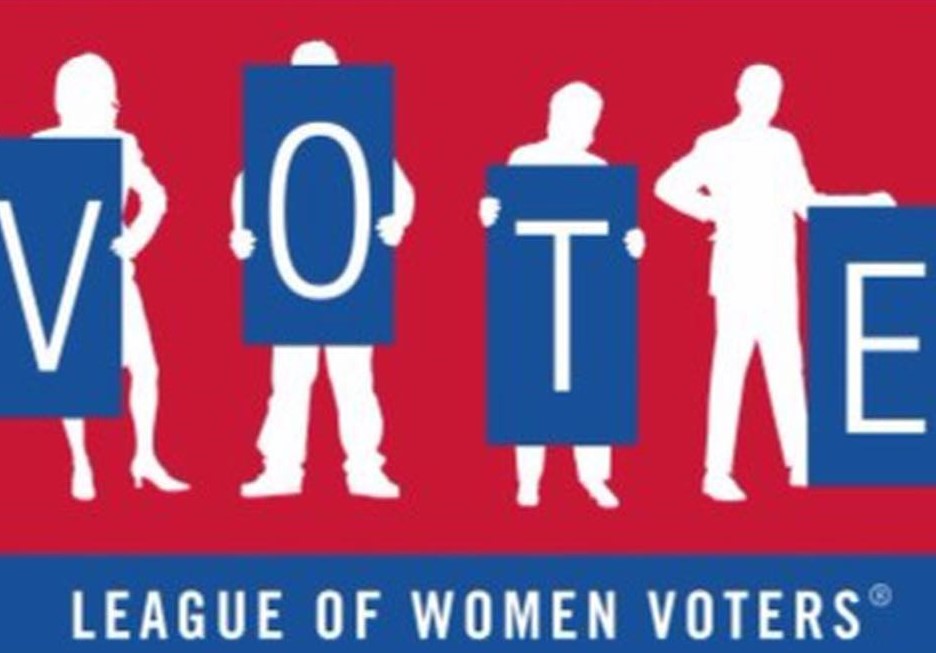 Thursday, October 22, 2020 - 7:00pm
How do I know the city clerk received my absentee ballot?  What if I voted absentee and want to change my vote?  May I vote on Election Day if I forget my ID?  Will I be safe voting at the polls? Will we know on Election Night who was voted President?  How many people have voted so far?
The League of Women Voters of Dearborn-Dearborn Heights has invited the city clerks from Dearborn, Dearborn Heights, and Inkster to a Zoom meeting to answer questions like these from League members and the public about the upcoming election.
Dearborn City Clerk George Darany is confirmed to participate, and we are awaiting confirmation from Dearborn Heights clerk Lynne Senia and Inkster clerk Felicia Rutledge. Participants are encouraged to bring their own questions and concerns to this meeting so we can educate ourselves and others. This is a great opportunity to hear directly from our city clerks who can give us local perspective on this election season!
League members will receive a Zoom invite via email a few days before the meeting. Members of the public are also welcome to attend - please send us a message through our website (via the Contact Us page) stating you wish to participate and we will send an invitation to you. We welcome all to send in questions ahead of time, as well!
Tags: