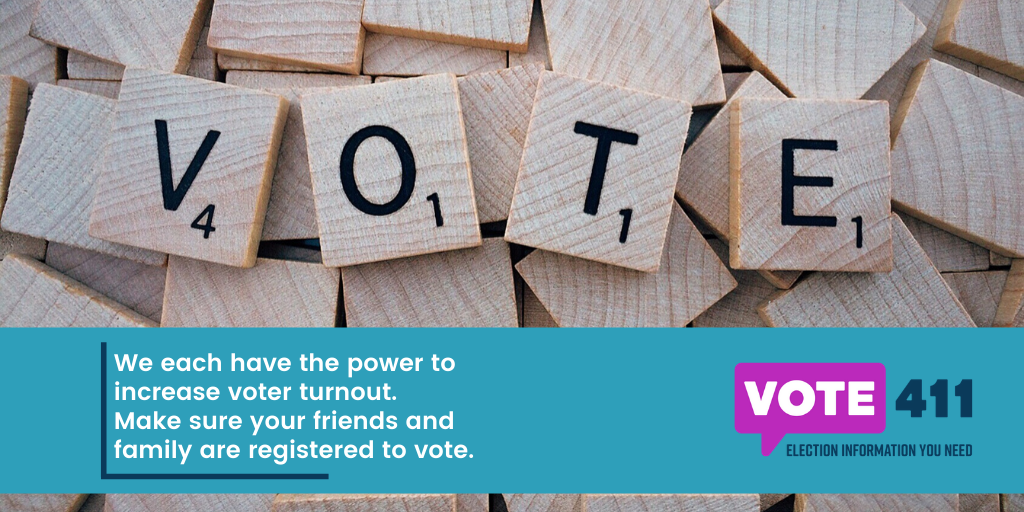 Know Your Vote
The League of Women Voters and the Holland Sentinel have collaborated on a series called "Know Your Vote" to increase voter awareness leading up to the 2020 Election. Each Sunday before the November 3rd election, a column and video focus on a specific topic in an effort to educate voters on how to exercise their right to vote. Thank you to the Holland Sentinel for helping us to provide resources for our community to be informed and active voters.
Be Informed! Be a Voter!
Below are links to each of the articles and videos in the Know Your Vote series.  The most recent are at the bottom of the list.