Location
Marriott Bistro on 8th Street
Holland
Michigan
49423
Michigan US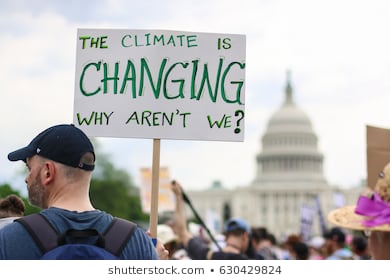 Thursday, January 23, 2020 - 5:30pm
January Book Group
Thursday, January 23rd, Marriott Bistro
The Uninhabitable Earth 
by David Wallace-Wells (2019)
That so many feel already acclimated to the prospect of a near-future world with dramatically higher oceans," Wallace-Wells writes, "should be as dispiriting and disconcerting as if we'd already come to accept the inevitability of extended nuclear war – because that is the scale of devastation the rising oceans will bring.
Susan Matthews, Slate: 
Climate change is going to change everything, but the problem has always been that it is happening cataclysmically fast on a geological scale and far too slowly on a human perception scale.

If you haven't read the book because you have been too busy or because it's too frightening, still come for discussion and camaraderie. You can read this article: Intelligencer: The Uninhabitable Earth (2017) Or, you can read this newer article (from 2019,) A Cautious Case for Climate Optimisim  Wallace-Wells work is difficult, because he wants the reader to face the reality and chaos of continuing on as we have been. Looking forward to the discussion!