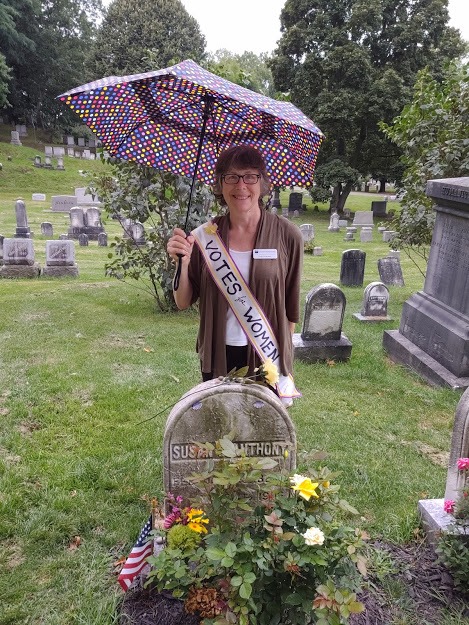 The Midland League of Women Voters is sponsoring a Bay County Geographical Unit of the League of Women Voters.
People desiring to start a new local League are assigned a mentor league by the LWV of Michigan. During this time, the members of the new league are members of the mentor league. During a period of about 2 years, the new group learns how to operate a local League, standards of the LWV, and what types of services to offer.
If you are interested in joining the Bay County (MI) League, please email %20cindylevasseur2 [at] gmail.com (Cindy Levasseur).