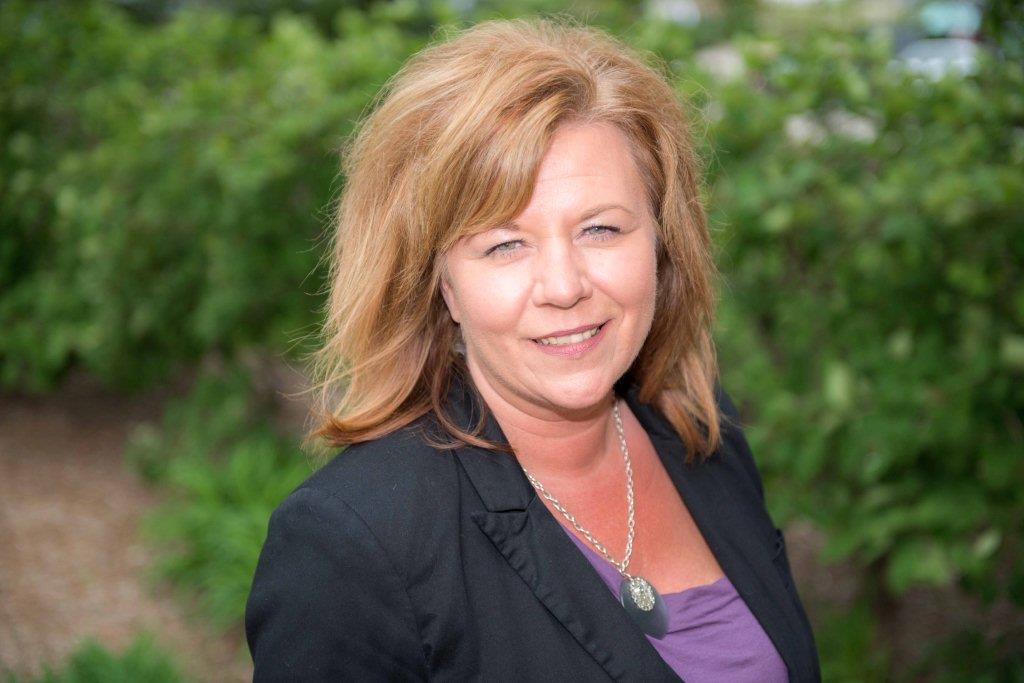 Location
Midland City Hall Council Chambers
Midland
Michigan
48640
Michigan US
Monday, February 3, 2020 - 7:00pm
Midland County Clerk

 

Ann Manary

 

will tell us about changes in Michigan election laws due to the passage of Proposal 3, including procedures for voter registration, absentee ballots, and election day processes. She will also tell us about the Clerk's office preparations for the 2020 elections.
The County Clerk is the chief Election Official in the County. As such, the County Clerk administers all election functions required by law. Part of those duties include the supervision of all national, state, and local elections and includes the training of all election workers in the County for those communities with a population of under ten thousand.
The next election in Midland County is the Presidential Primary on March 10.
Issues referenced by this event: