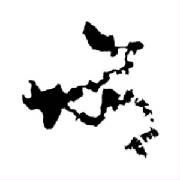 Location
Trailside Senior Center
Midland
Michigan
48642
Michigan US
Friday, March 13, 2020 - 11:45pm
Proposal 2 passed, now what?
The Michigan Citizens Redistricting Commision process has begun and applications are being accepted.
This session will answer the questions:
How are the commissioners chosen?
What will commissioners do?
How long will the process take?
What is the make up of the commission?
What is the budget?
The LWV of Michigan will have a team that attends the meetings and monitors the process throughout.
Issues referenced by this event: