The League's Register & Vote brochure is packed with information on registering to vote in Missouri. If you want to help the League register voters, you must be a League member.
Watch our latest voter registration training for Missouri, prepared by our talented intern Paige Allen.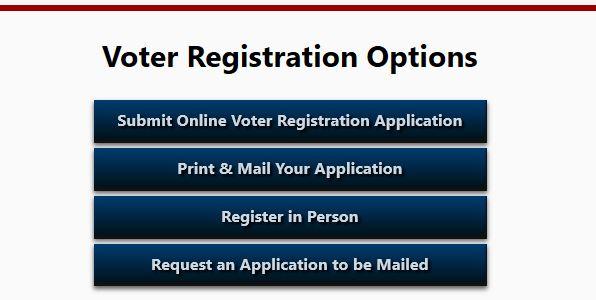 Missouri Voter Registration Qualifications:
17 ½ years of age to register, 18 years of age to vote
U.S. Citizen
Missouri Resident
In Missouri, you can register to vote online, if you fill out the Missouri Secretary of State's online form on a tablet that allows you to sign your signature.  (The touch screen on an iPad works.)
You can also register to vote by filling out this Missouri voter registration form and mailing it to your local election authority.